Year 3 Learning Blog
If you wish to contact your child's class teacher/year group lead, please use the following email address:
yr3-contact@boldmere.bham.sch.uk
Autumn 1
Class Novel: Tilly and The Time Machine by Adrian Edmondson
Autumn 1 - Spelling
Spellings - Week 2 and 3 (Test 24th September)
Spellings - Week 4 and 5 (Test 8th October)
Year 3 have started life in the Juniors wonderfully! This week, we have worked really hard with some brilliant practical maths. We are learning about our 'Ask Us' 2 times tables facts and relationships between different number sentences.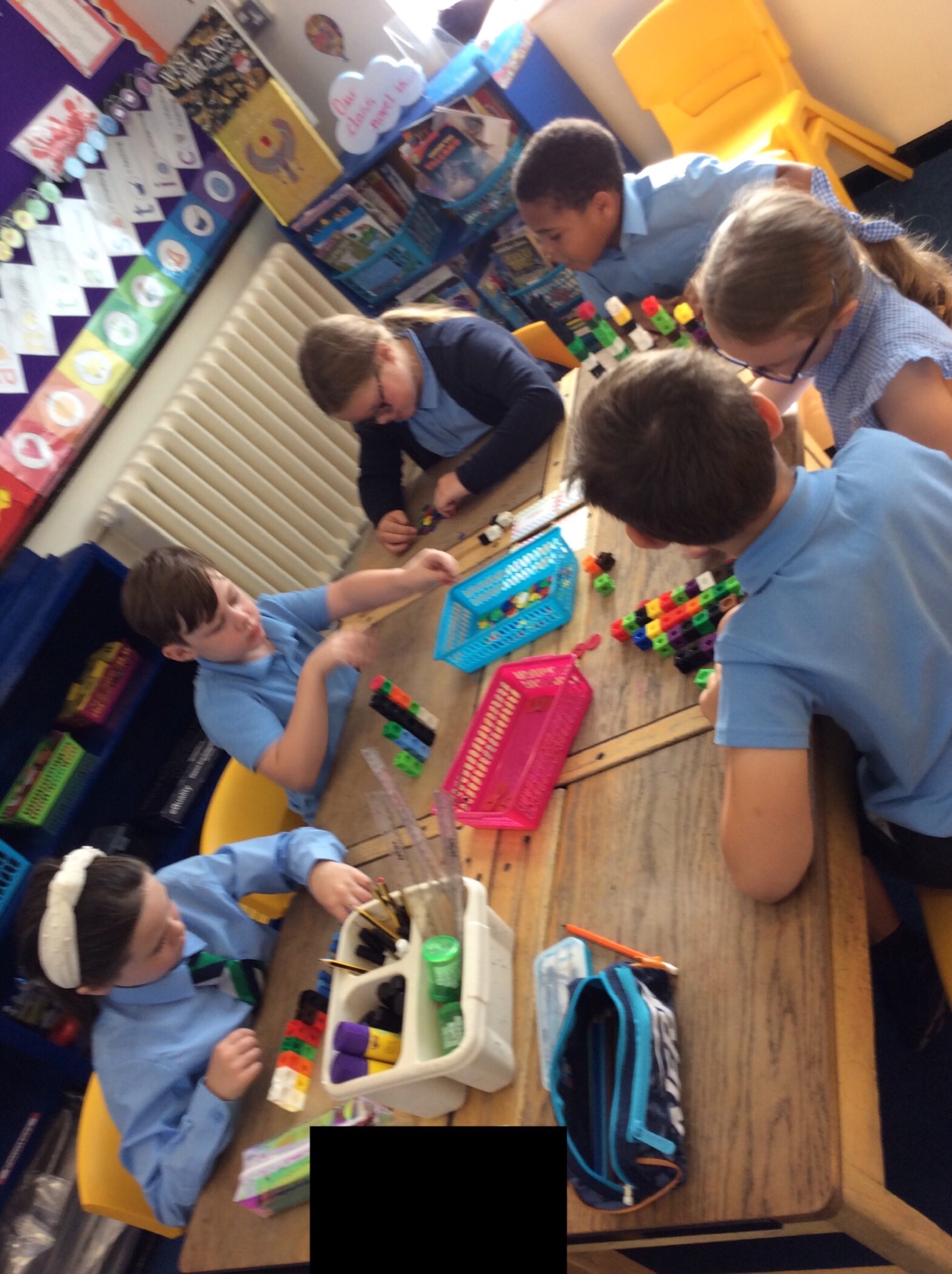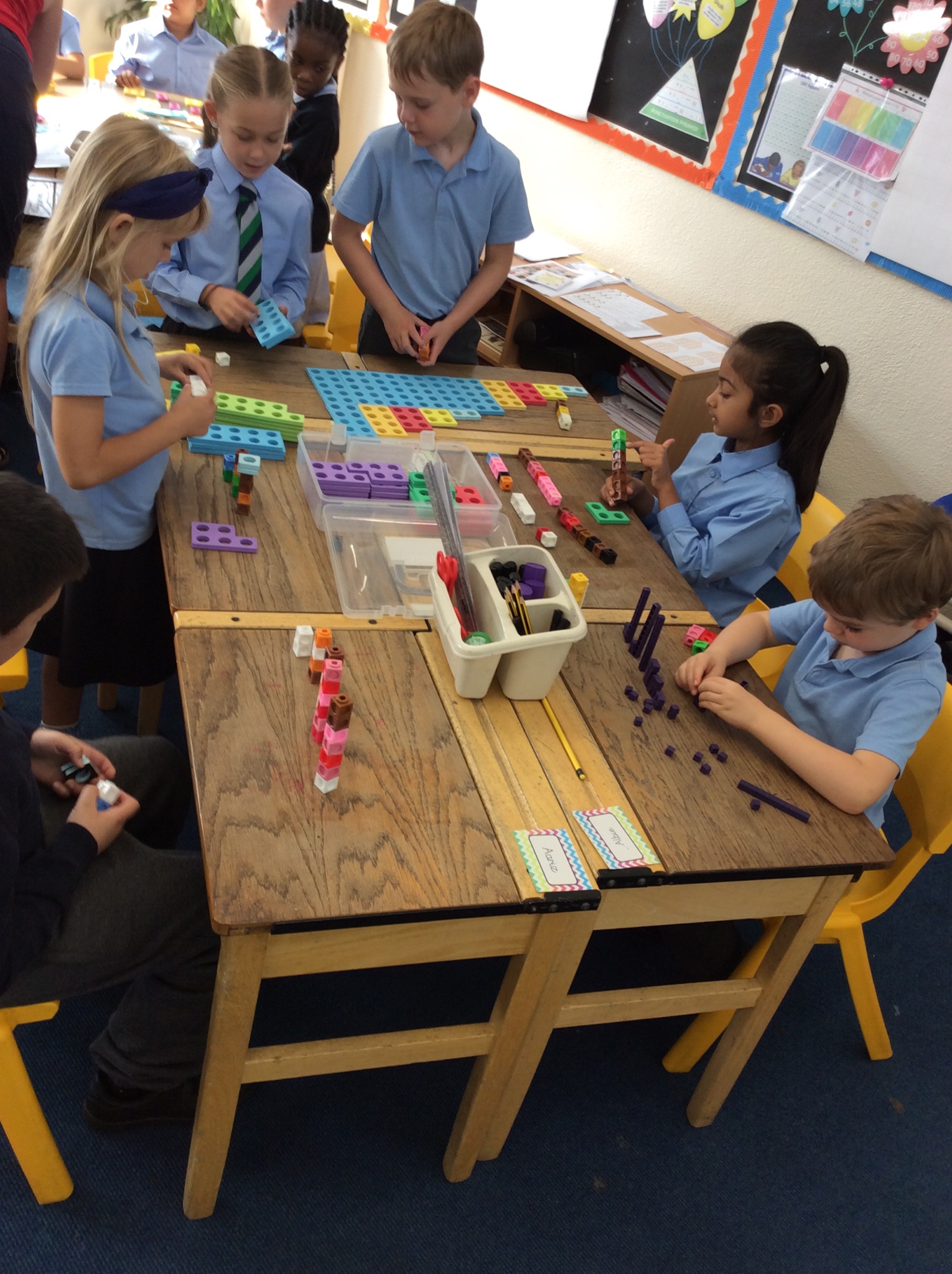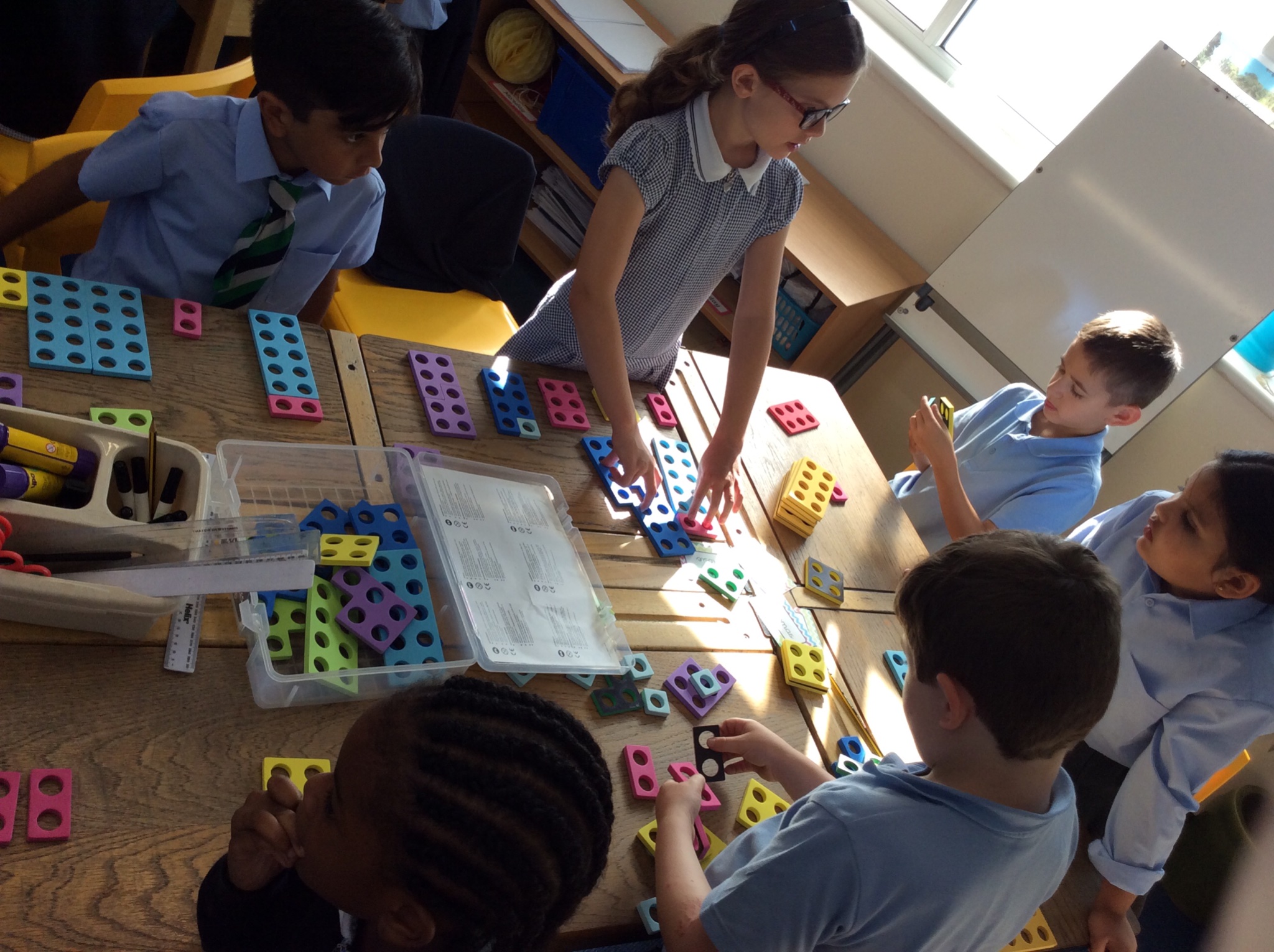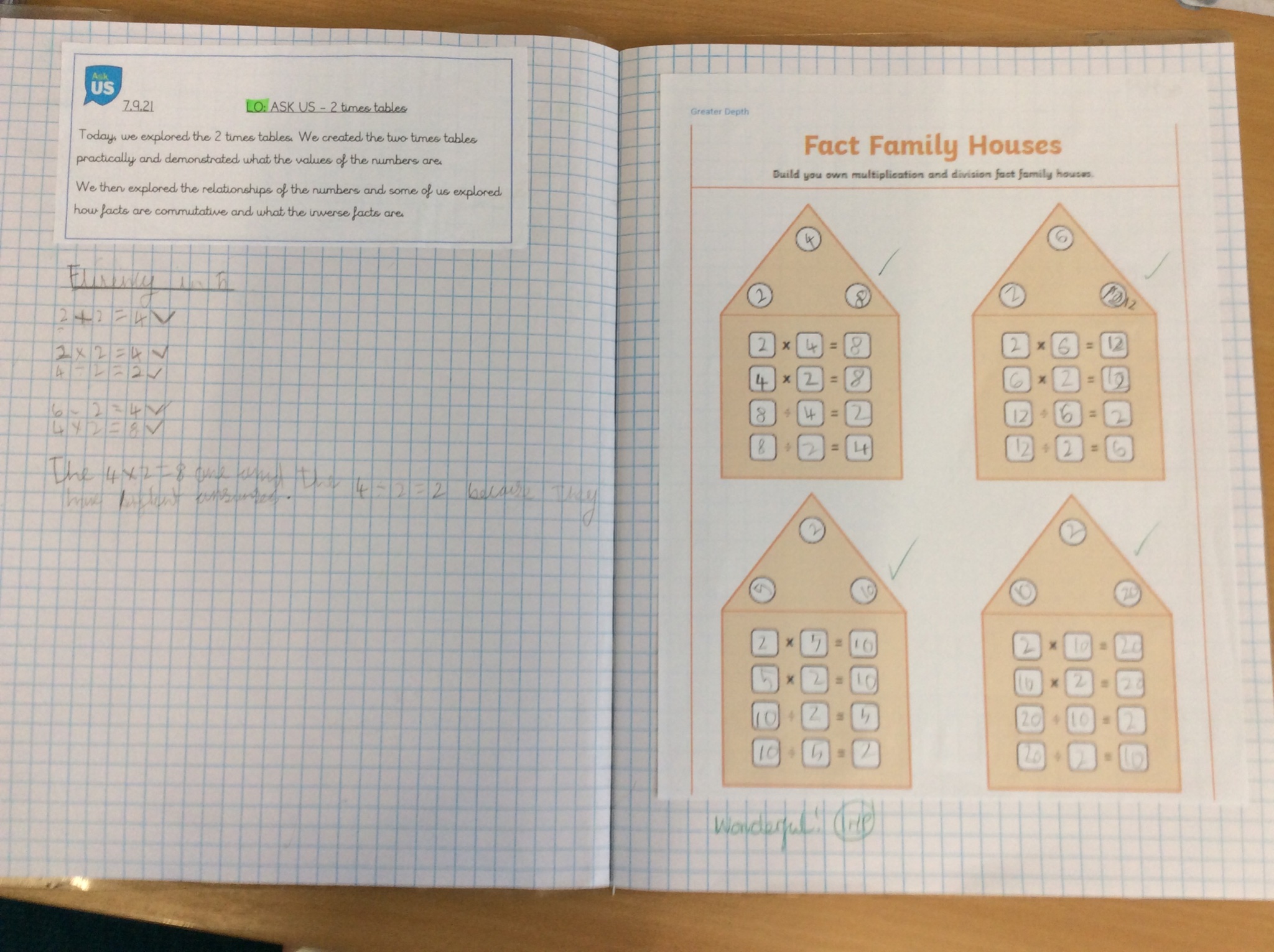 As part of our History lesson, we plotted events from the Stone Age, the Bronze Age and Iron Age onto a timeline. We used our ordering skills and made sure these were in chronological order. Look how super our timelines look: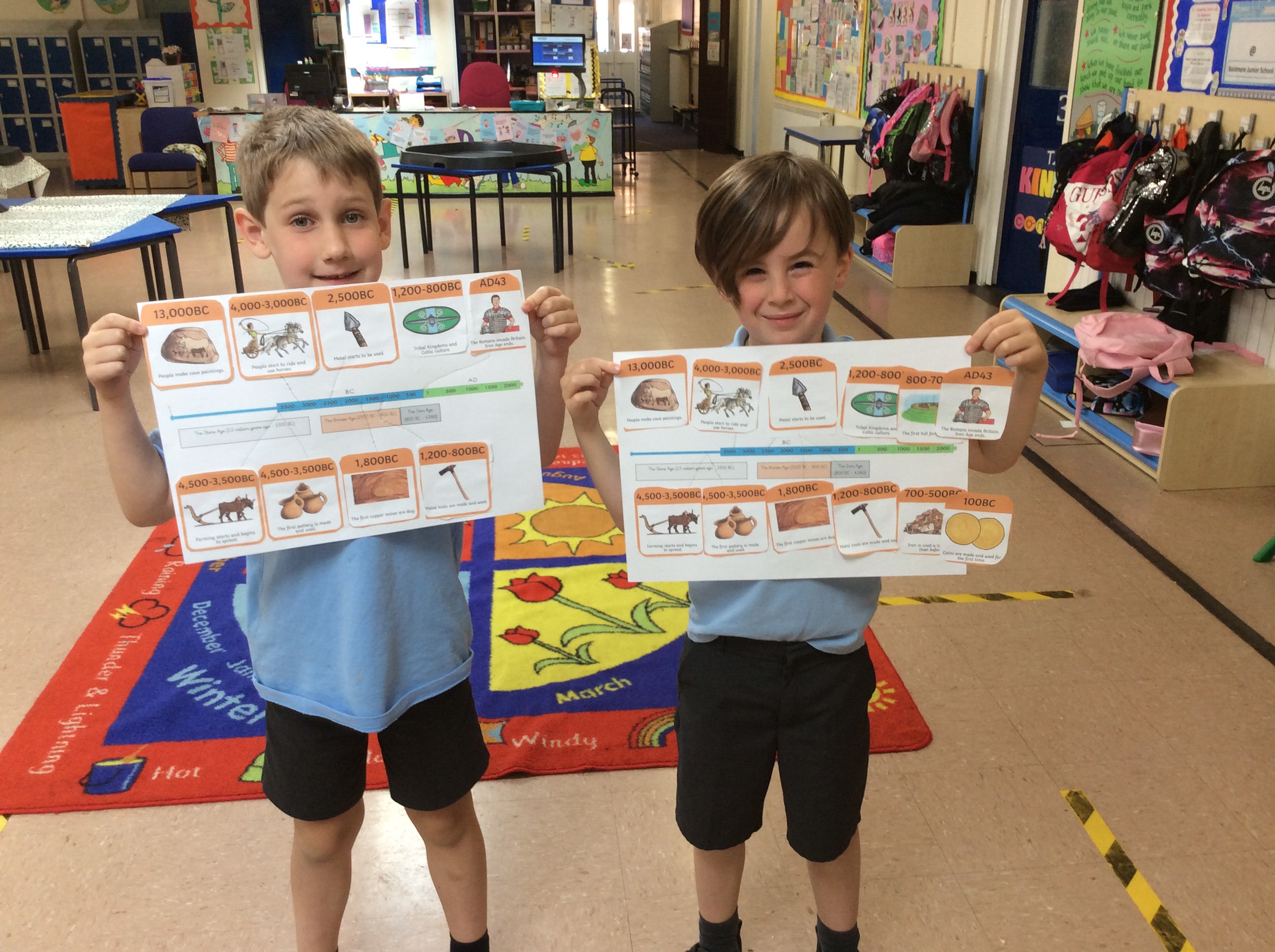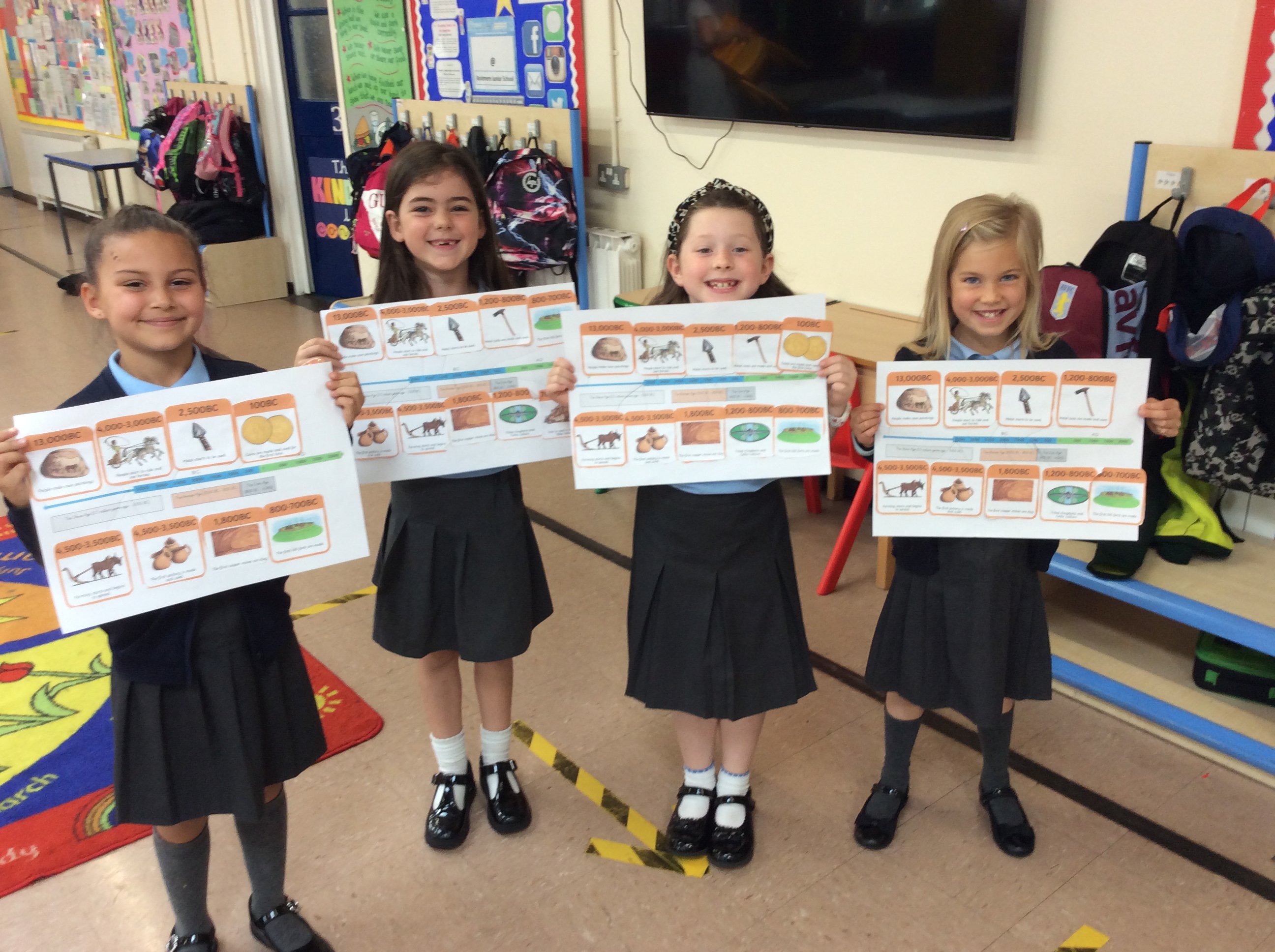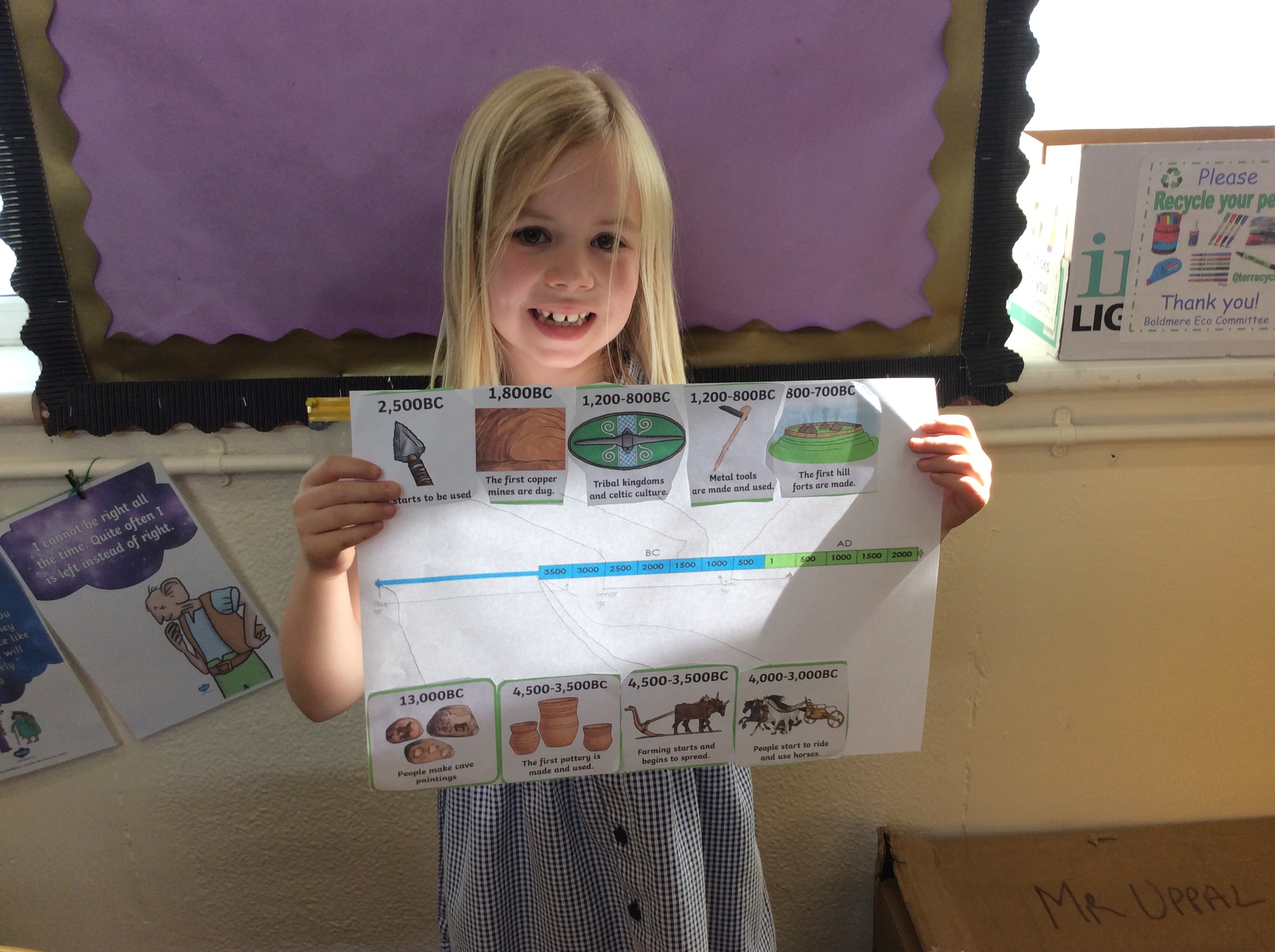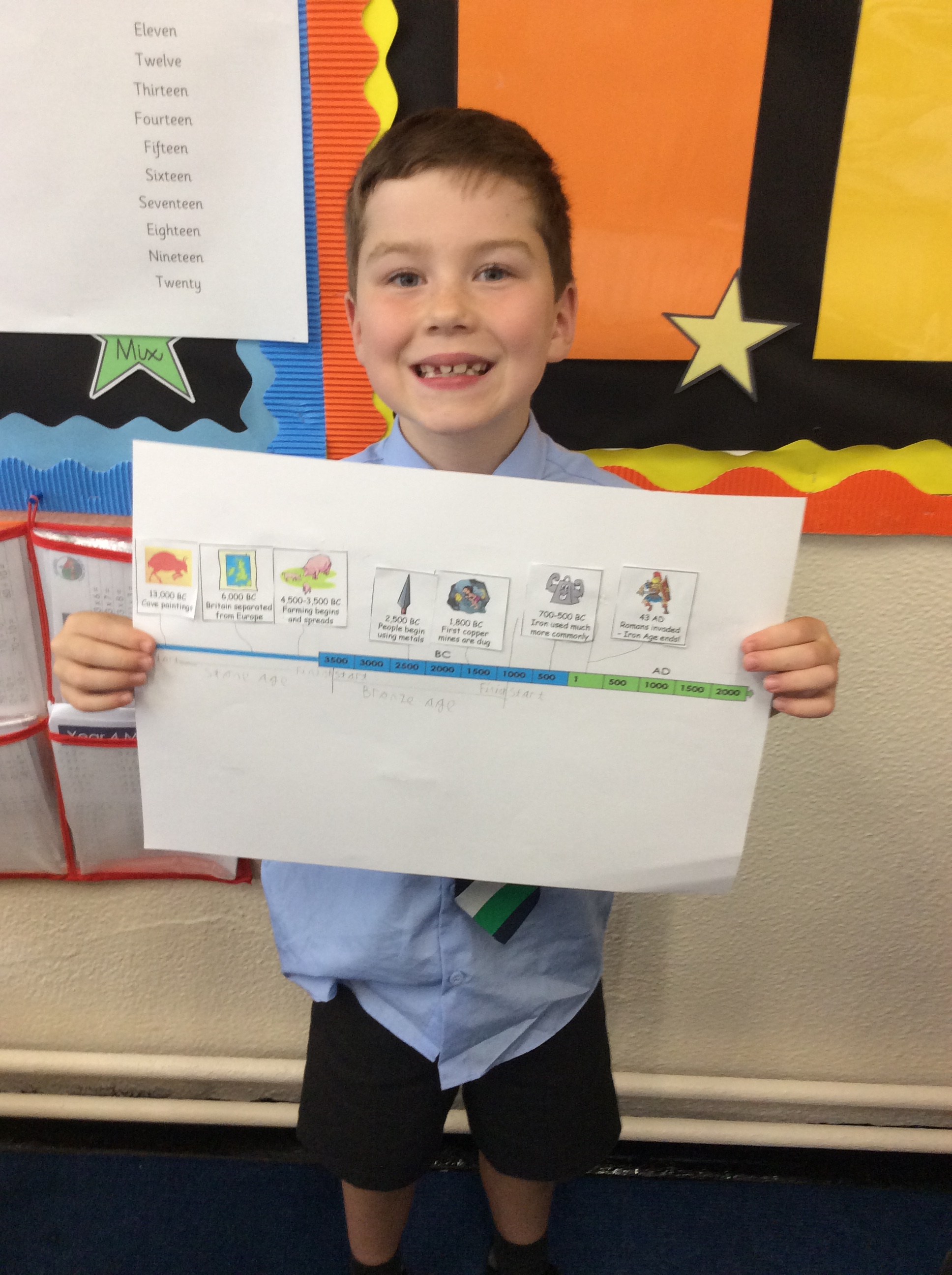 During our writing lessons, we read and listened to the story of Stone Age Boy. Here, we learnt more about the Stone Age and thought about writing to entertain. For one of our lessons, we completed a paired write. Here, we worked as a pair to re-tell the story, focusing on how to write in paragraphs and how to link paragraphs.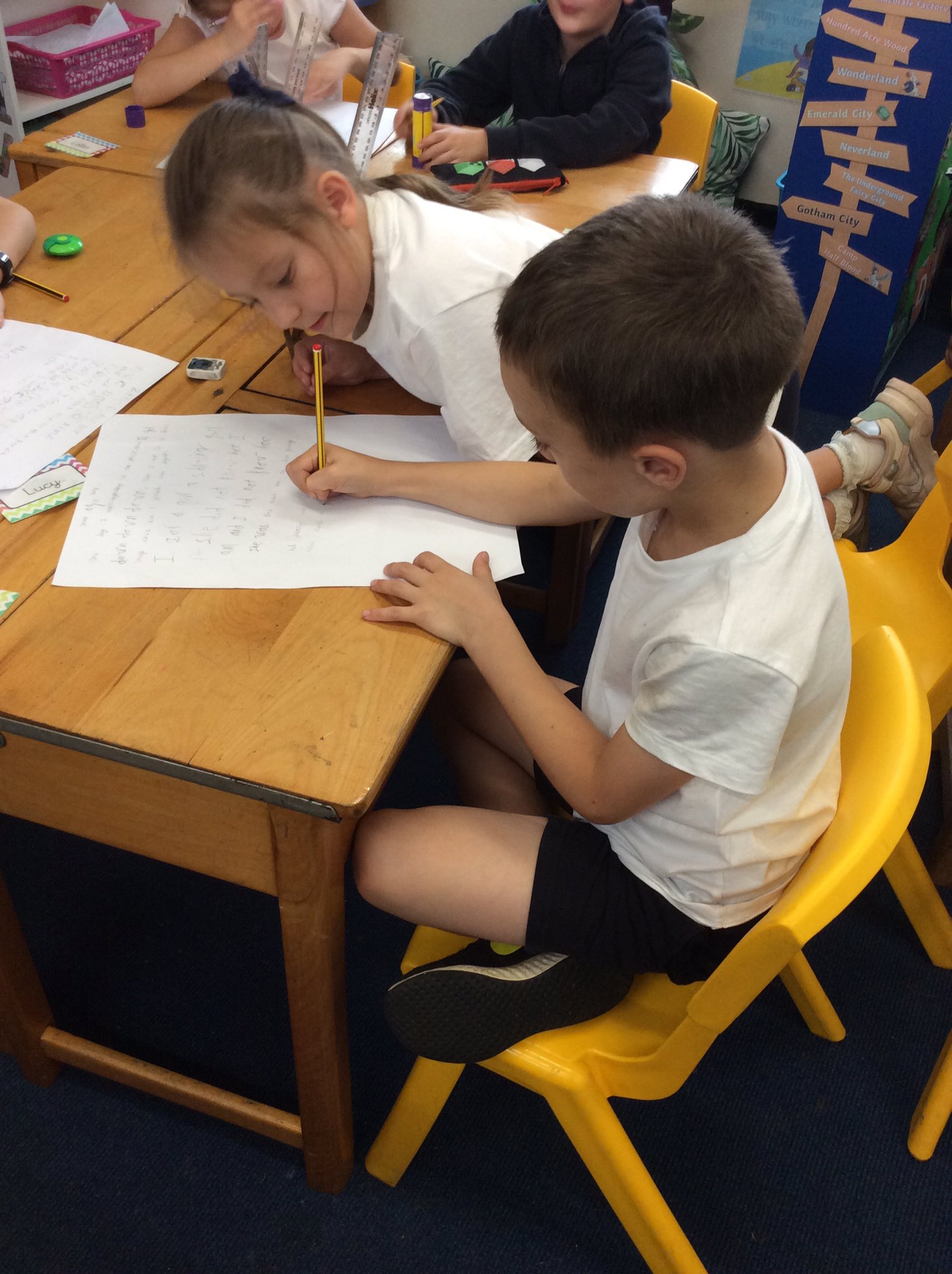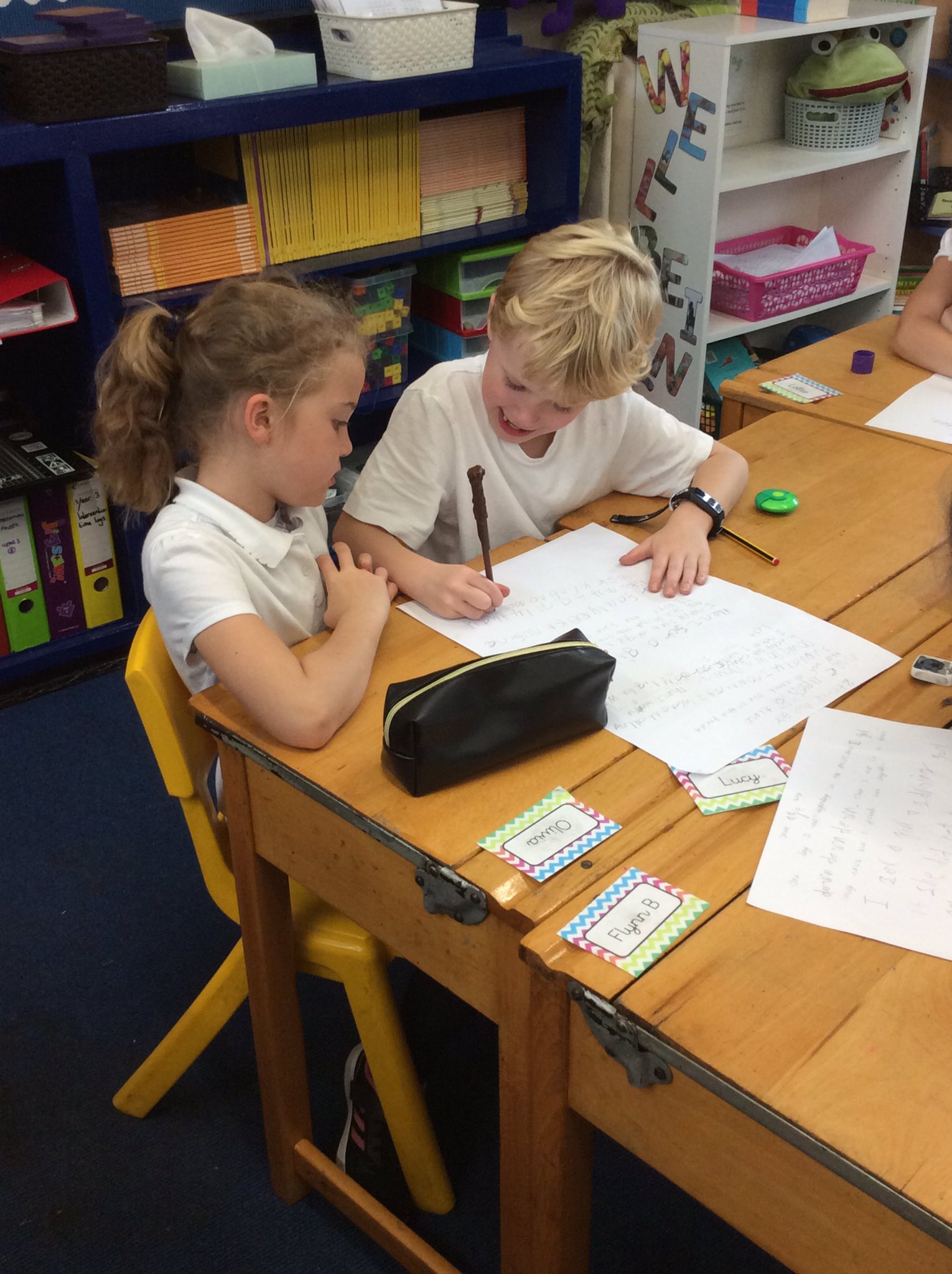 You can see the video of Stone Age Boy here:
In Reading, we looked at the etymology of words and learnt where they have derived from. Look at this super work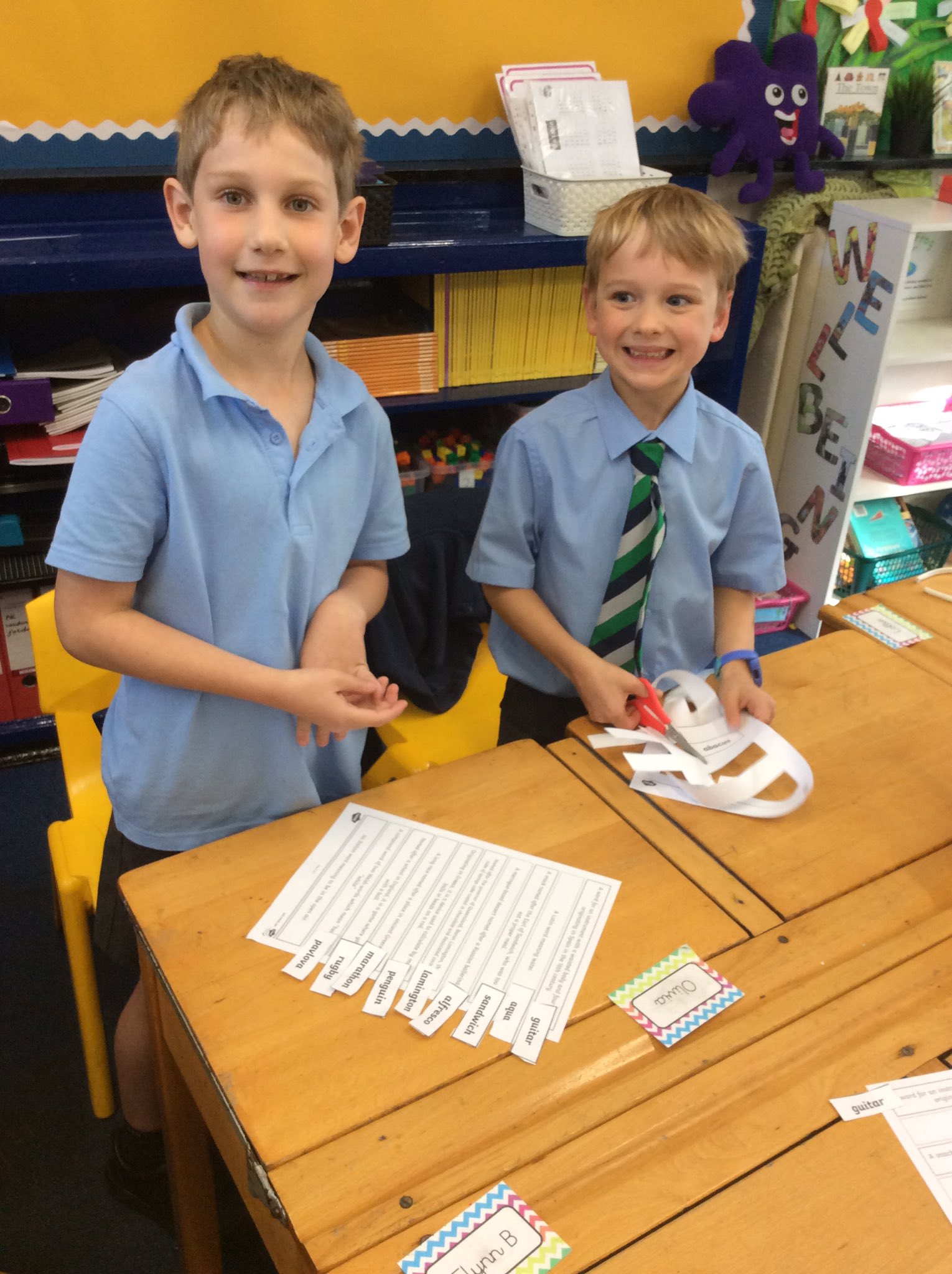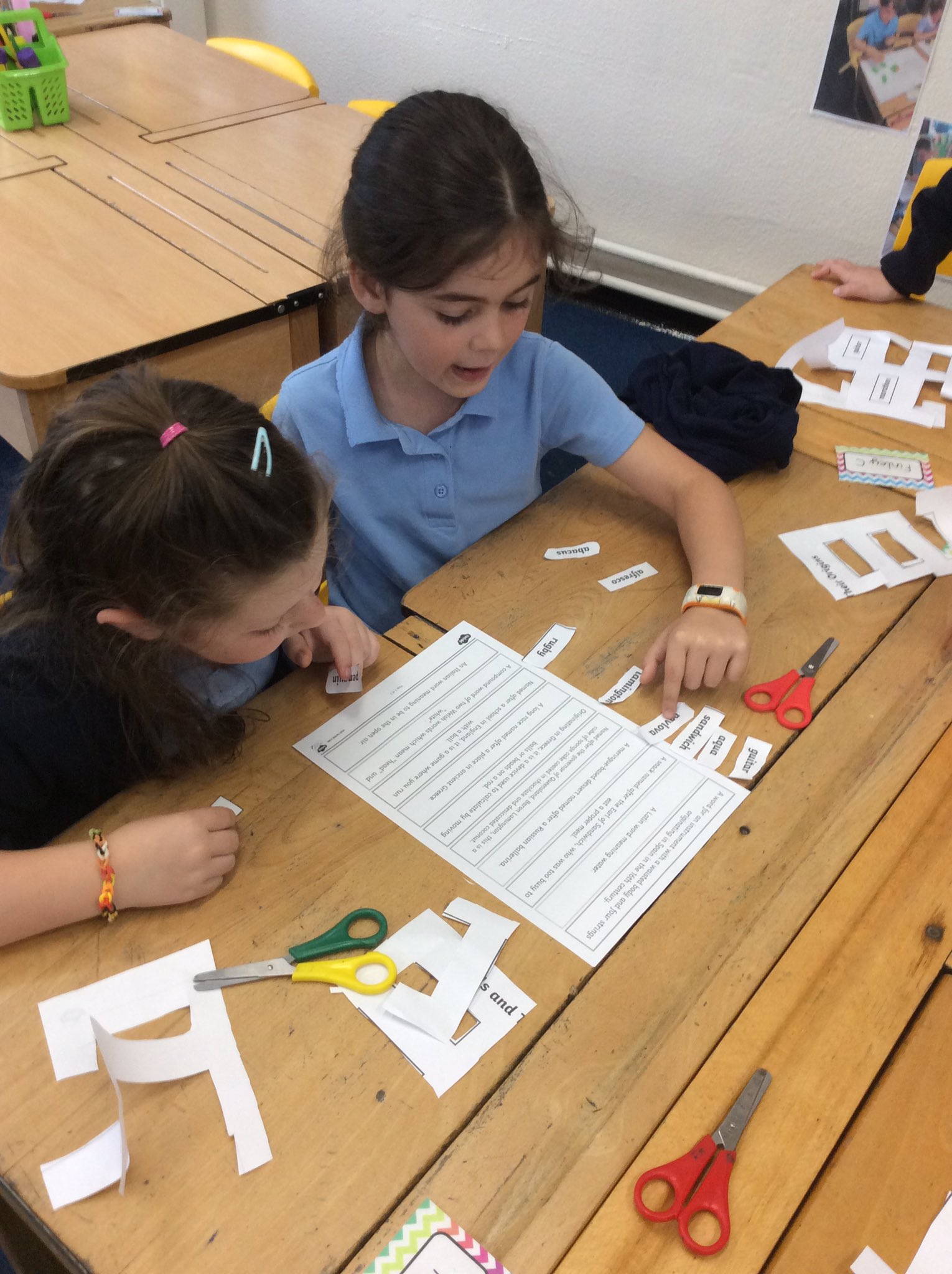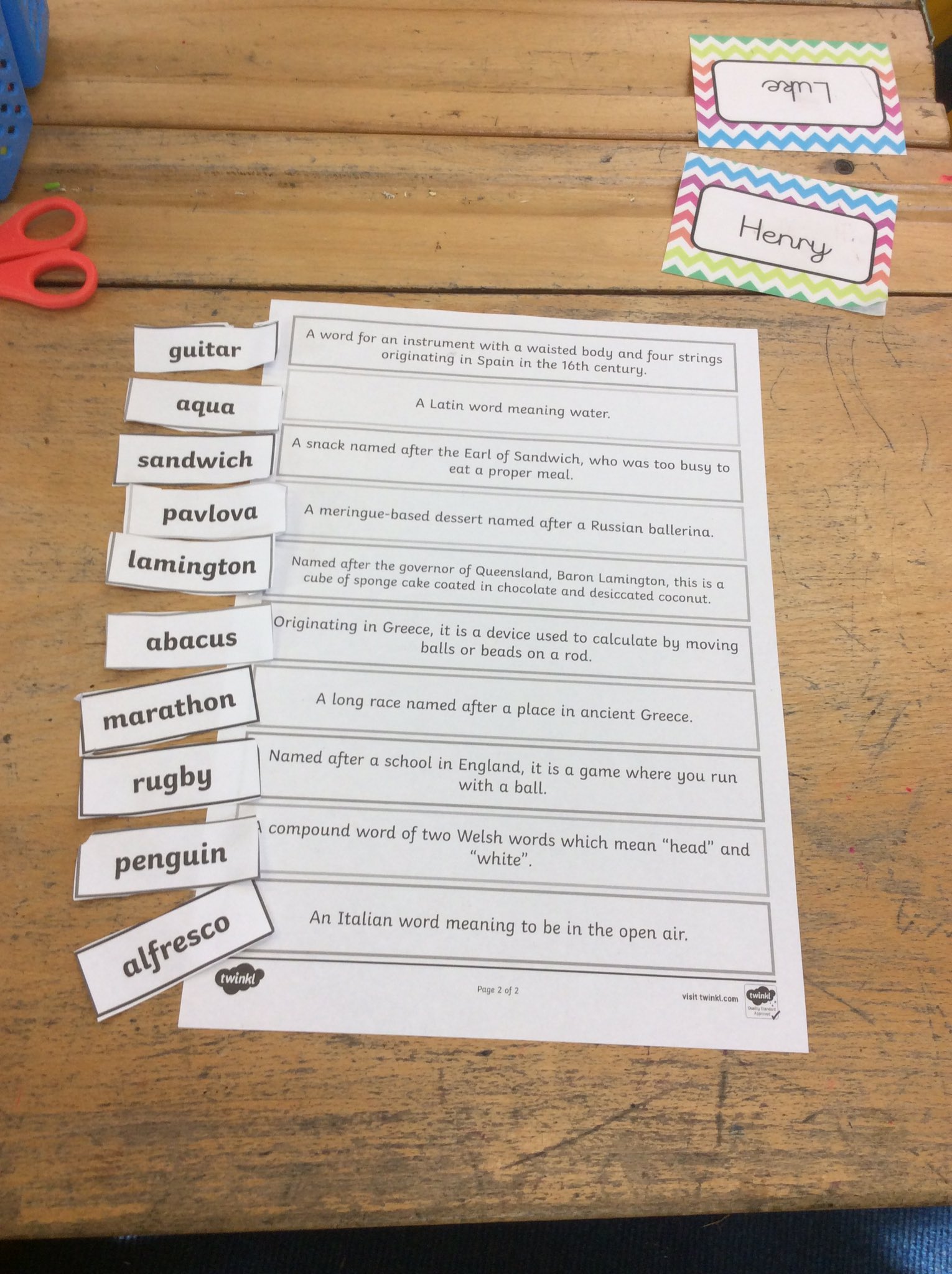 In Science, Year 3 recreated the rock cycle, creating metamorphic, igneous and sedimentary rock out of starburst! We used pressure, heat and extreme heat. We loved this lesson - it rocked!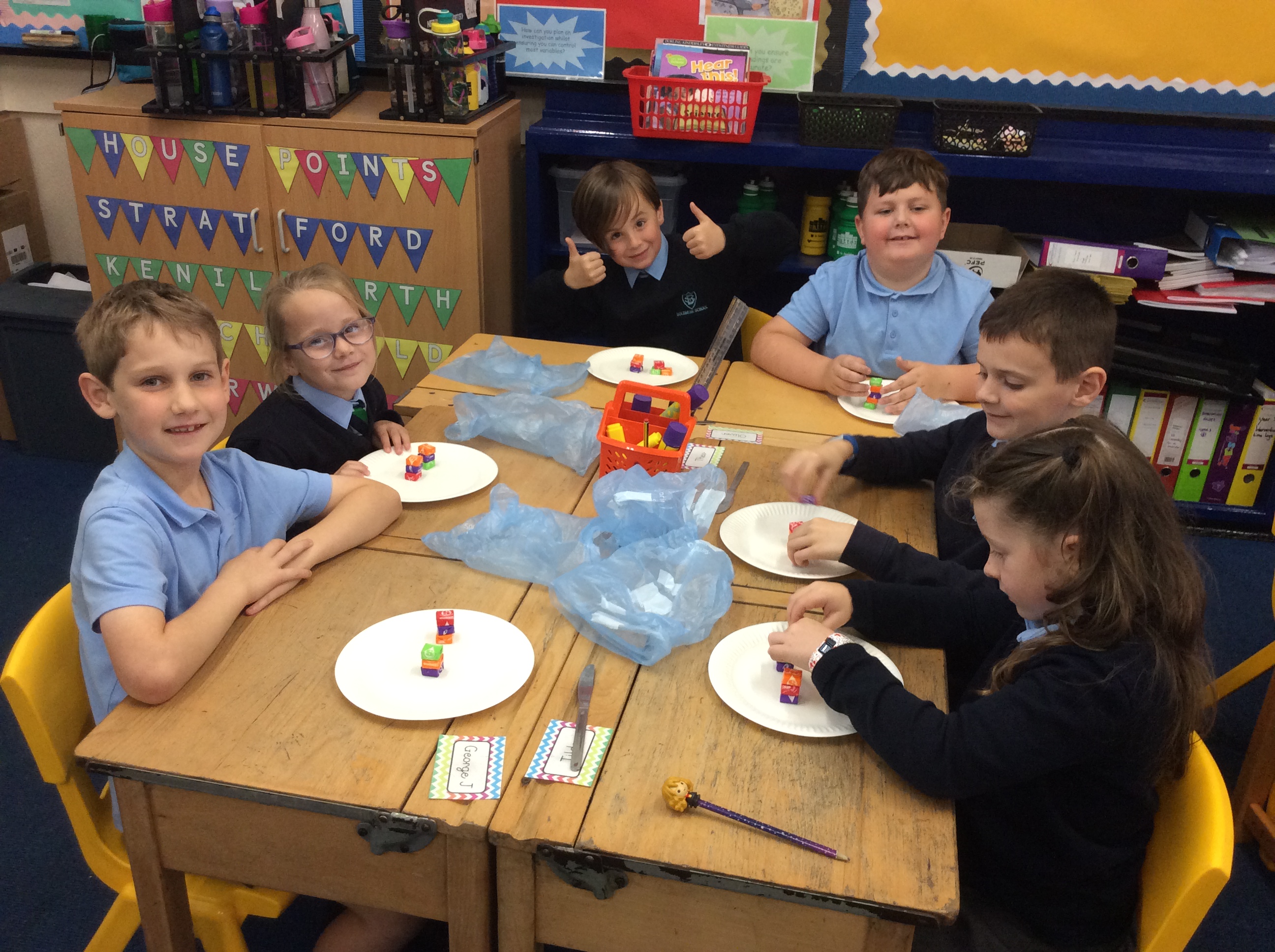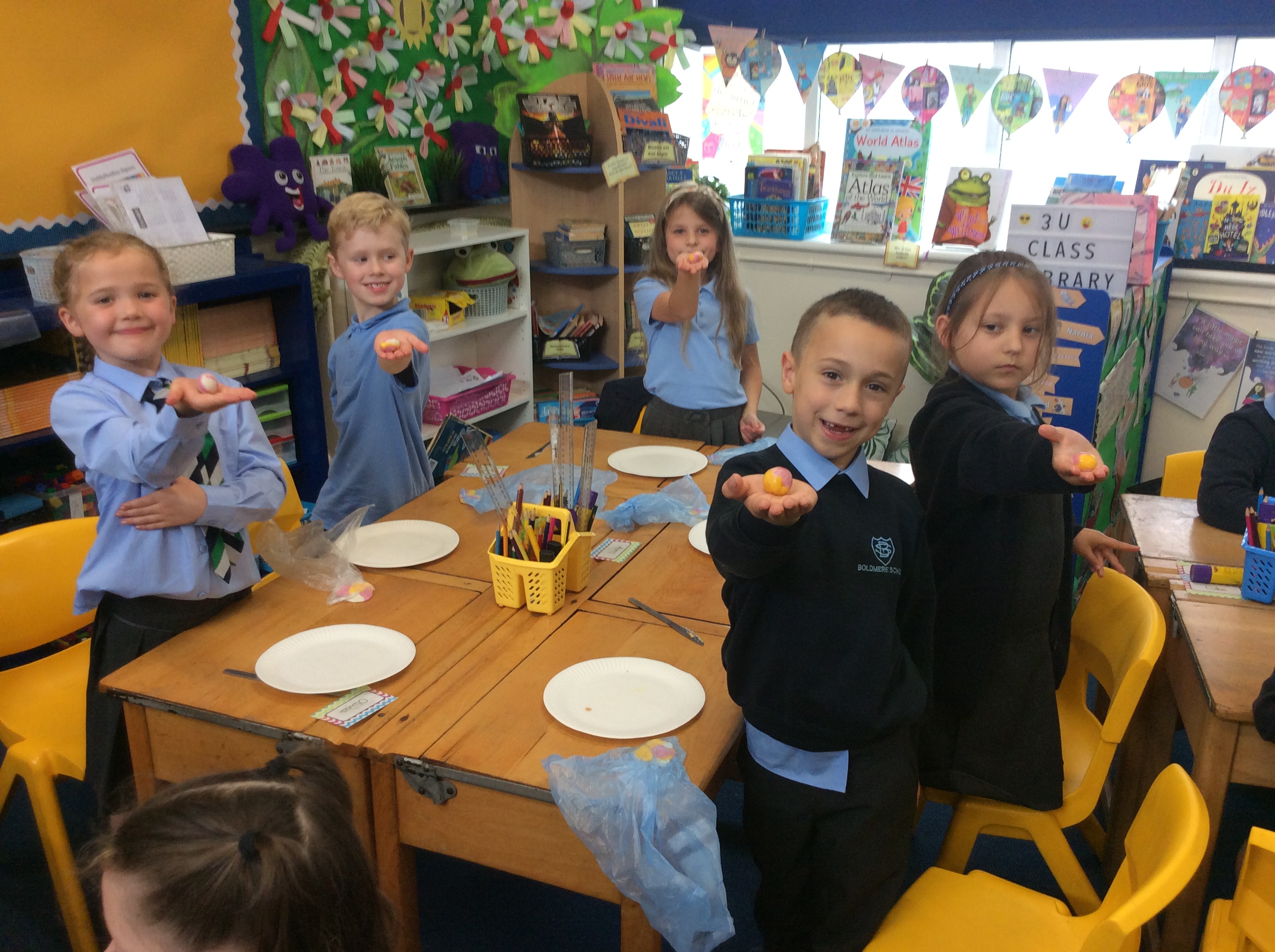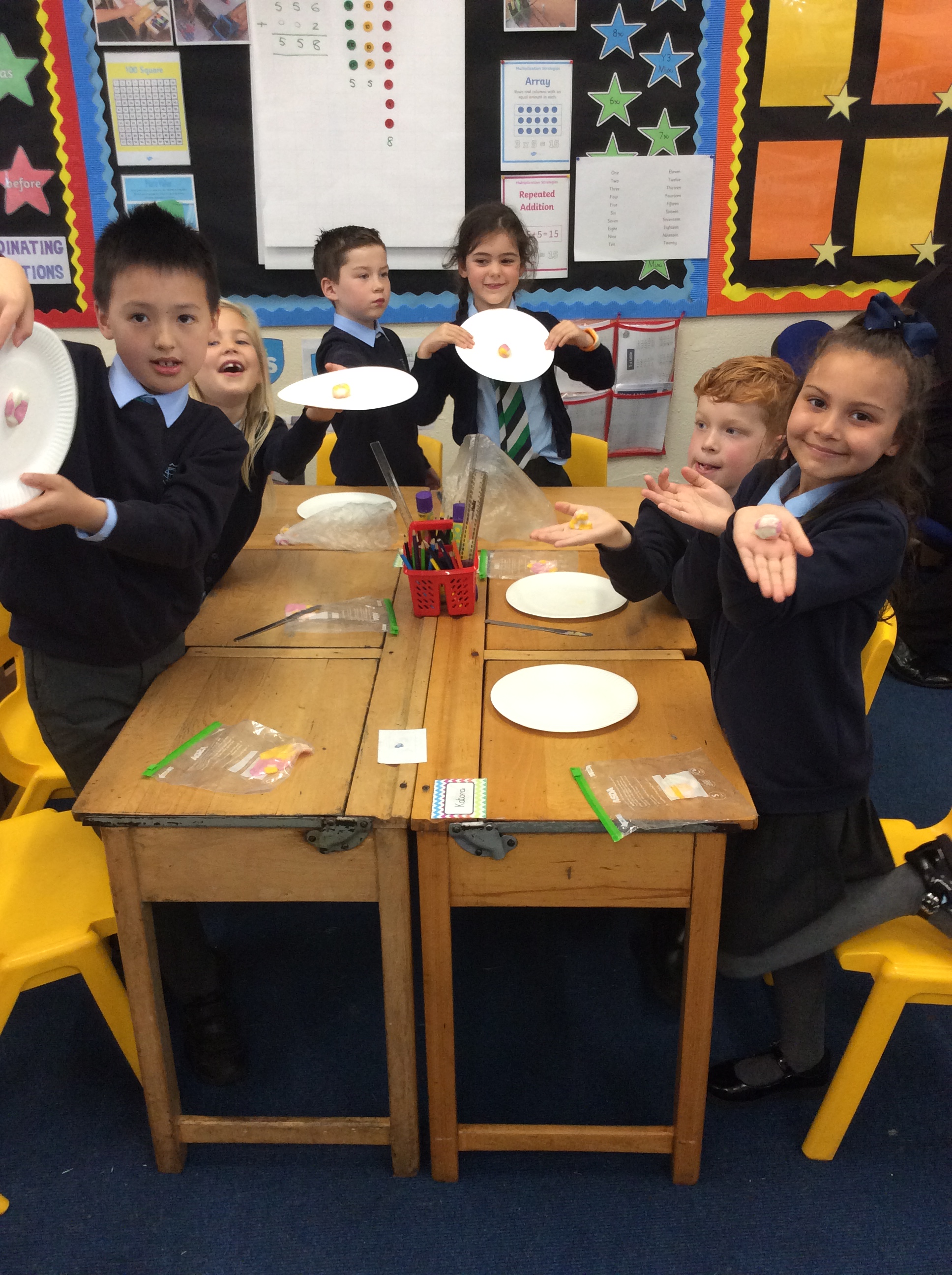 As part of Black History Month, Year 3 learnt lots of facts about Martin Luther King in reading. They all agreed that he was a very inspirational man! After we learnt about inspirational figures from the past, we produced some phenomenal information posters about influential figures from the past.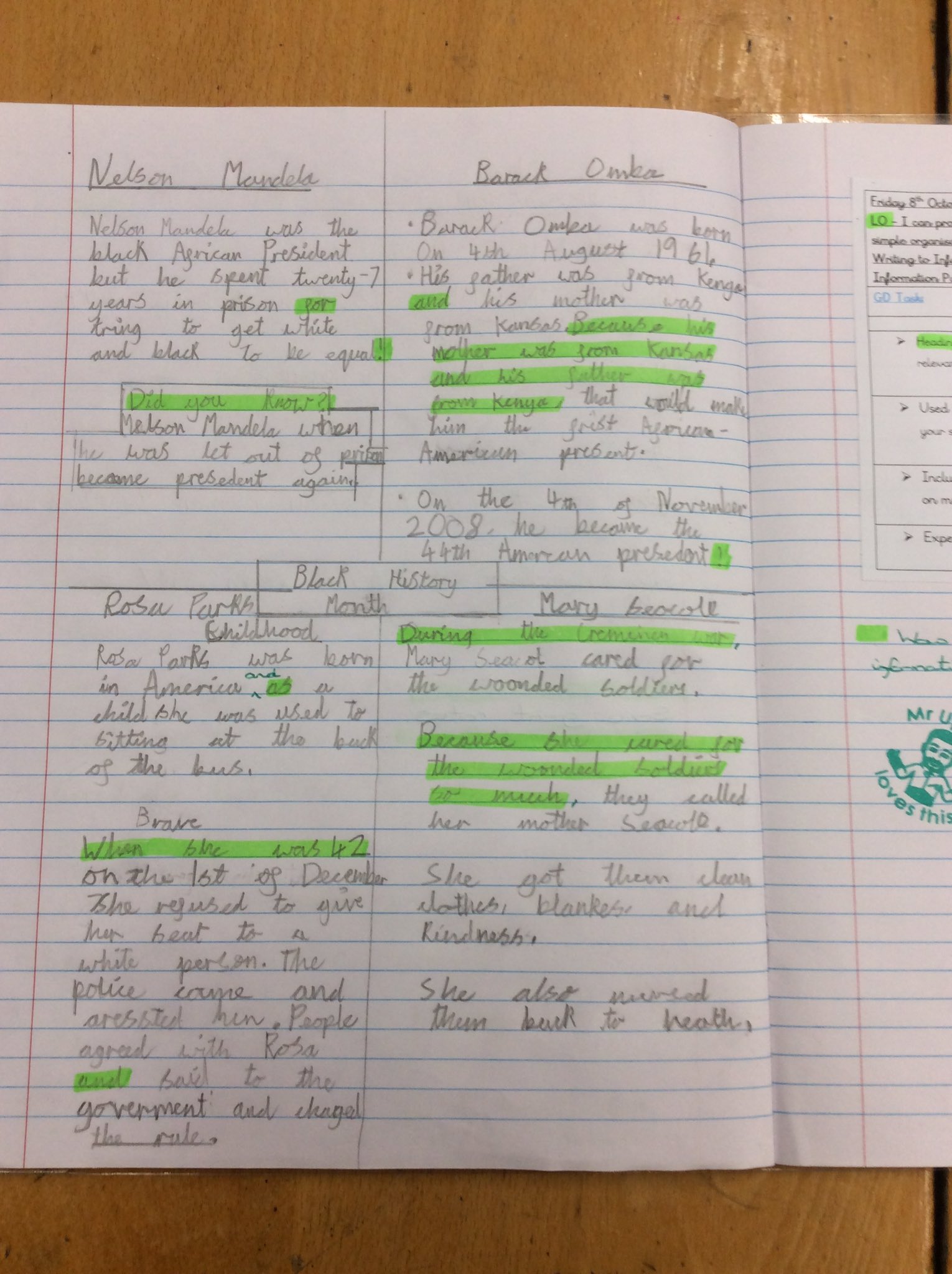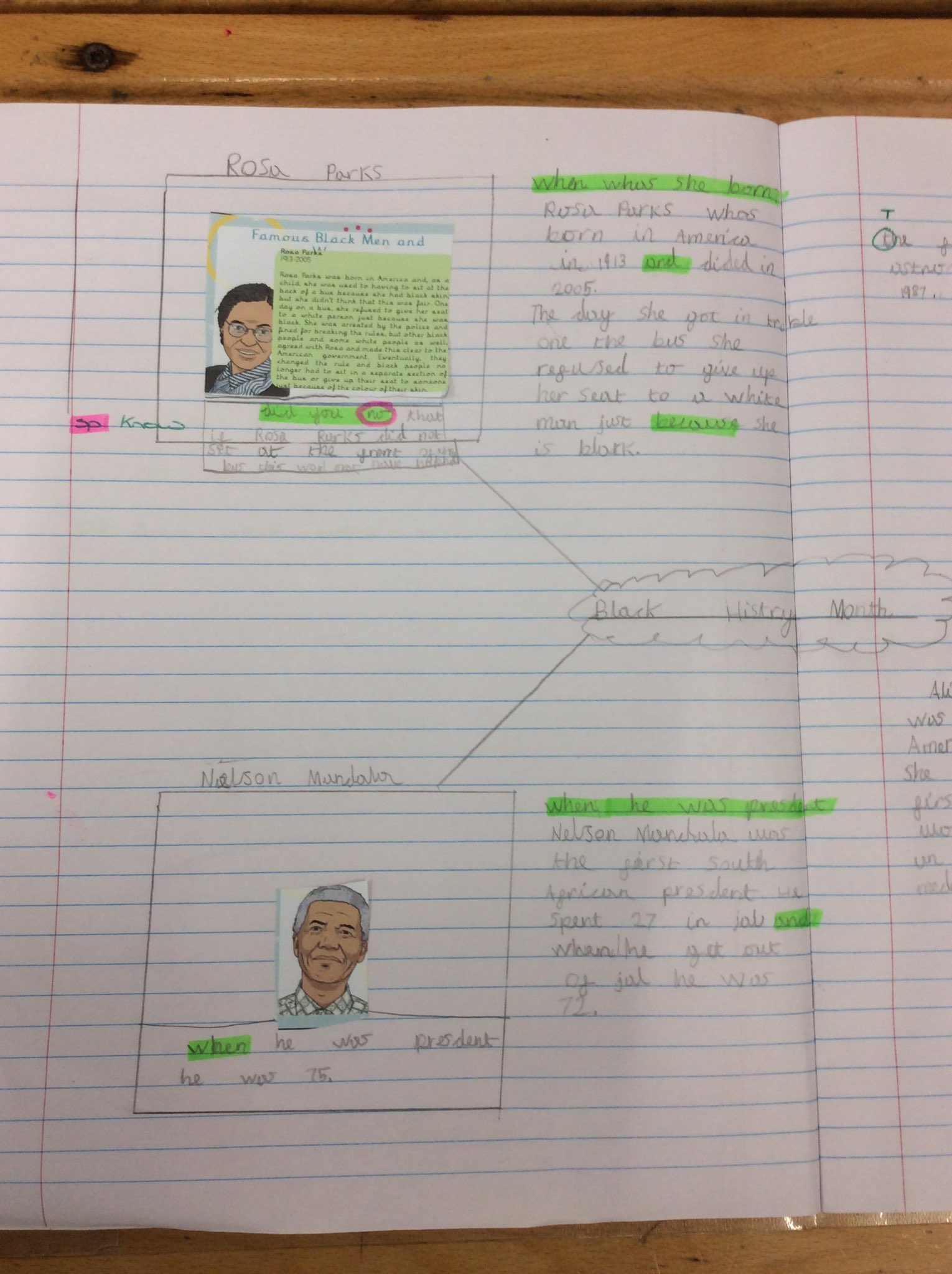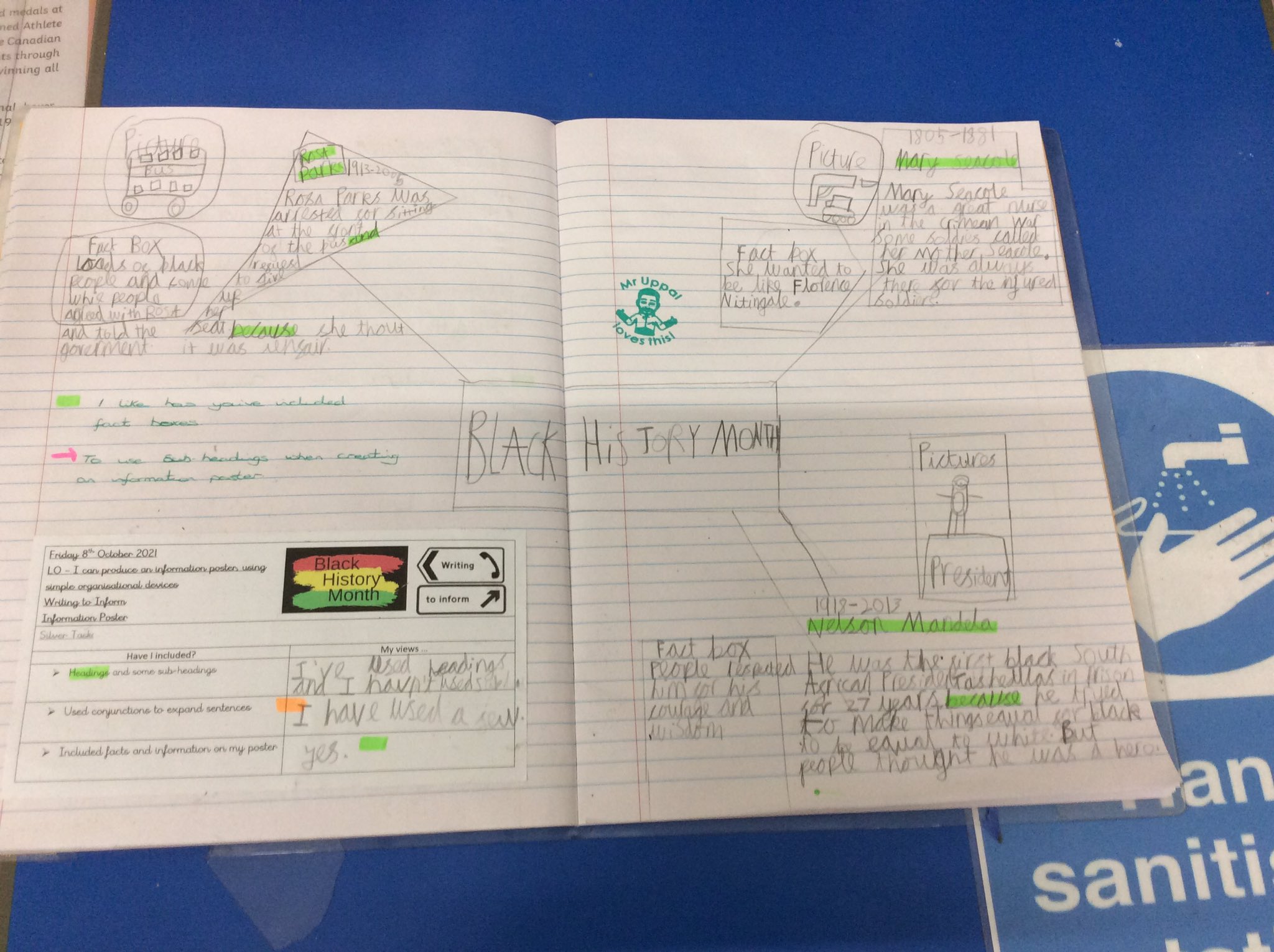 Having been inspired by Martin Luther King, we planned and wrote our own "I have a Dream" speech!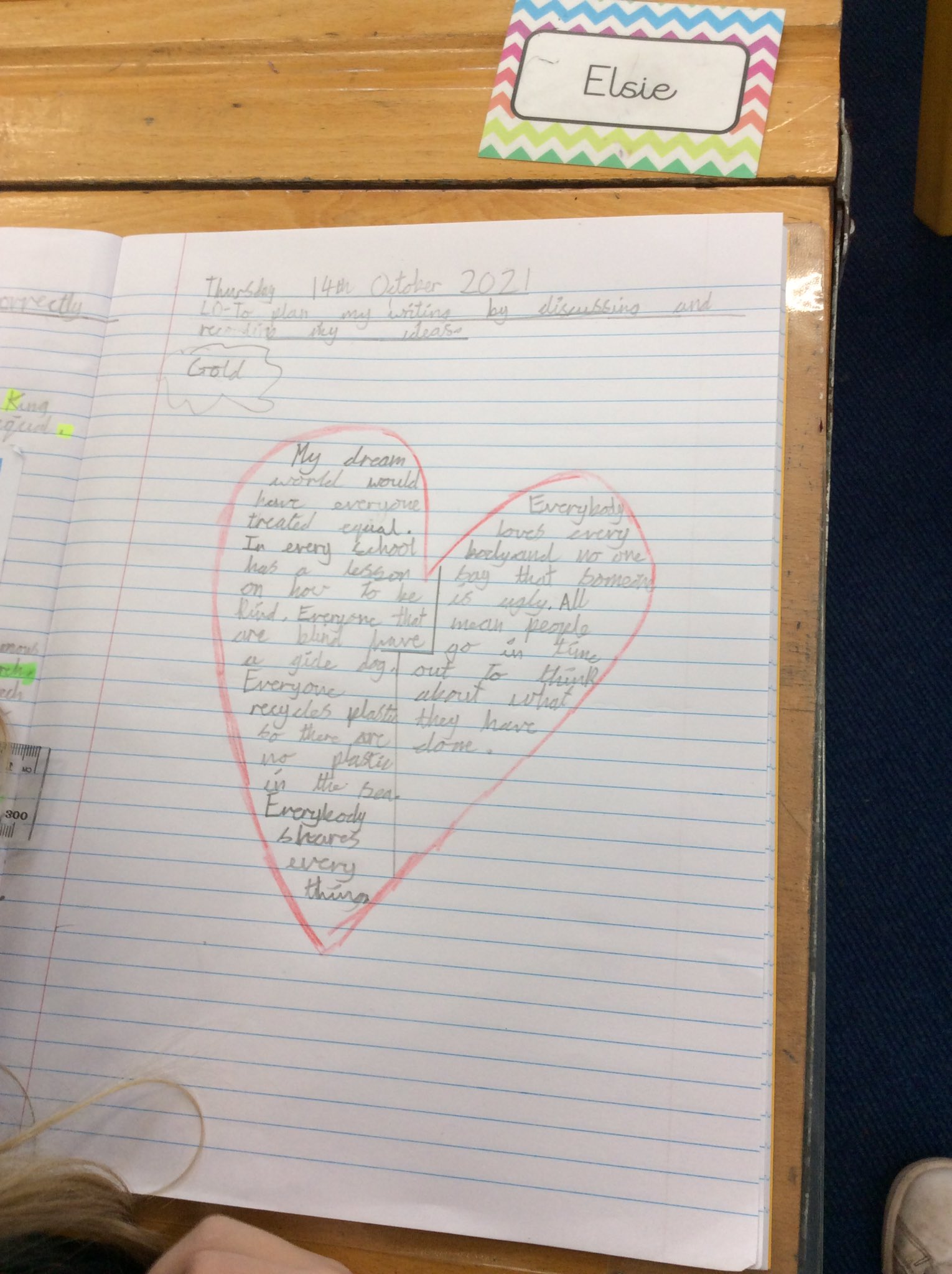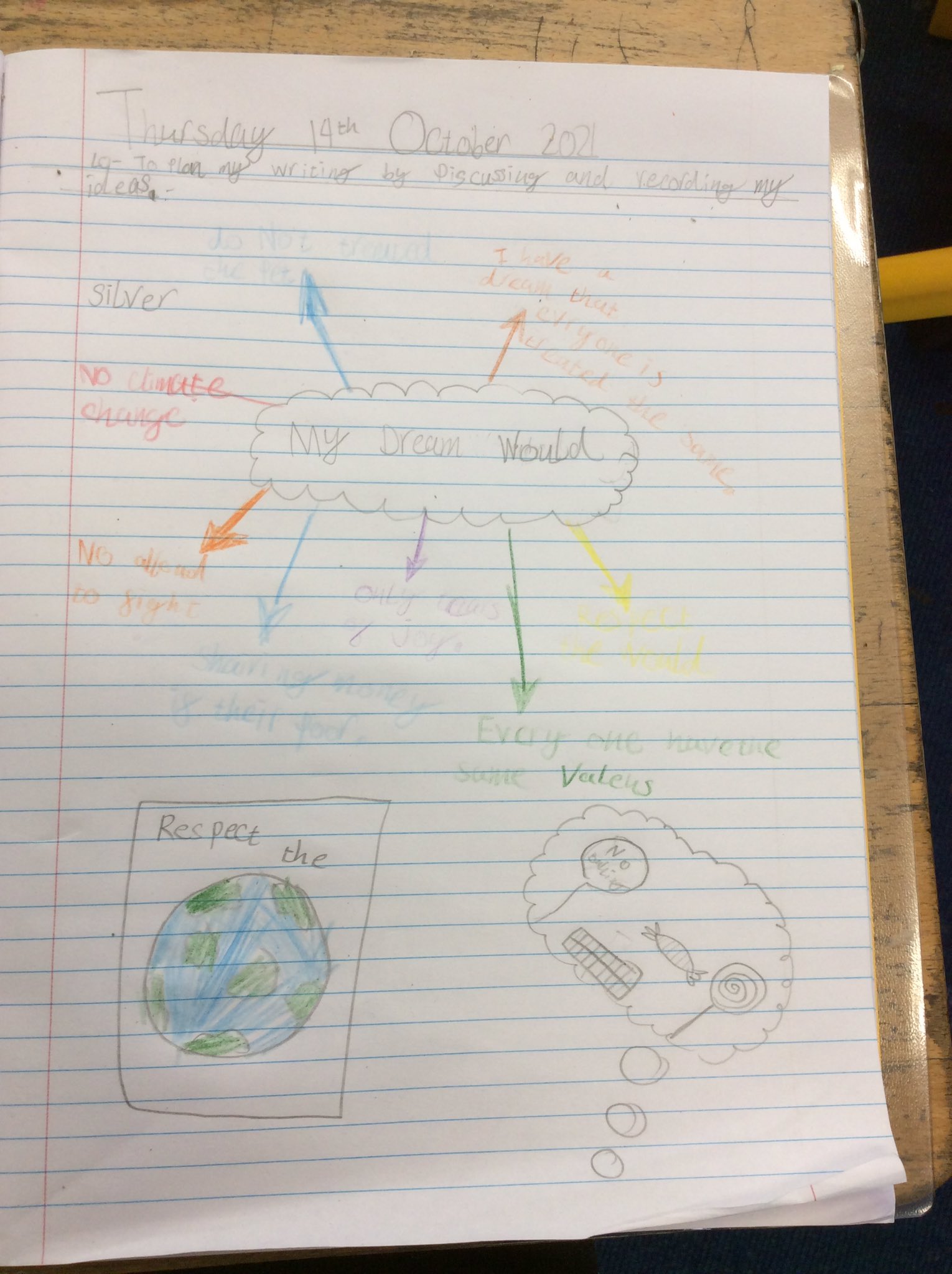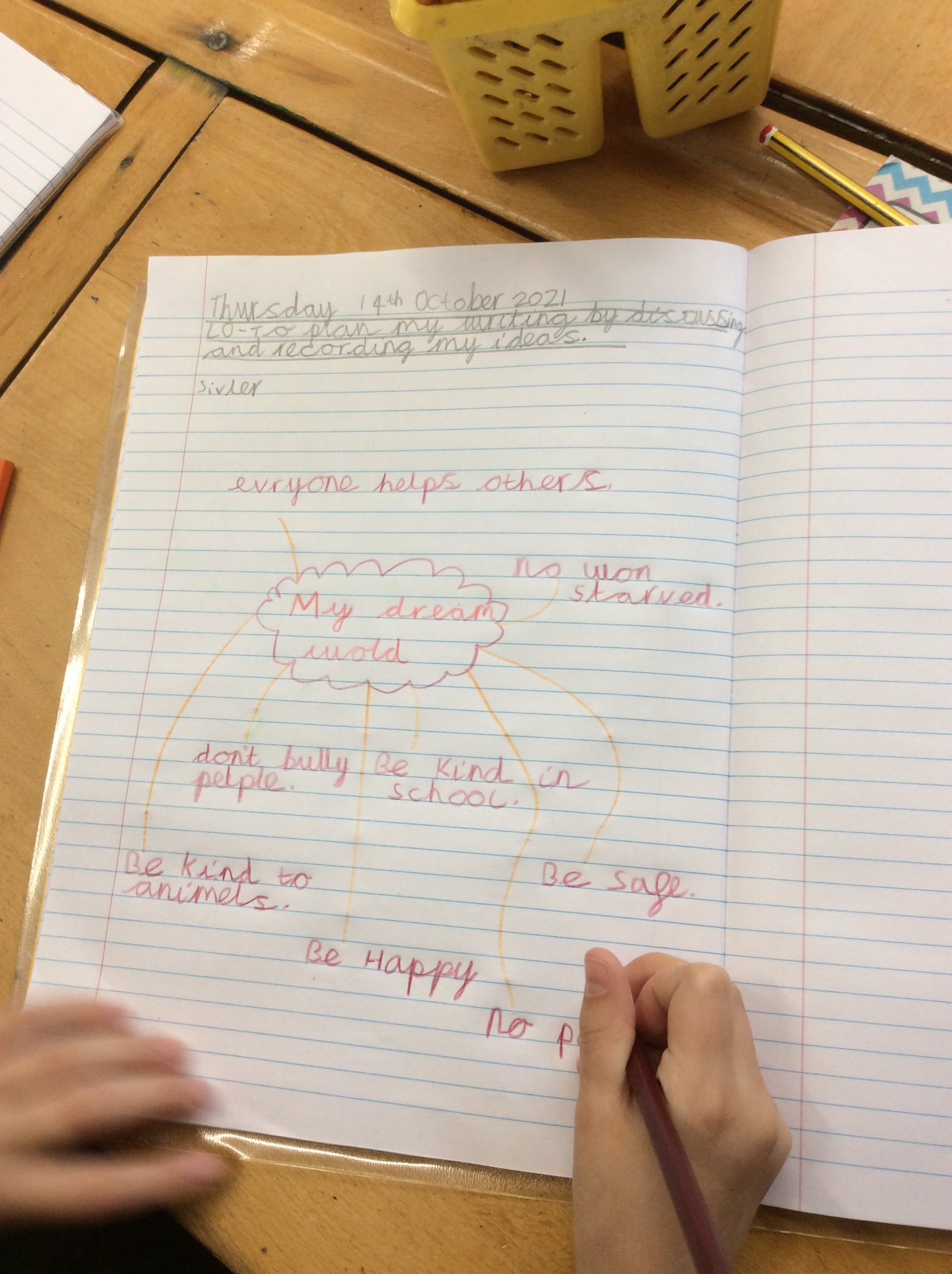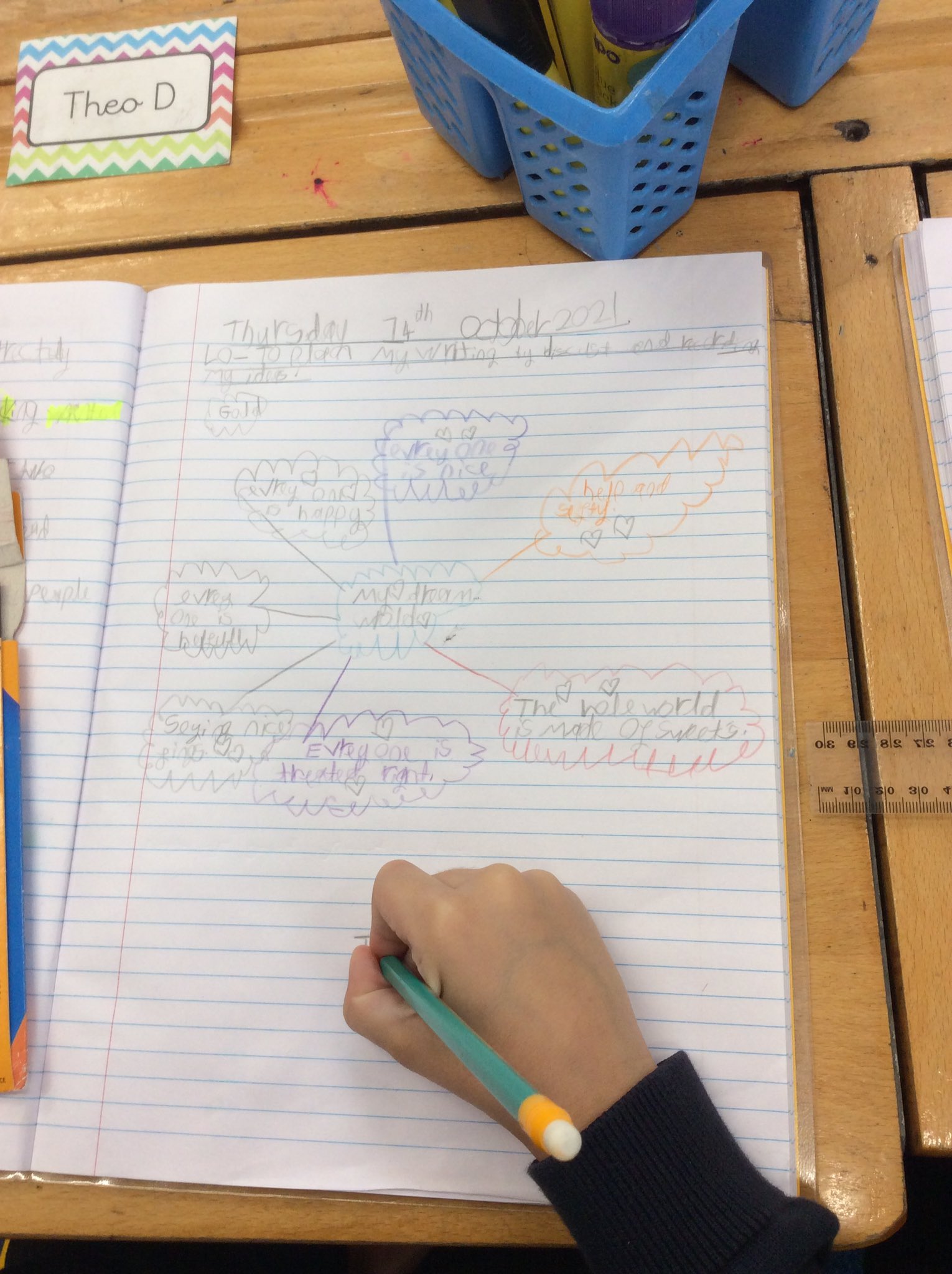 Despite the wet and windy weather, Year 3 had a wonderful walk to Mossy Bank to create their Andy Goldsworthy inspired sculptures!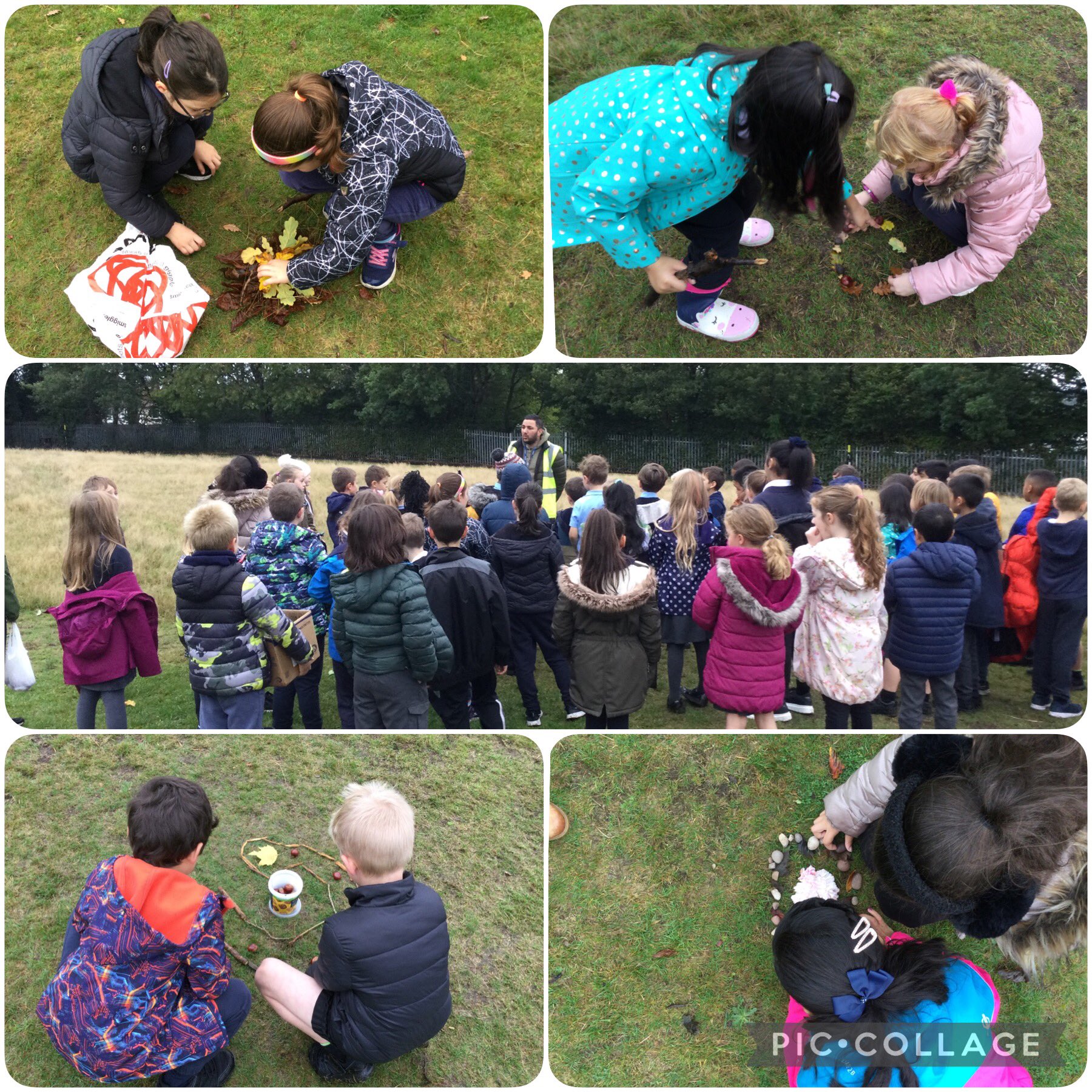 Have a look at some of Year 3's sensational nature sculpture designs that we made: