Year 4 Learning Blog
If you wish to contact your child's class teacher/year group lead, please use the following email address:
yr4-contact@boldmere.bham.sch.uk
Spring 2
Class Novel: The House With Chicken Legs by Sophie Anderson
Spring 2 - Spellings:
Spring 1
Class Novel: Land of Roar by Jenny Mclachlan
Spring 1 - Spellings:
Autumn 2
Class Novel: Mold and The Poison Plot by Lorraine Gregory
Autumn 2 - Homework:
Autumn 2 - Spellings:
Autumn 1
Class Novel: The Legend of Podkin One-Ear by Kieran Larwood
Autumn 1 - Spellings:

Year 4 have been working incredibly hard in their first week back at school. This afternoon, we have been retrieving information from James and the Giant Peach. We can identify key words from the question and scan the text to locate our answers: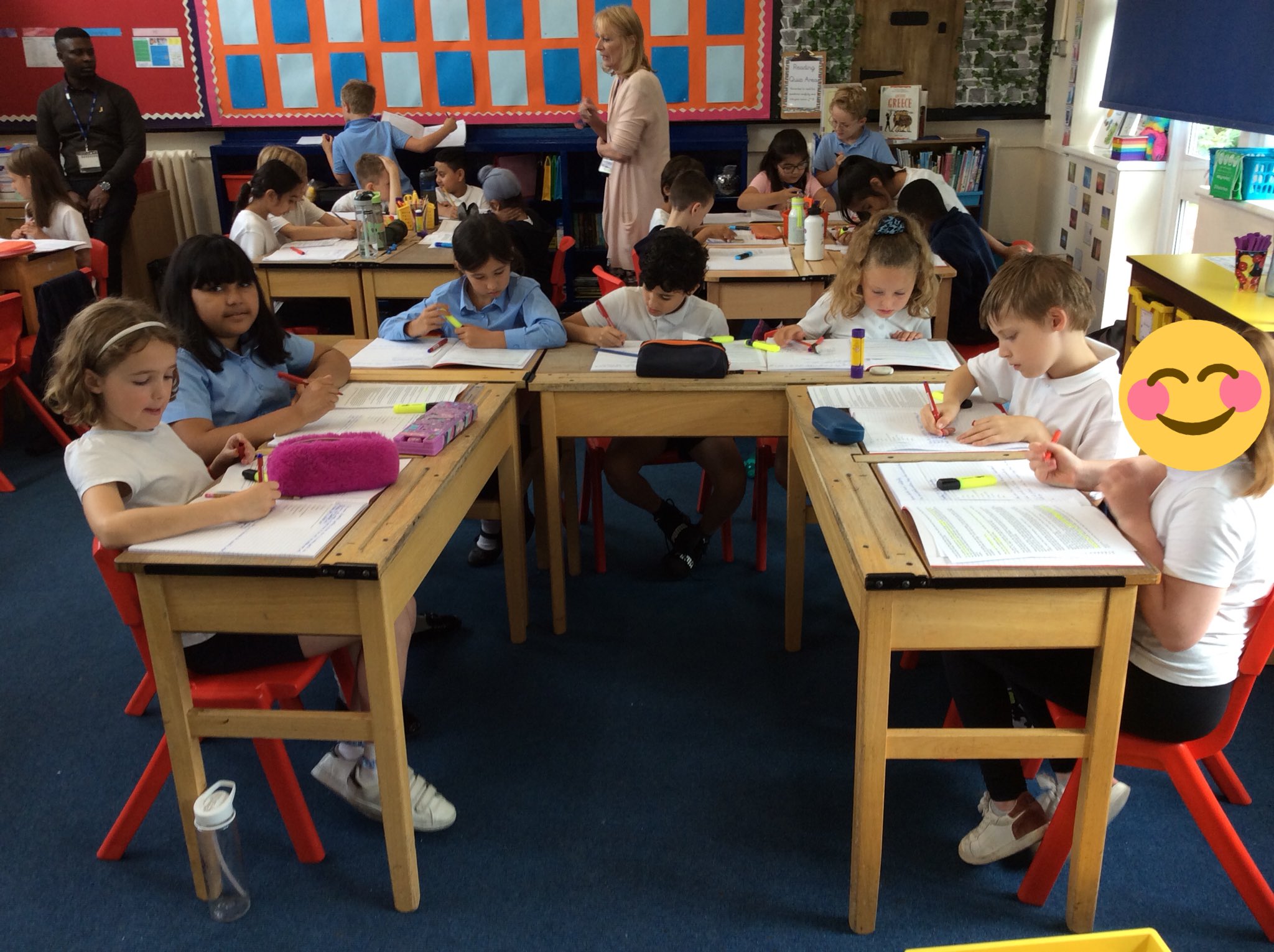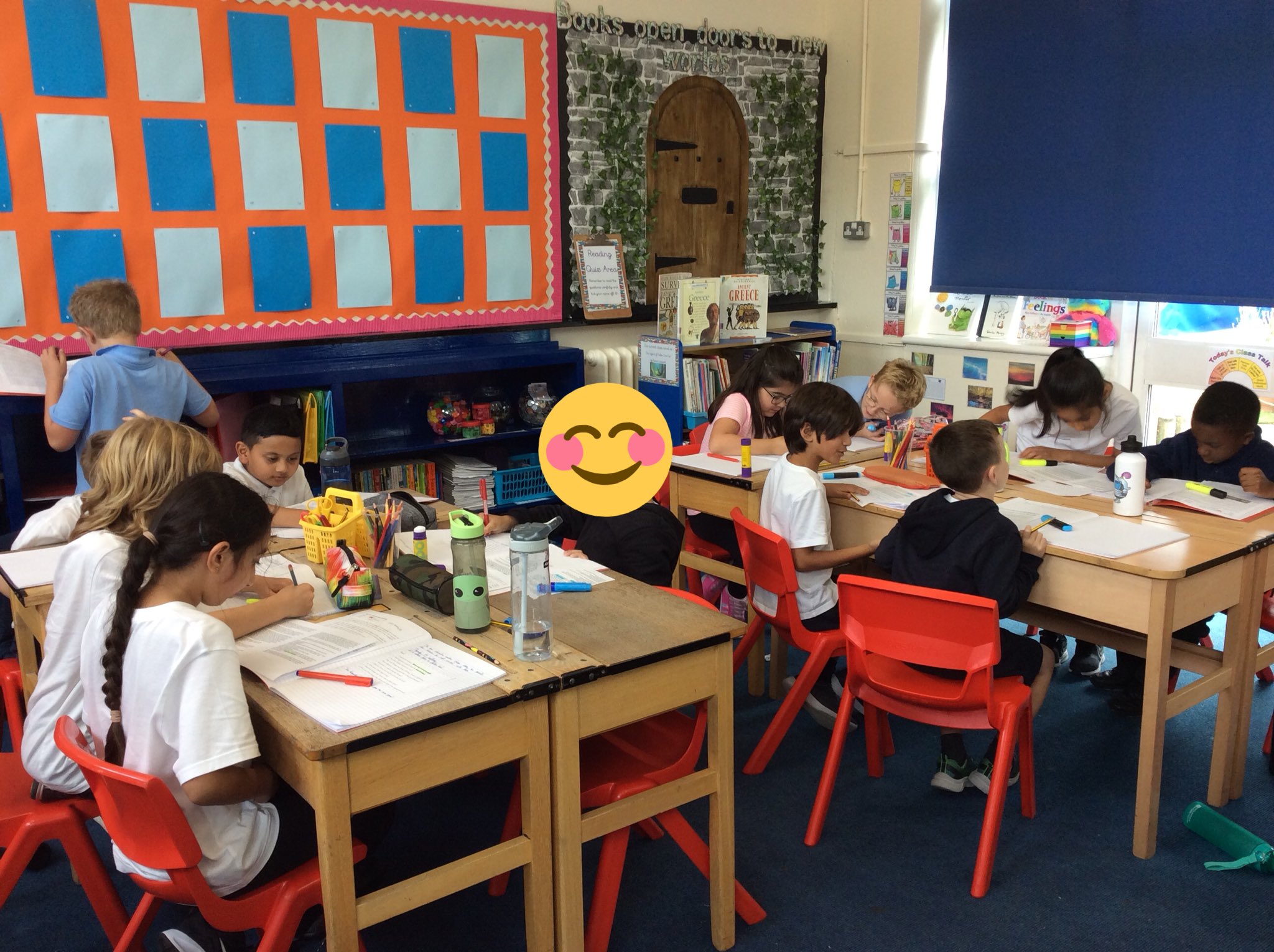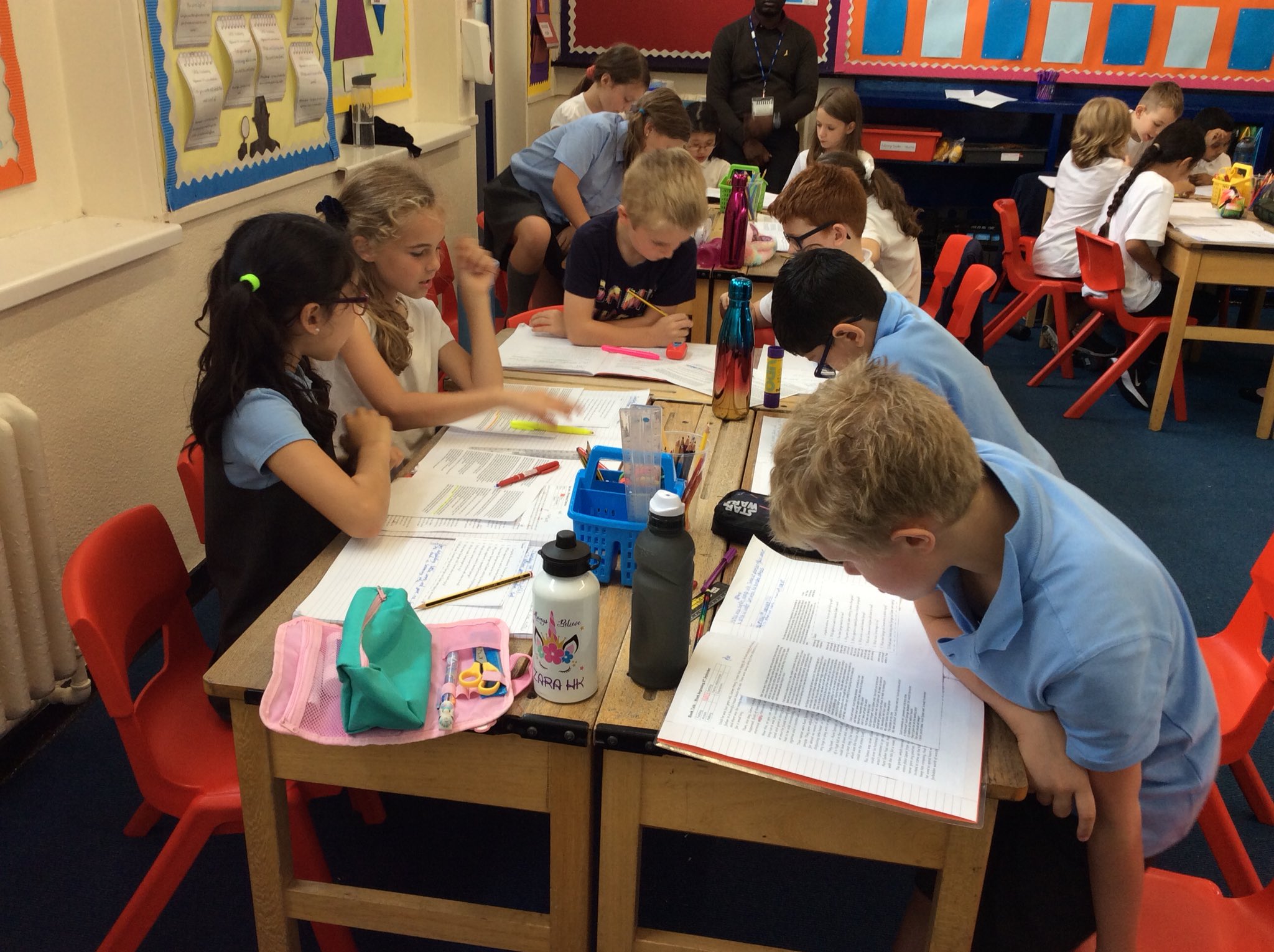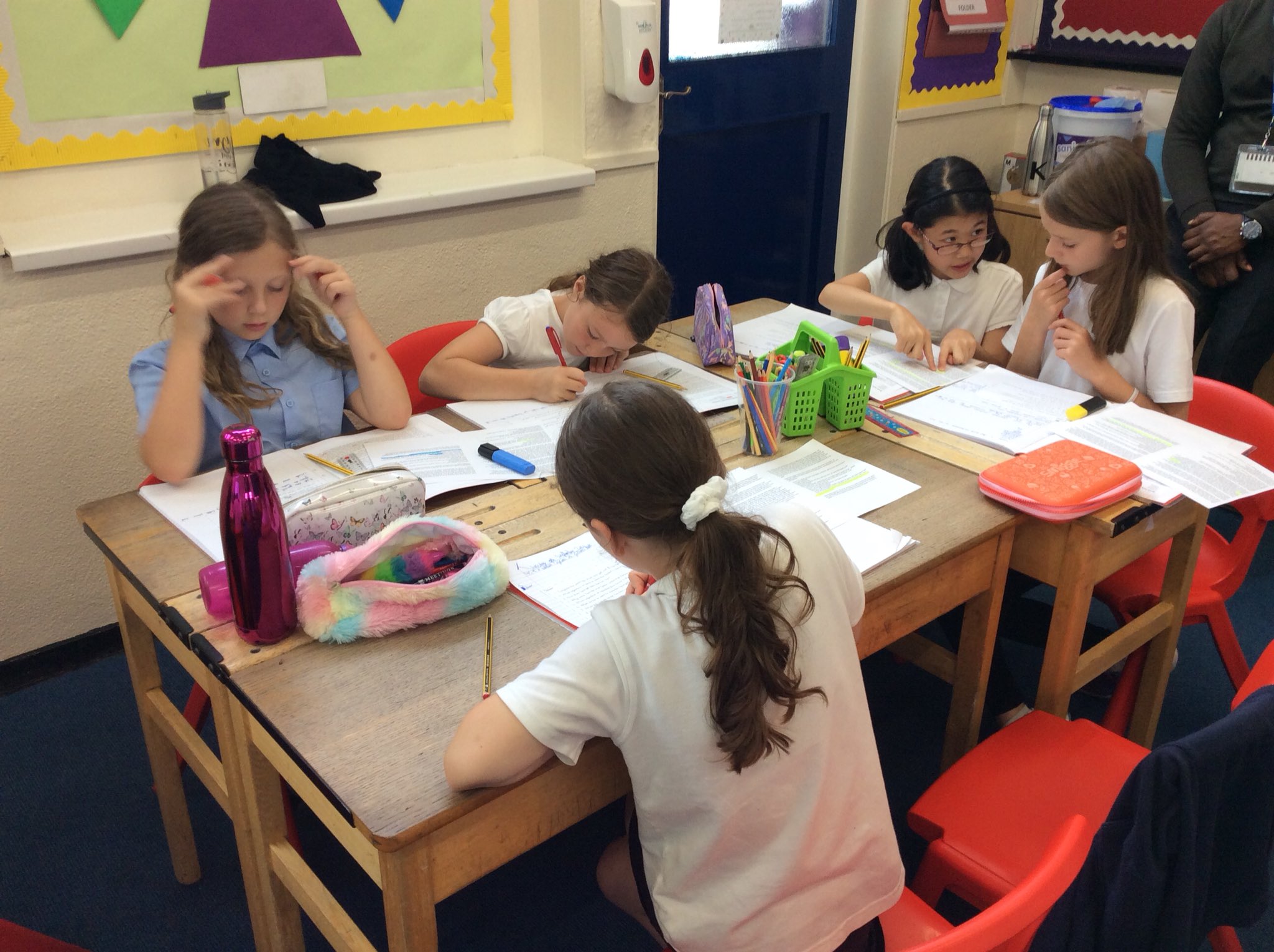 We have been using TT Rockstars in maths to help us practise our times tables. We're really focusing on our 6x table this half term.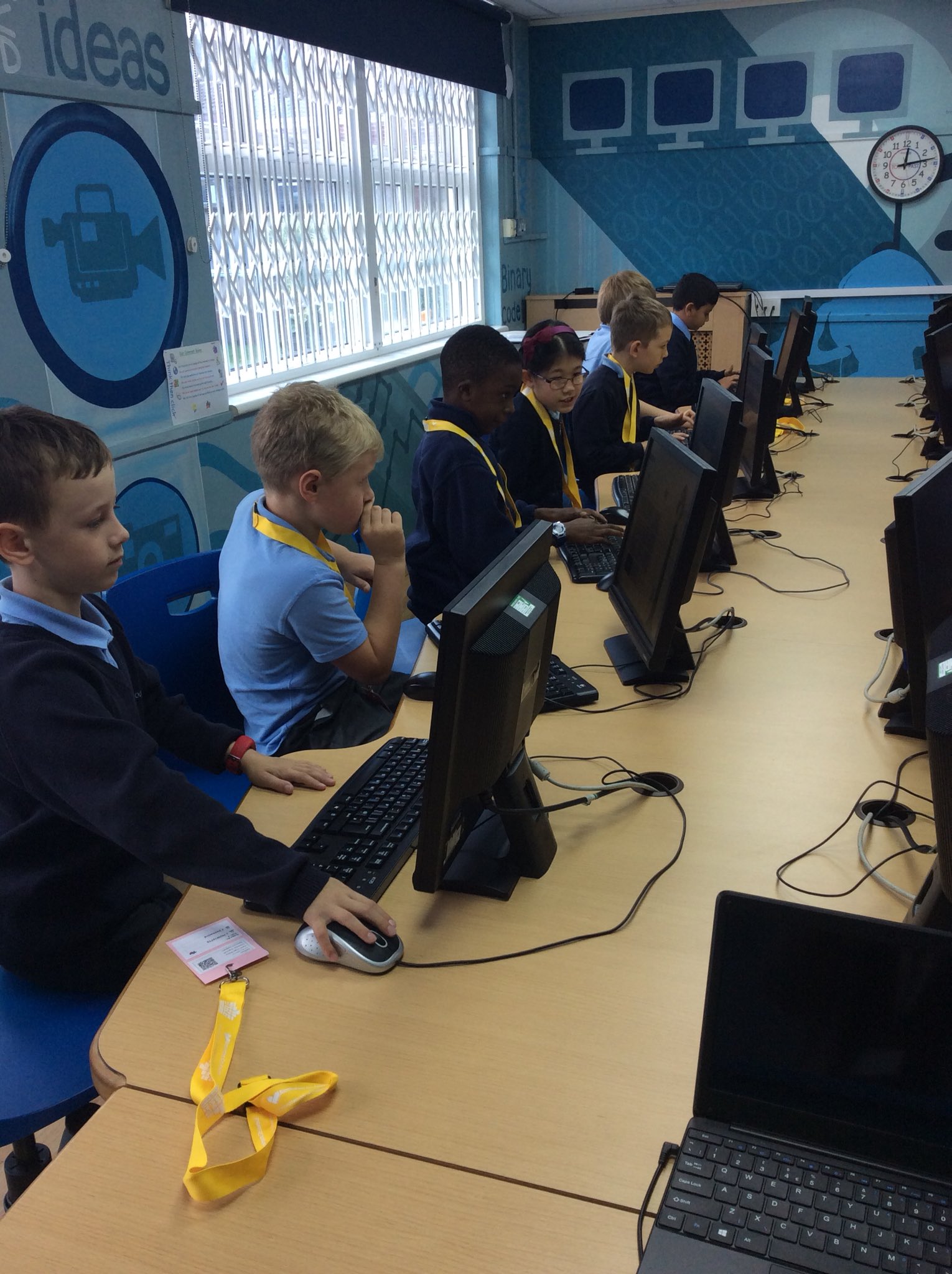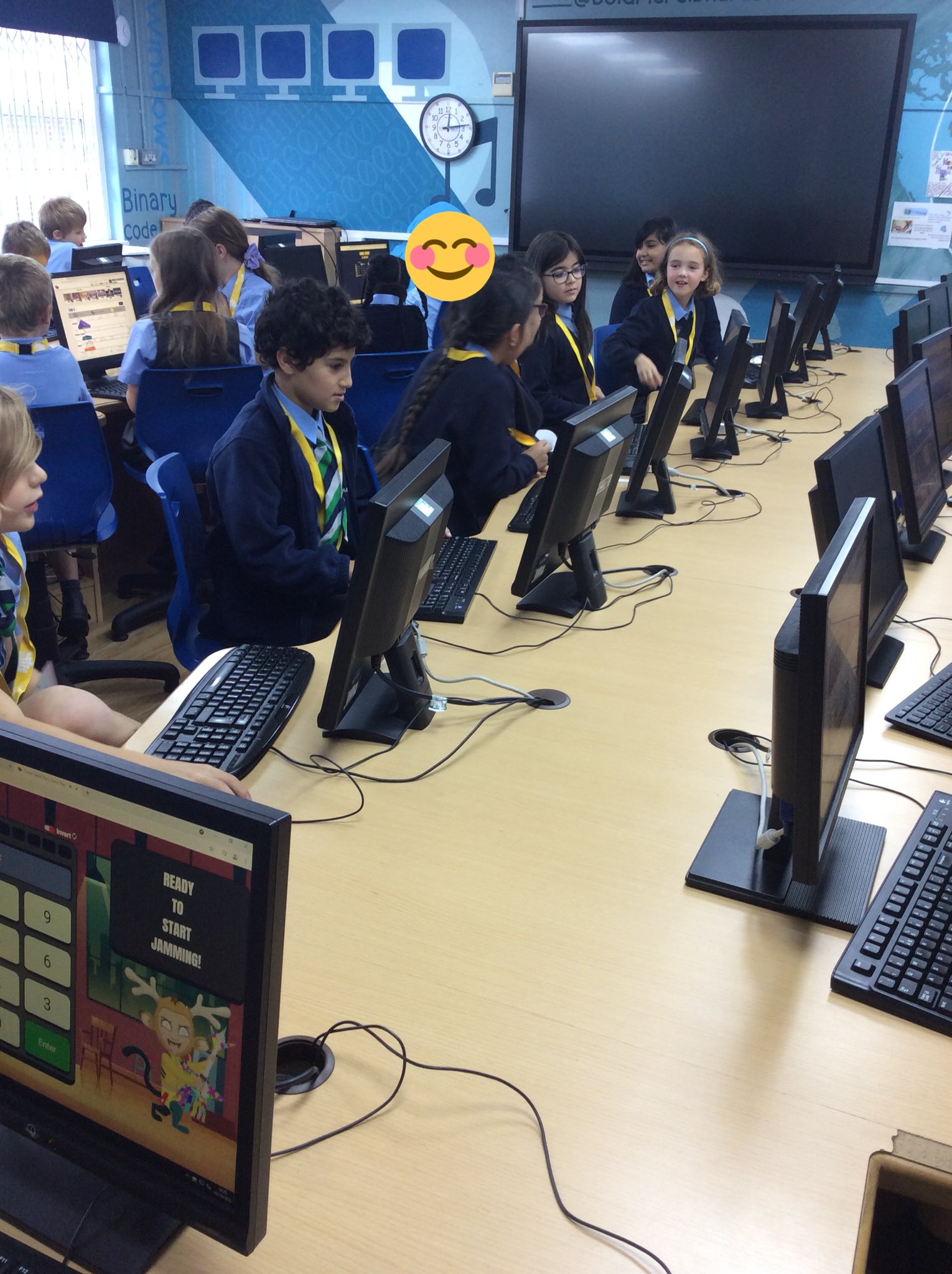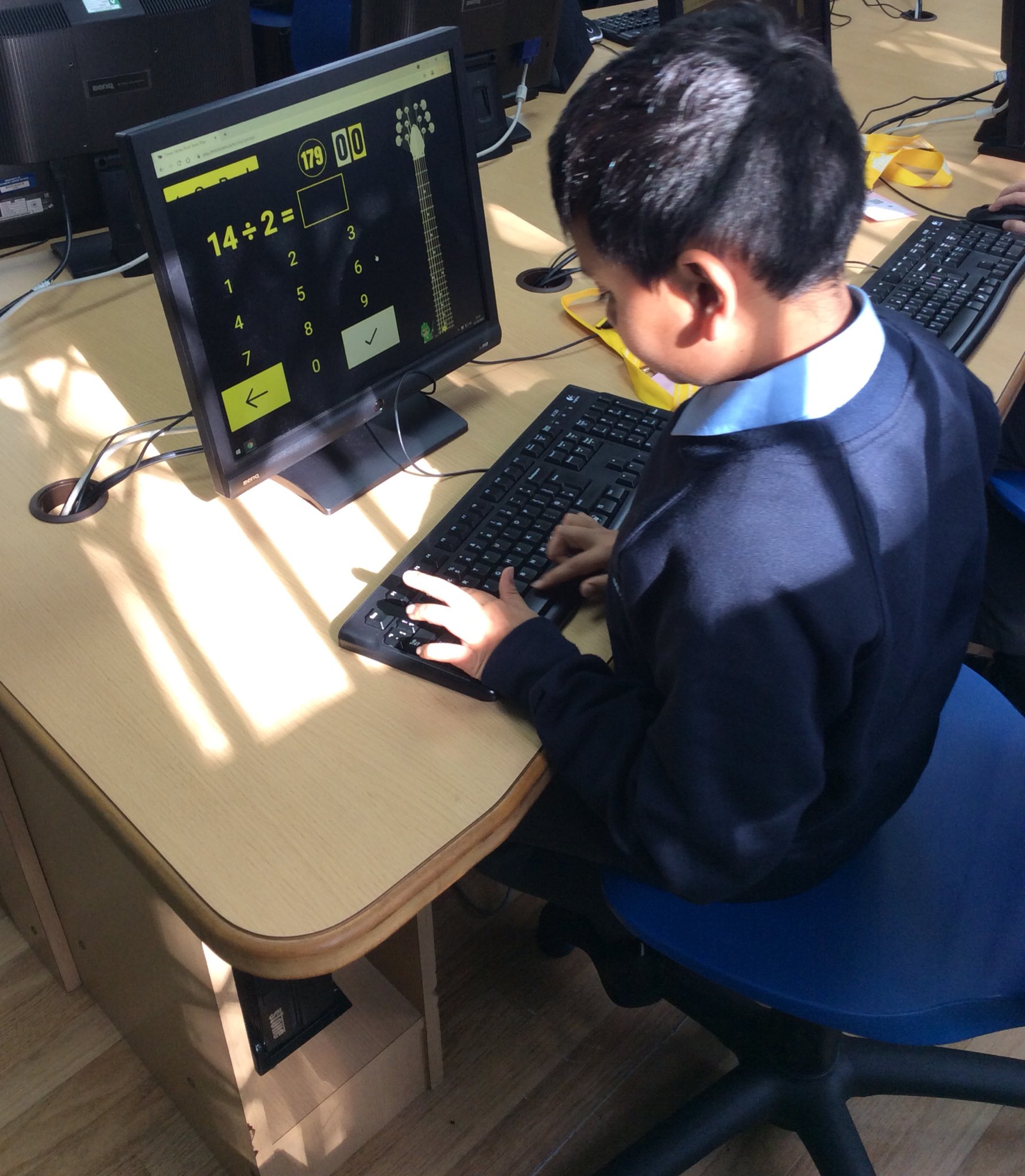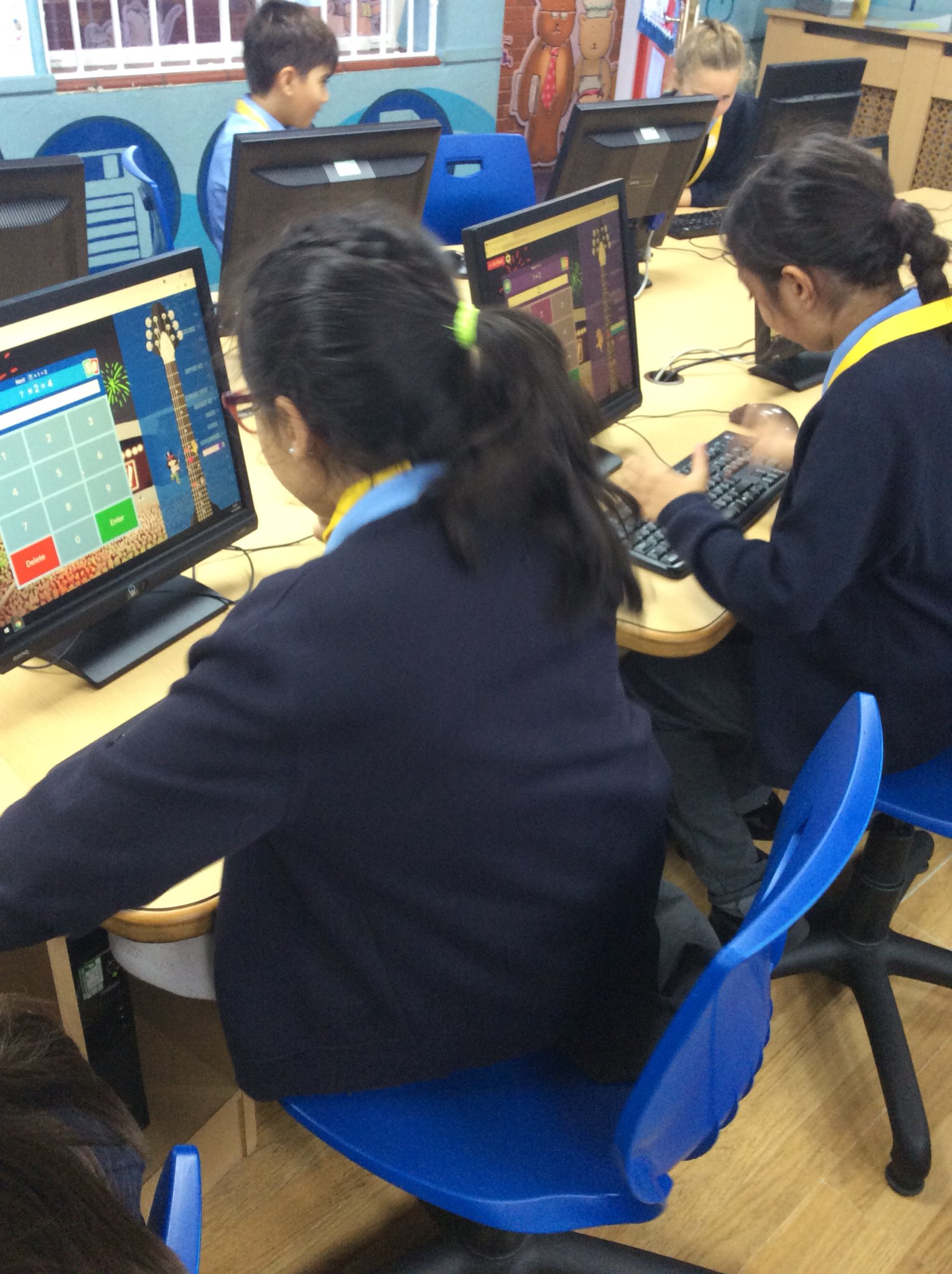 We have been learning how to use column method to add 3 and 4-digit numbers. We have learnt about the importance of setting out our addition into place value columns and writing one number per box. Check out our super work: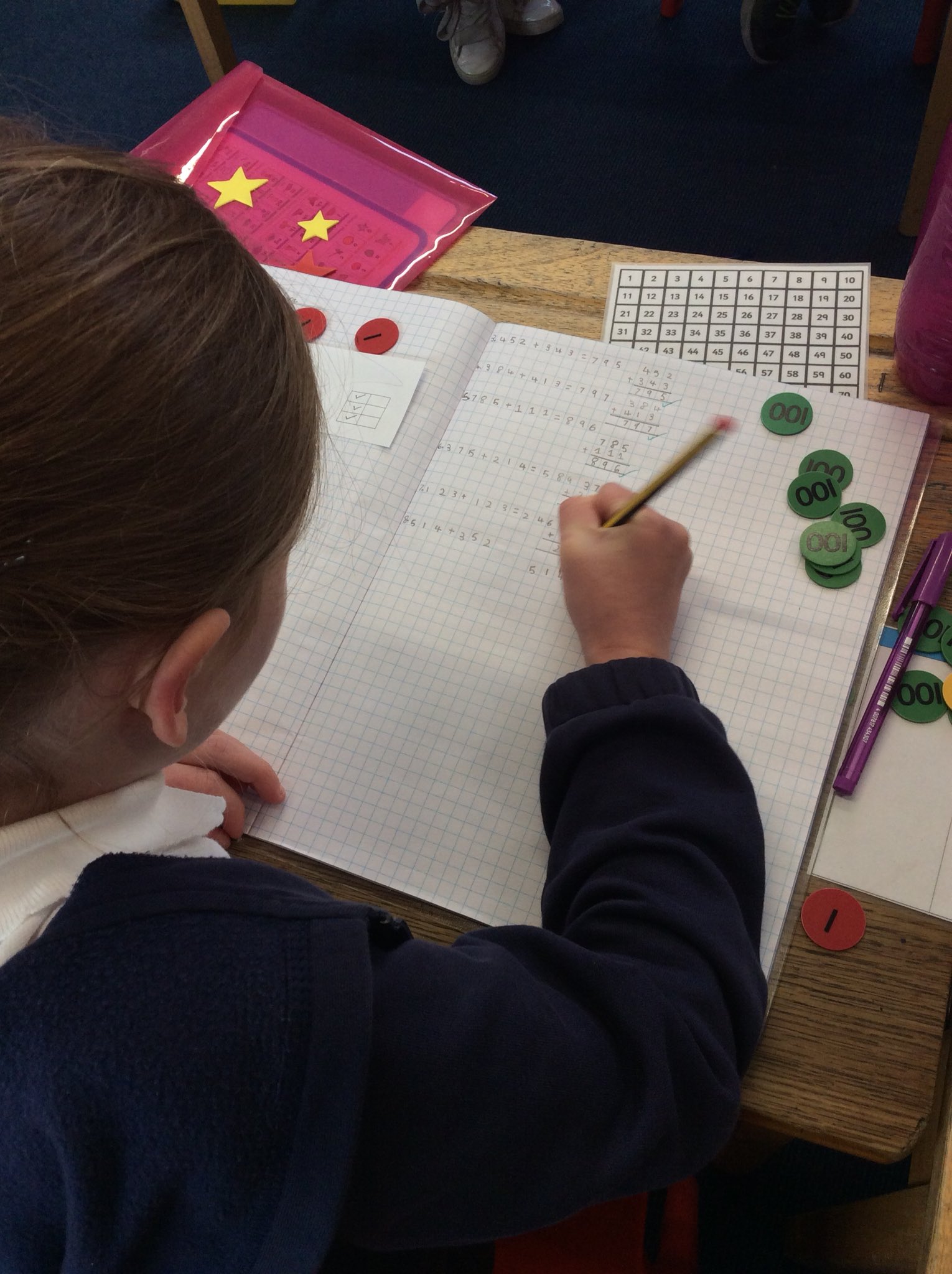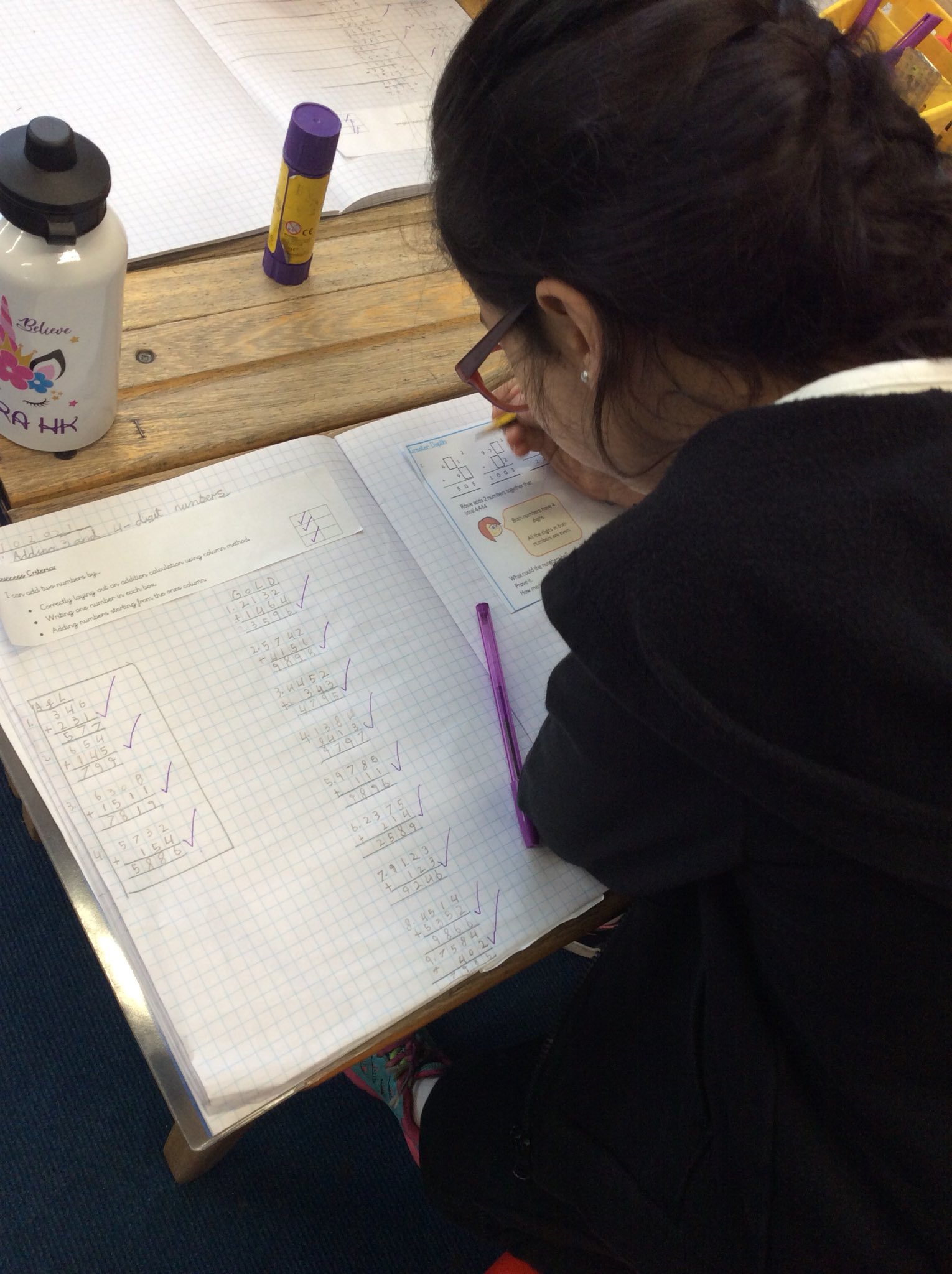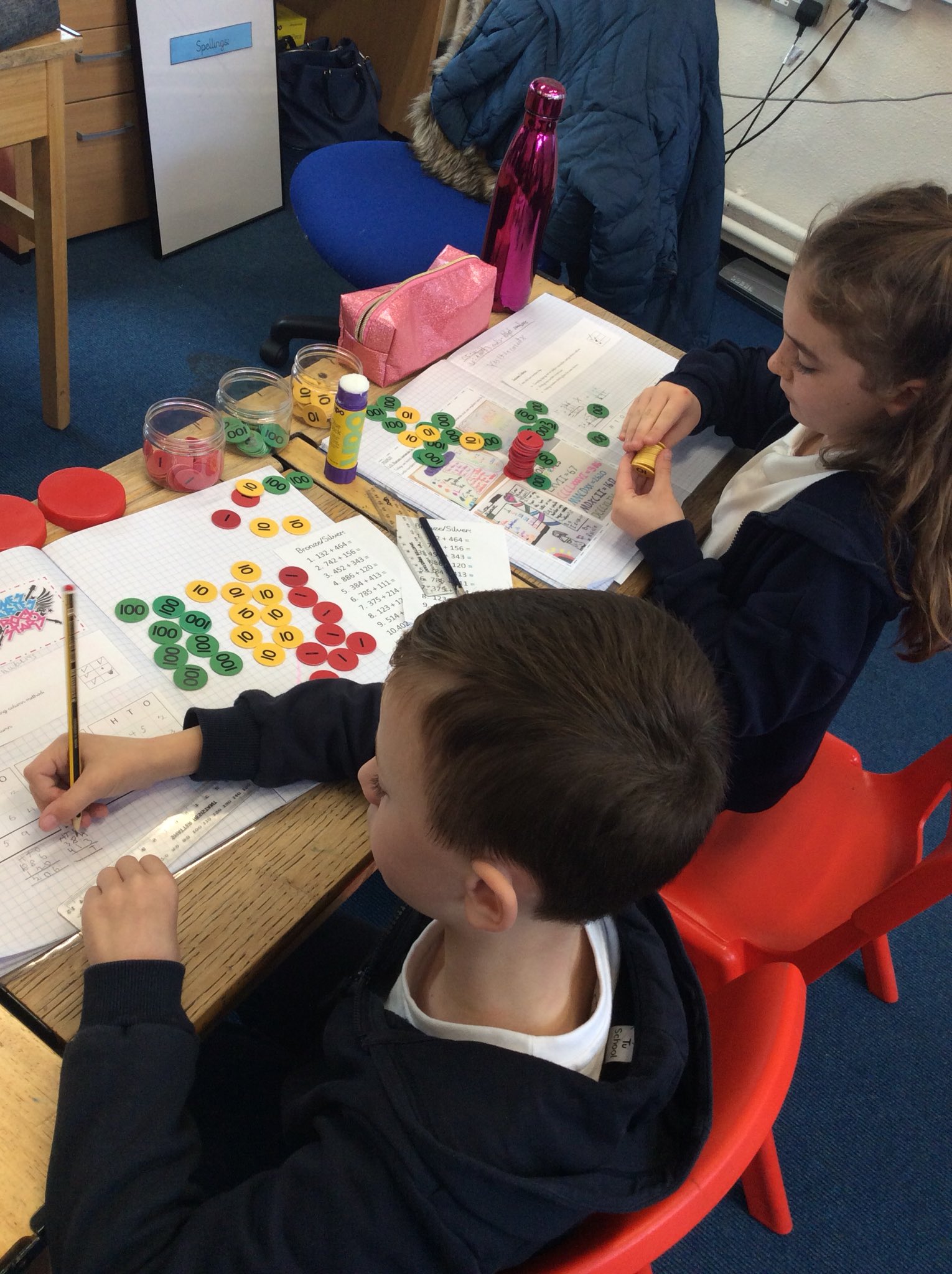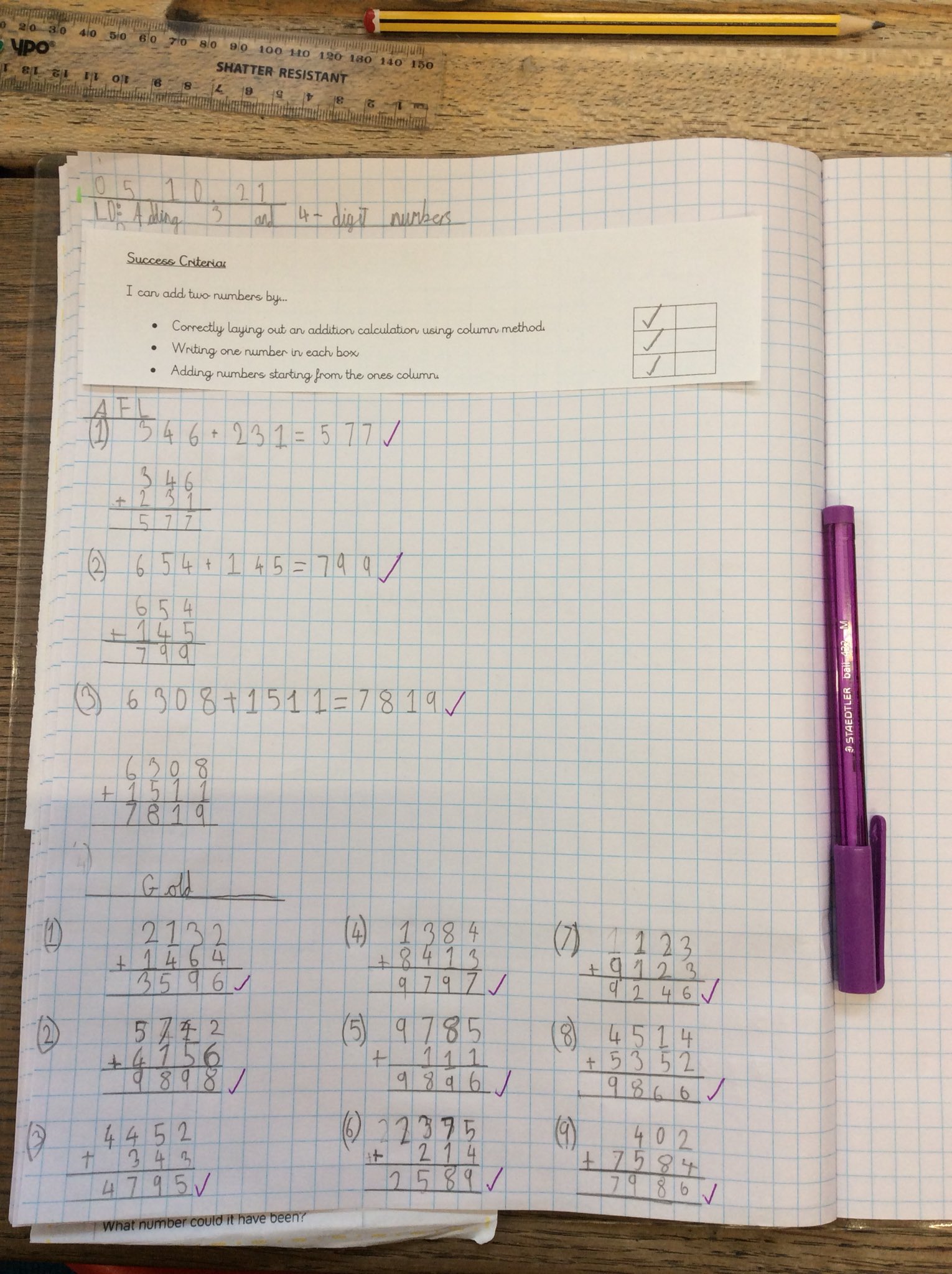 During Black History Month, in music, we have listened to, appraised and celebrated music by black musicians. We have analysed the lyrics from songs, linking them to the wider historical context. Now, we are writing our own songs (or poems) about what we would like to see in the future.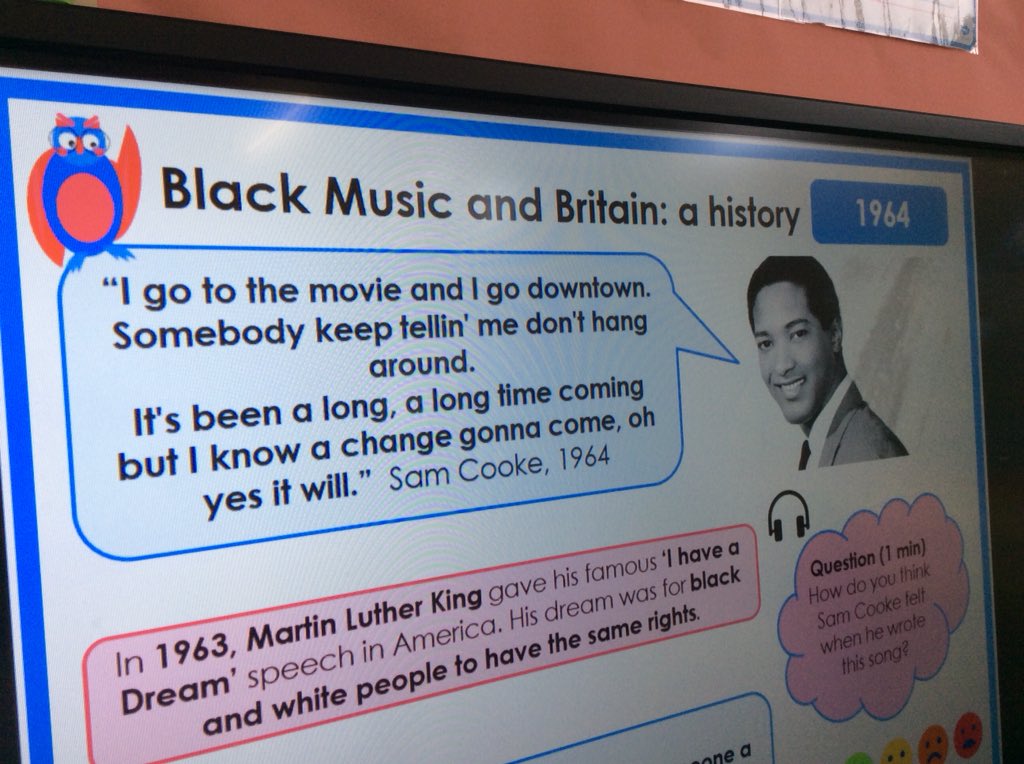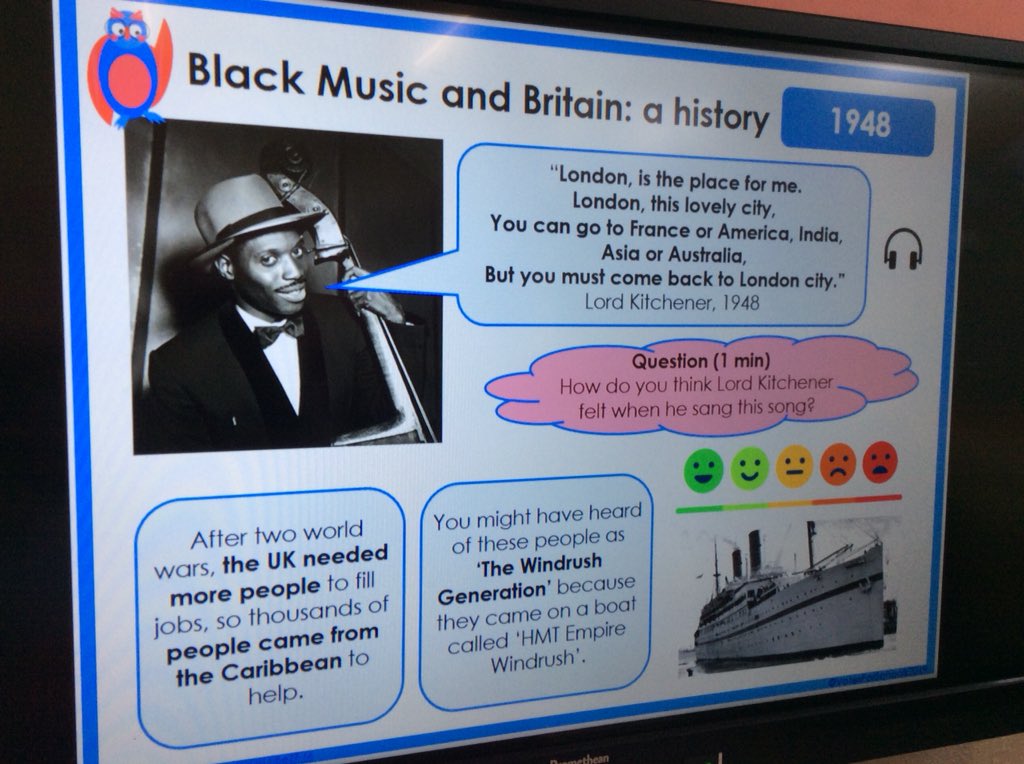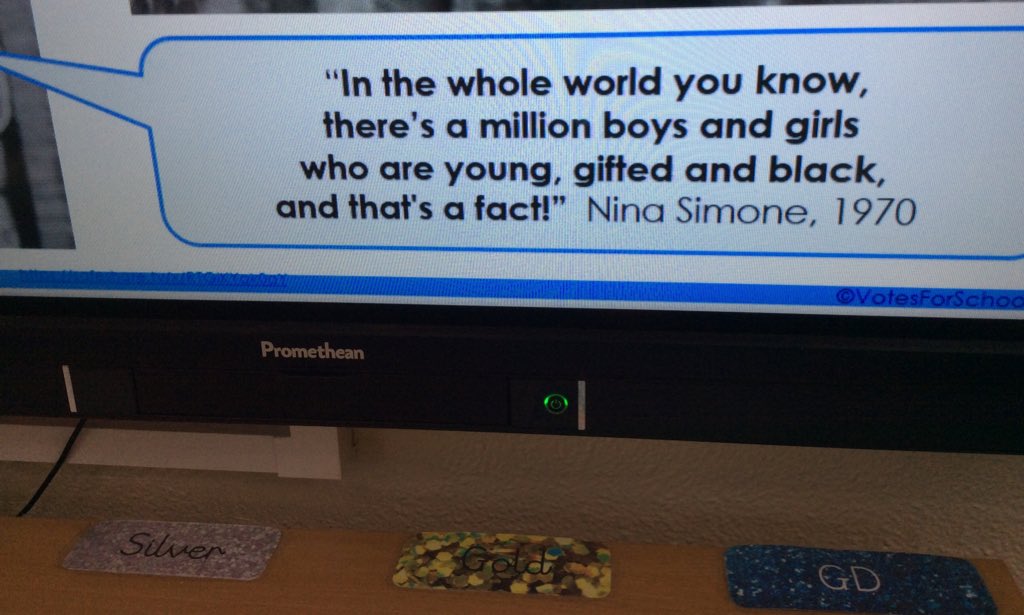 We have taken inspiration from Bernard Hoyes as an artist we've learnt about for Black History Month. Using bright oil pastels, we have recreated one of his dancing ladies.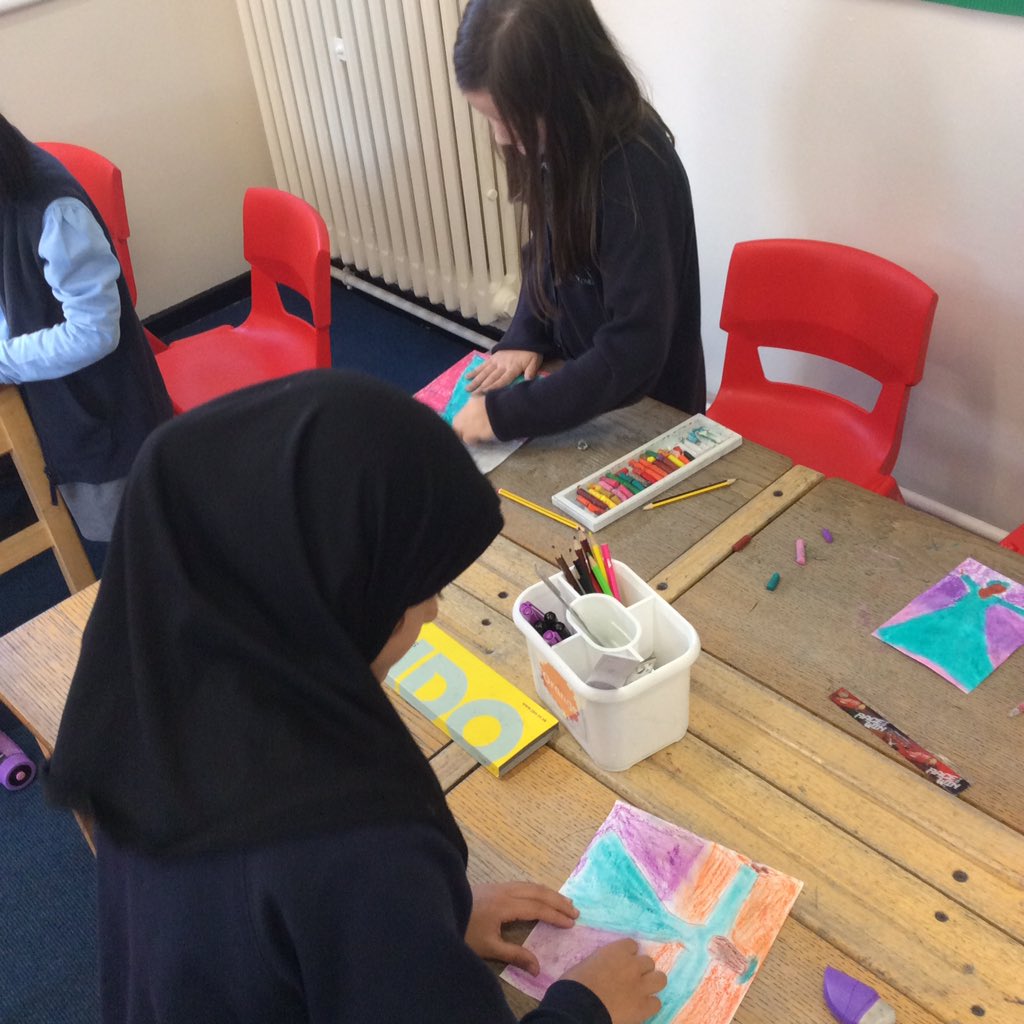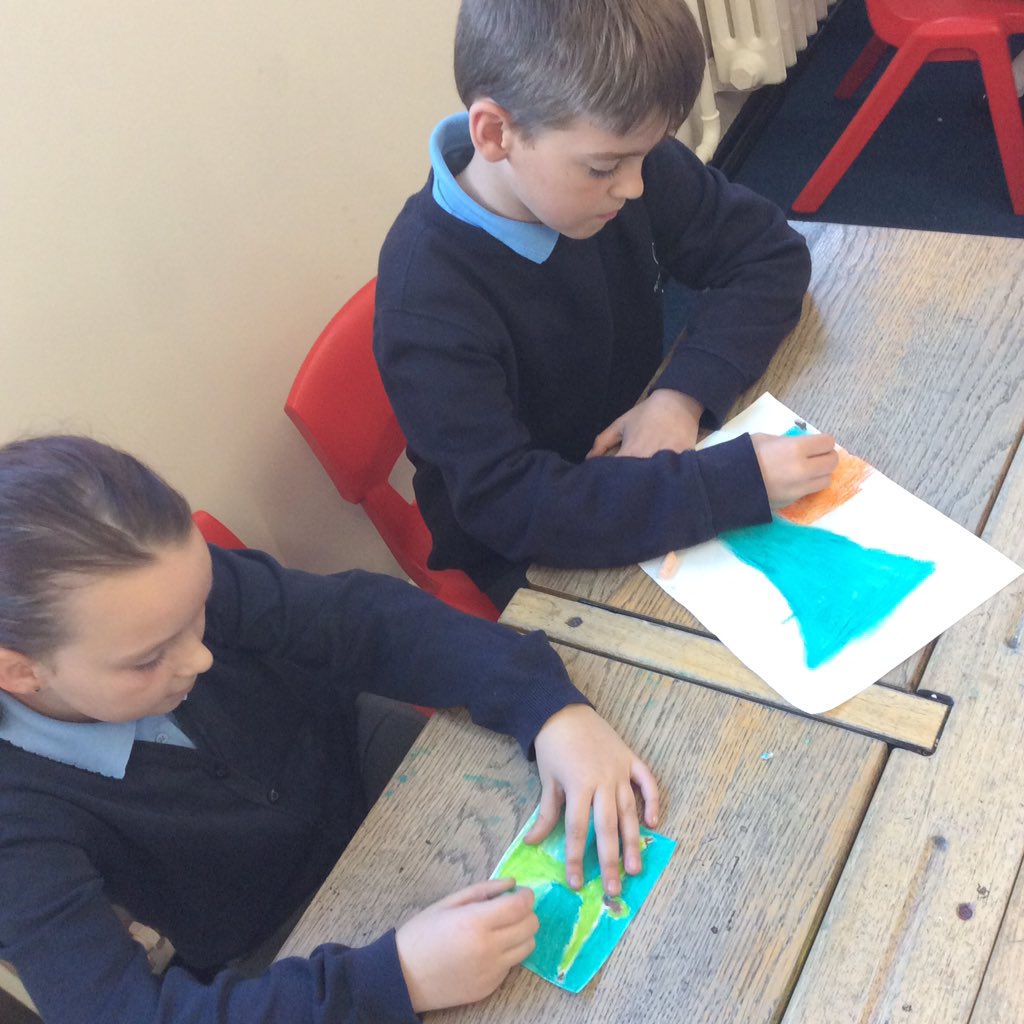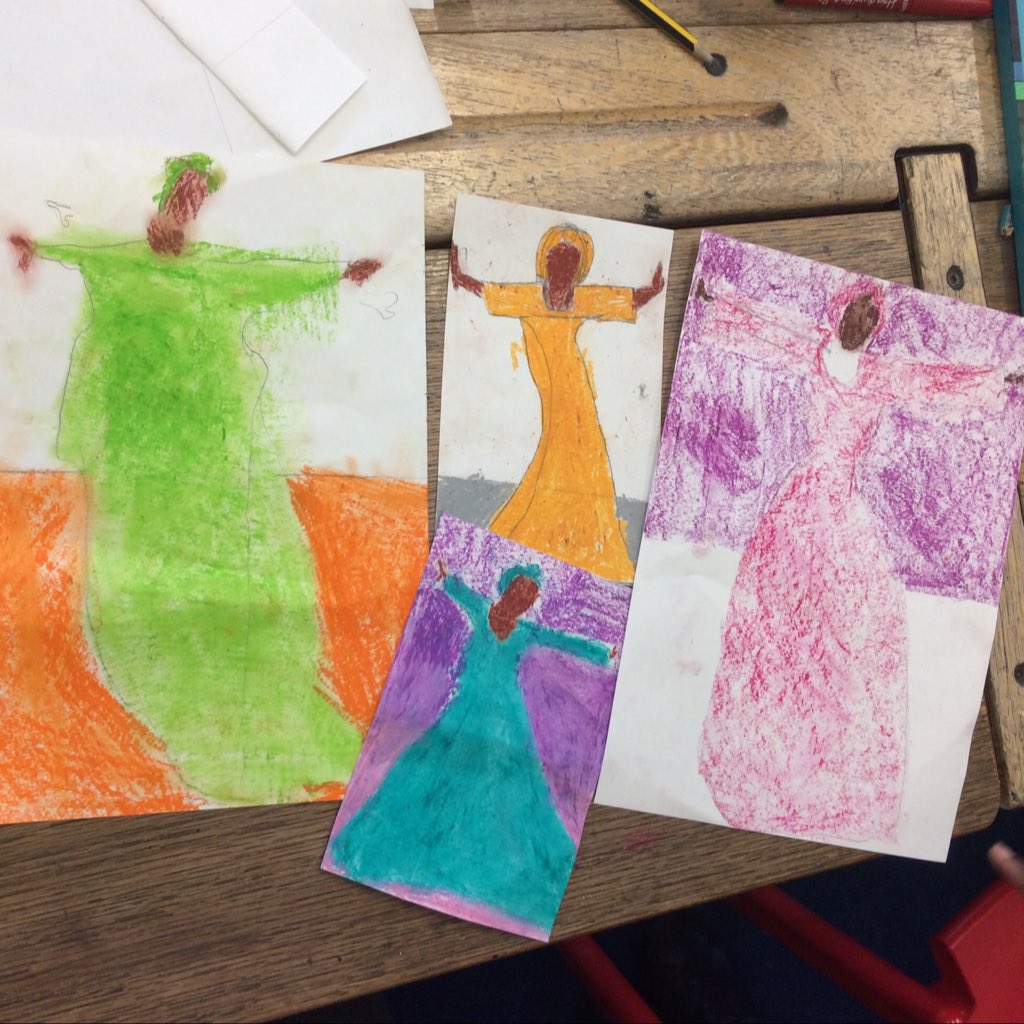 What a brilliant afternoon we had! We have worked safely and hygienically to prepare a Greek salad; we practised our safe knife skills and felt like we were eating like real Greeks!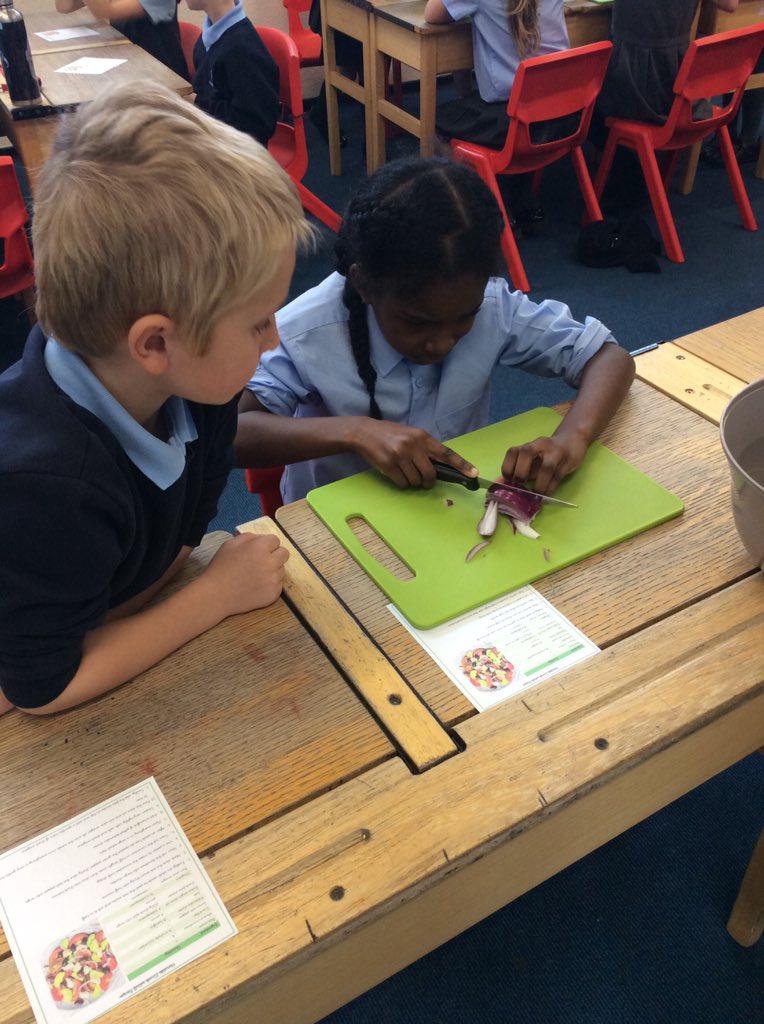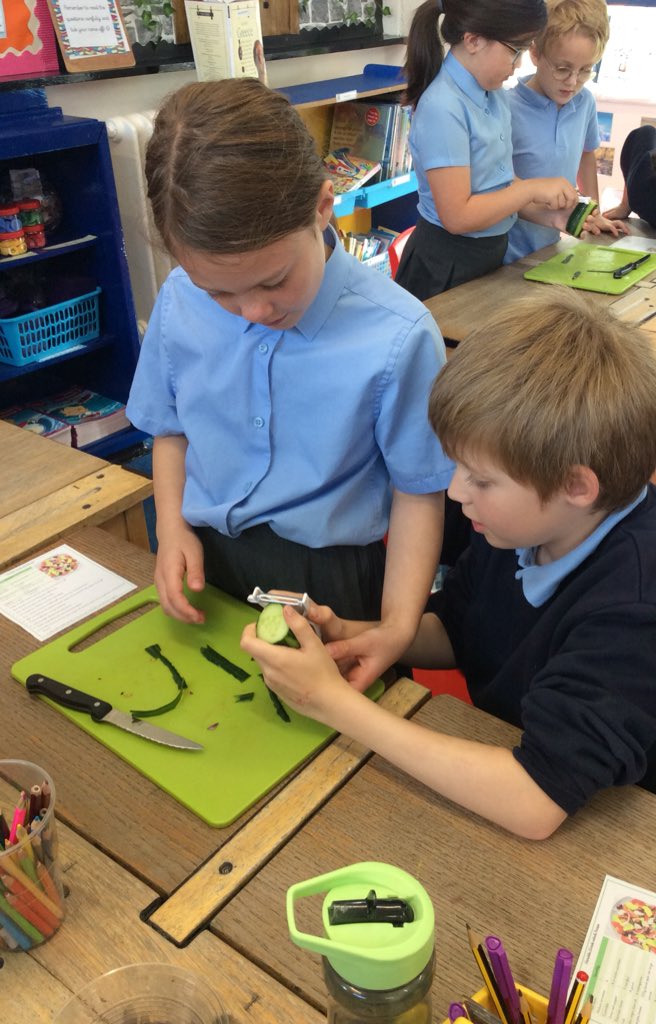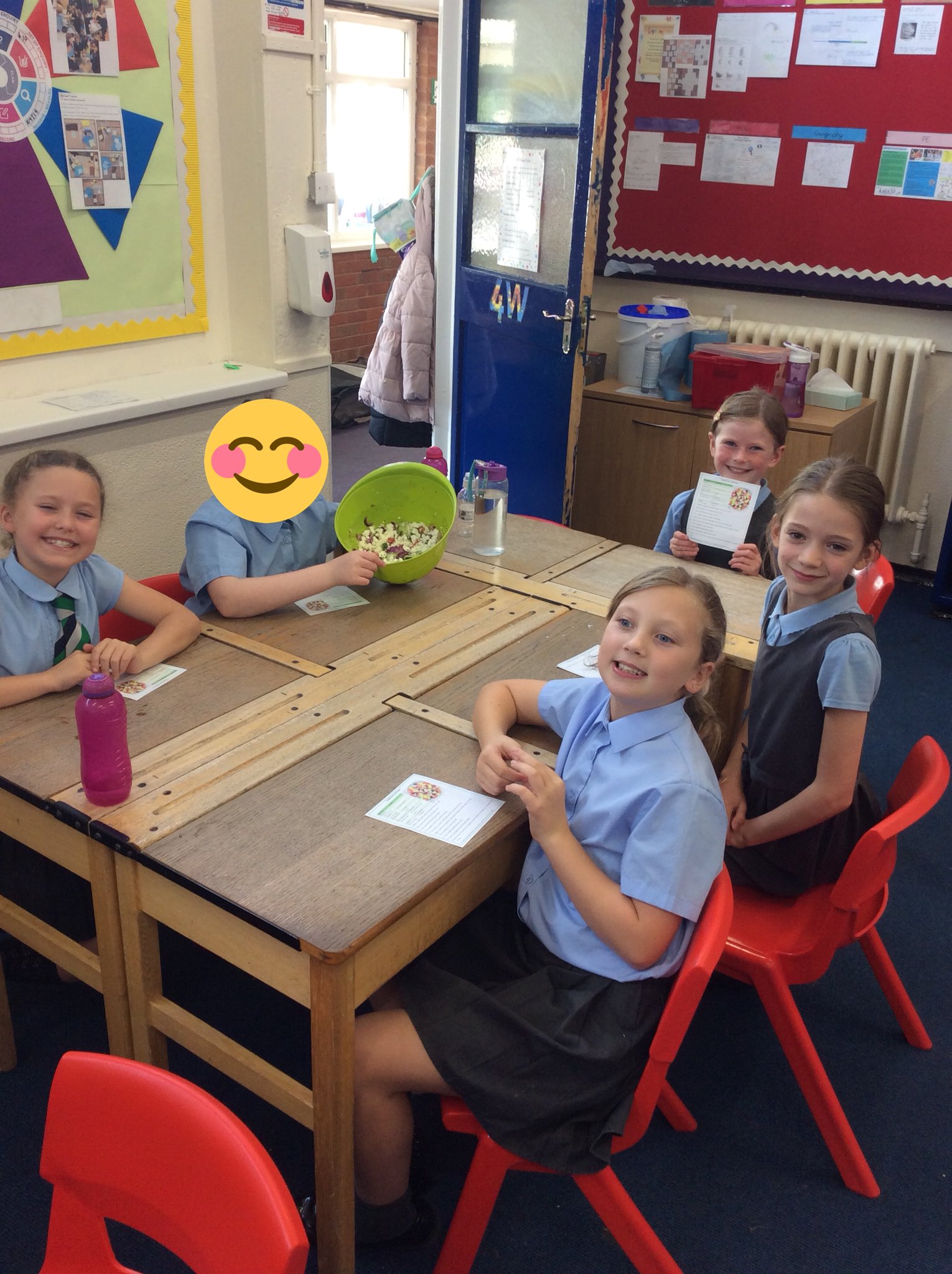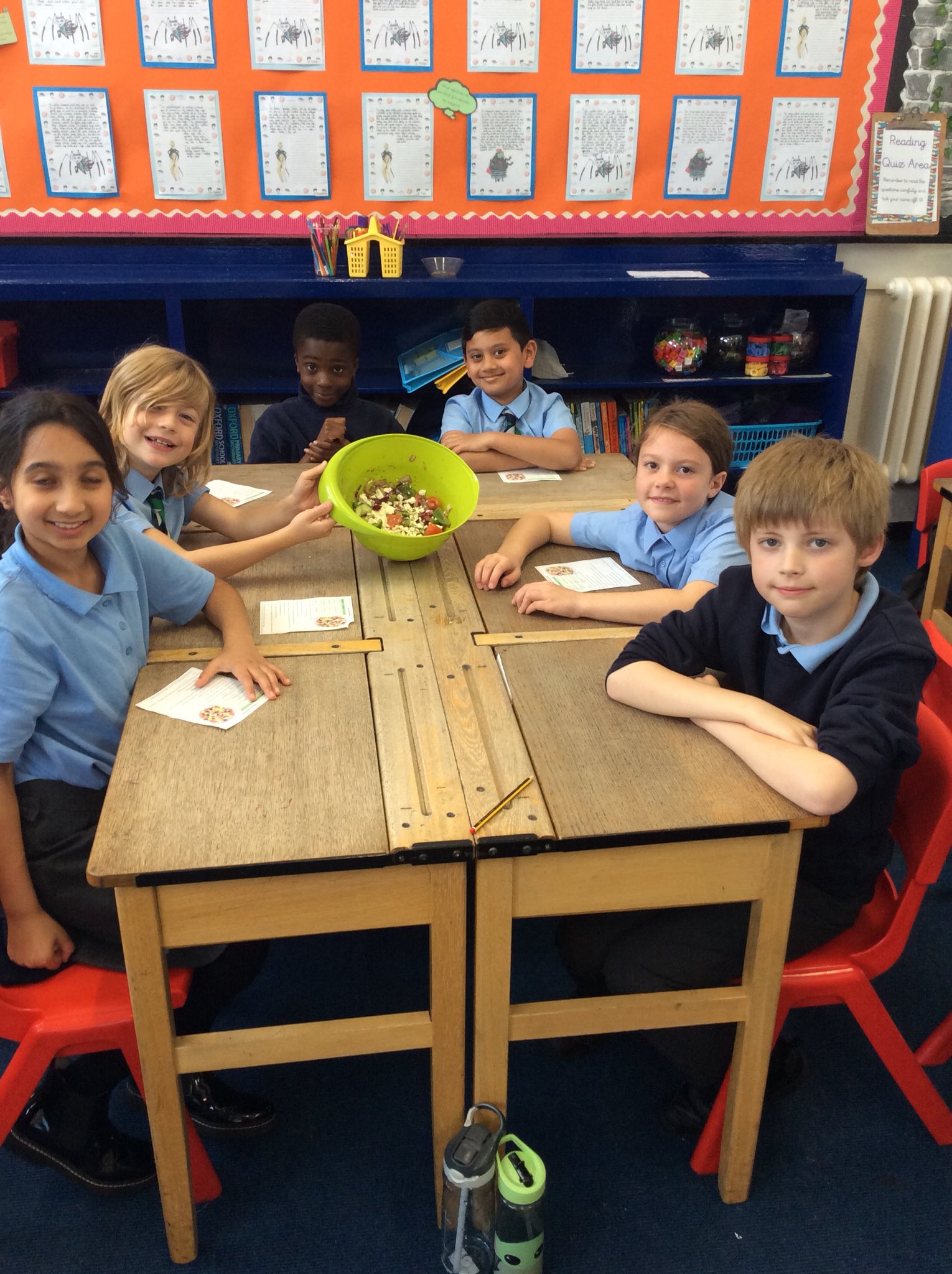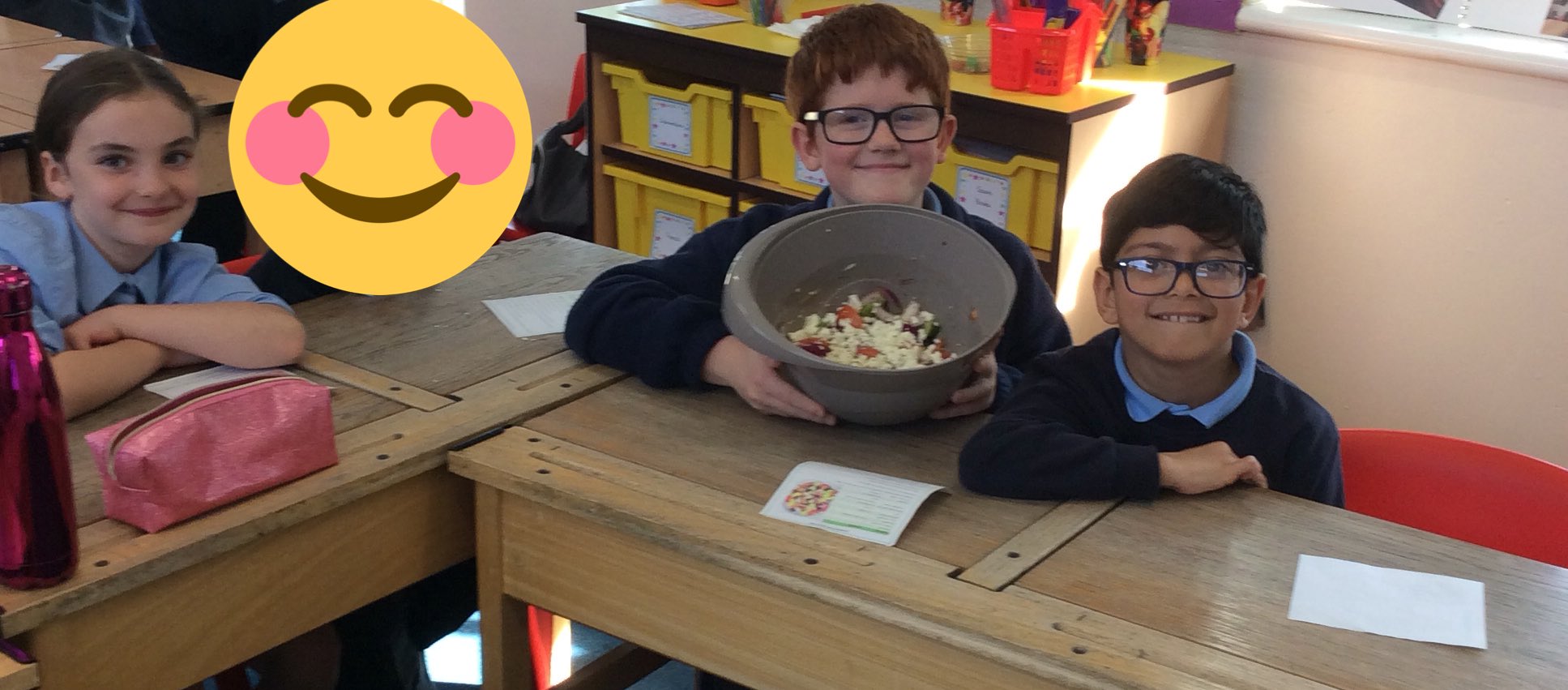 Then for the taste test!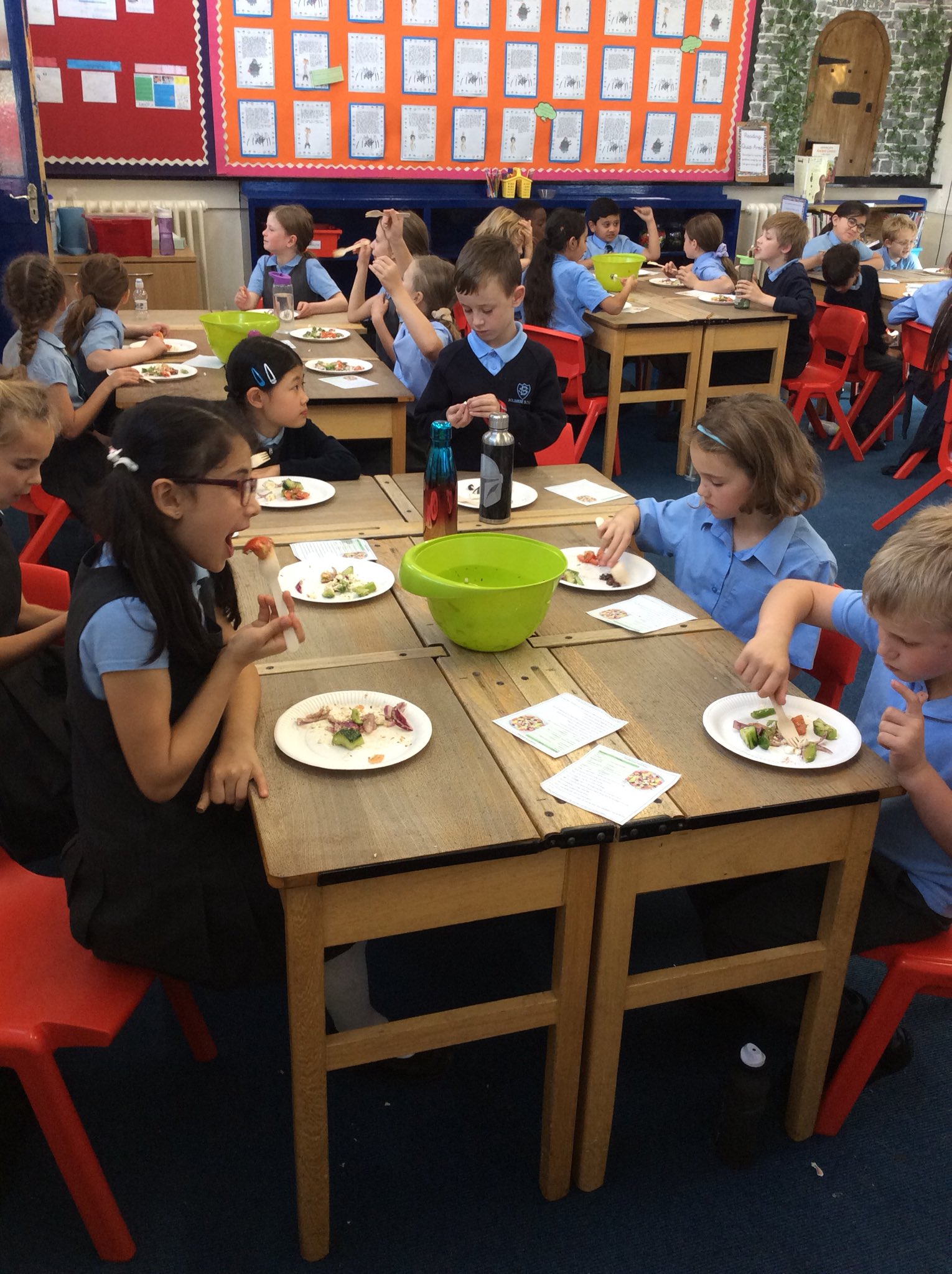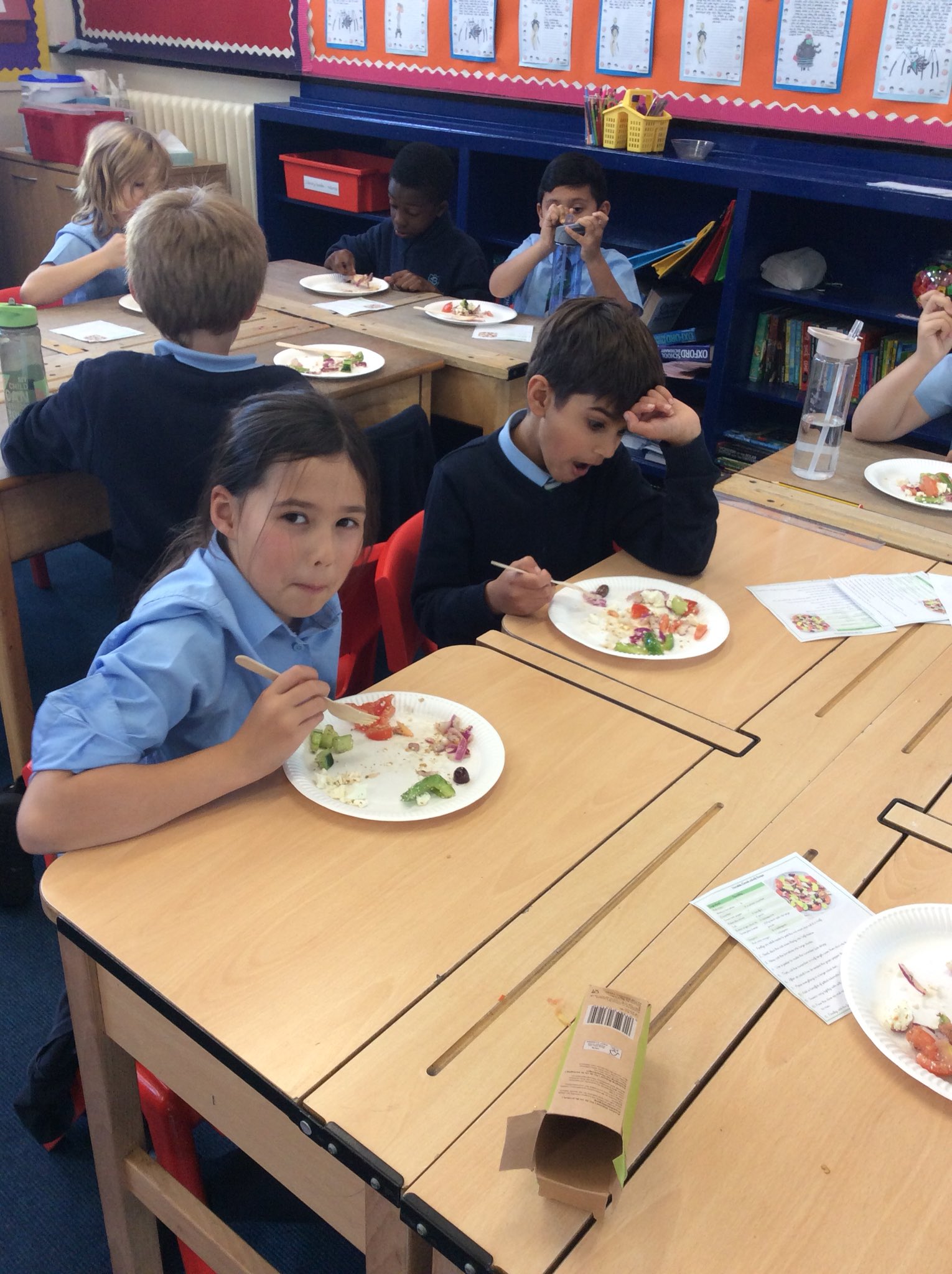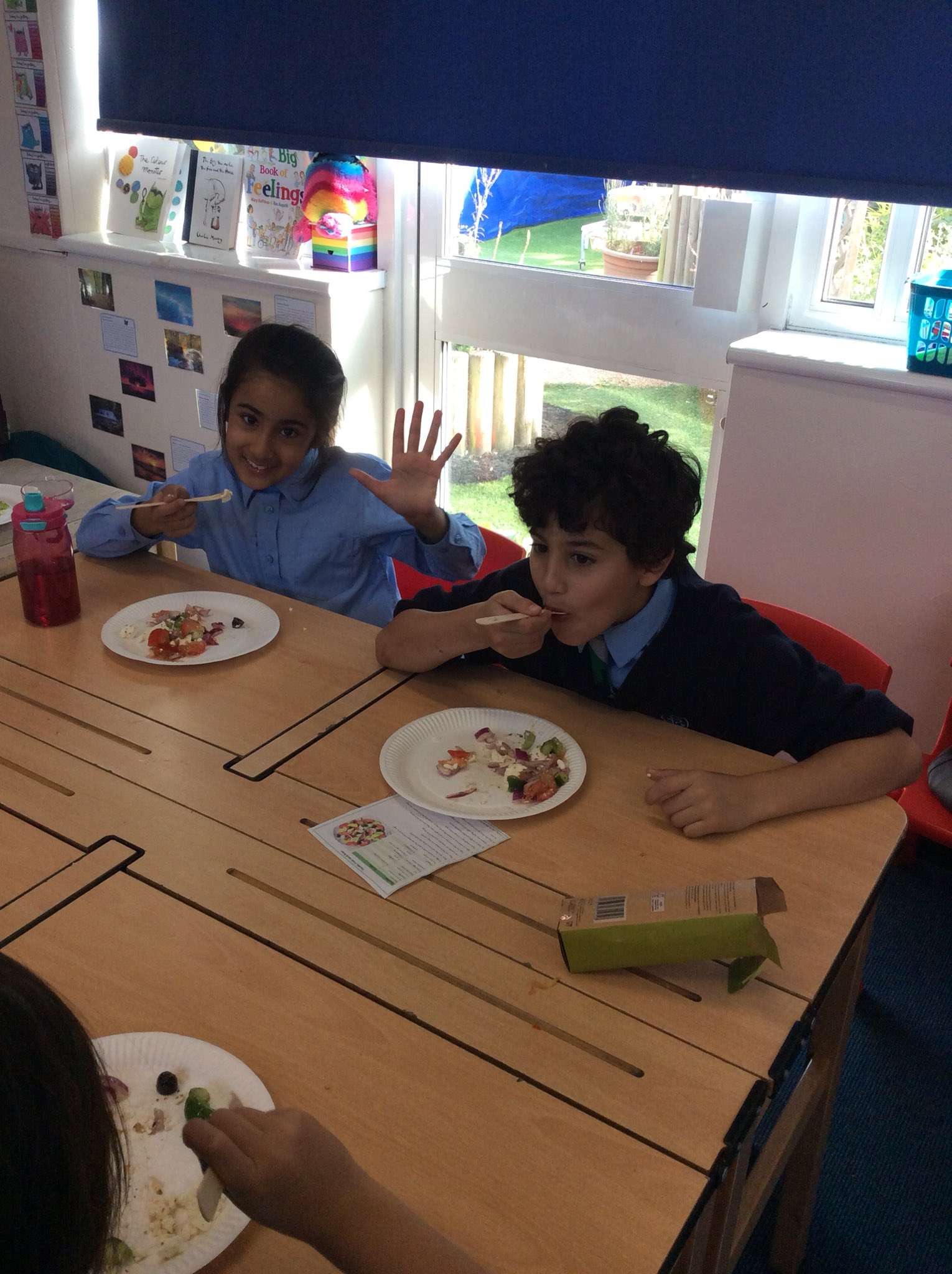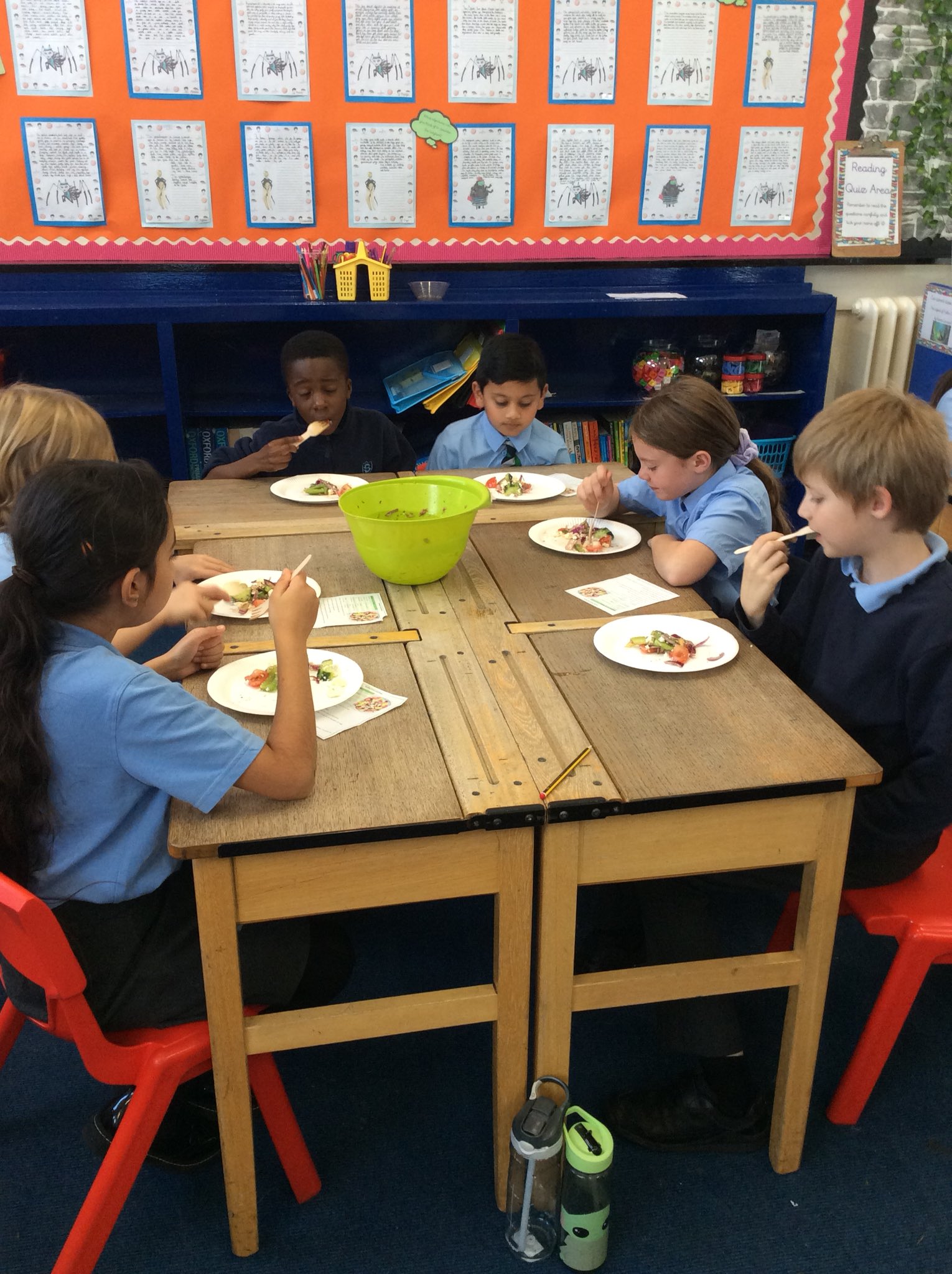 We were blown away with Year 4's homework projects. They were incredible!