New Nursery Classes Information and Welcome
New Nursery Classes Information and Welcome
Welcome to Nursery!
We are really looking forward to meeting you all in September! To help you get ready for your new class, we have created this page with lots of information to help with starting nursery.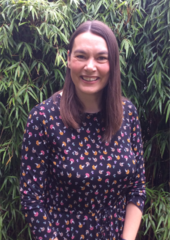 Mrs L Rawson
Class Teacher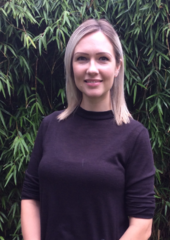 Mrs J Illidge
Class Teacher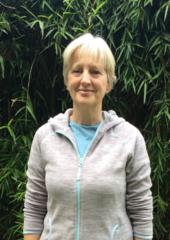 Mrs D McDonald
Teaching Assistant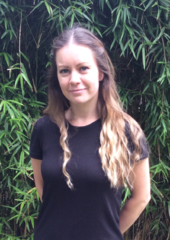 Mrs S Davies
Higher Level Teaching Assistant
Nursery Tour
Please watch the video below for a tour of our Nursery with your new teachers.
Top 100 Recommended Reads for Nursery