BIB Giraffe Class Information and Welcome
BIB Giraffe Class Information and Welcome
Welcome to Giraffe Class!
We are really looking forward to welcoming you all back in September! To help you get ready to come back to school, we have created this page with lots of information to help you.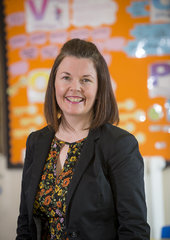 Mrs L Kinsella
KS1 and KS2 Teacher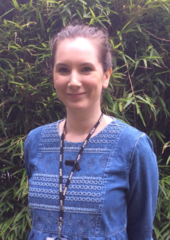 Miss E Driscoll
KS1 and KS2 Teacher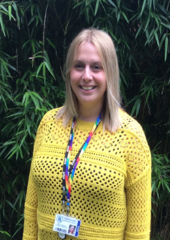 Mrs V Boylan
Teaching Assistant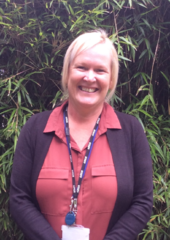 Mrs C Reeves
Teaching Assistant
Welcome Message
Here are the planned times for the LK class.
First week till 12.00 (lunch at home)
Second week 1pm (lunch in school)
Third week 3pm (full-time)