New Reception Classes Information and Welcome
New Reception Classes Information and Welcome
Welcome to Reception!
We are really looking forward to meeting you all in September! To help you get ready for your new class, we have created this page with lots of information to help with starting school.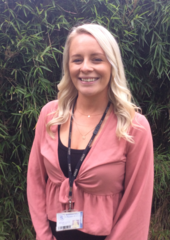 Miss B Cormell
Class Teacher and Year Lead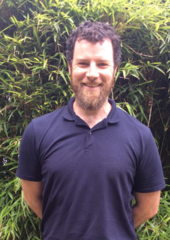 Mr C Meakin
Class Teacher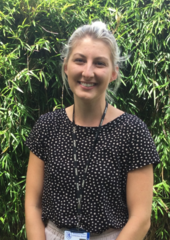 Miss M Harris
Class Teacher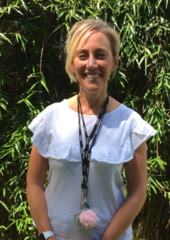 Mrs C Lucas
Teaching Assistant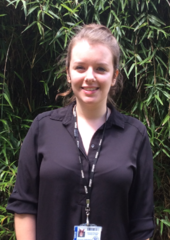 Miss A Guerin
Teaching Assistant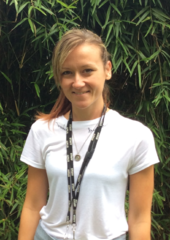 Mrs C Boustead
Teaching Assistant
Welcome Message
Mrs Kenny and Mrs Mason have a little message for you to watch before we see you in September!
Classroom Tours
Please watch the video below for a tour of your new classroom with your new teachers.
Hedgehog Class
Kangaroo Class
Turtle Class
Reception Summer Checklist
We have created a summer checklist with some ideas you might want to do over the summer so that you are prepared for starting school in September.
Top 100 Recommended Reads for Reception
Information for Parents
New Reception 2020-21
Please find attached our Reception Information PowerPoint for the academic year 2020-21 where you will find information about our school, staff and your child's year in Reception.
Please find attached our school prospectus for the academic year 2020-21.
Preparing your child for starting school booklet
Additional Documents and Information