New Year 1 Classes Information and Welcome
New Year 1 Classes Information and Welcome
Welcome to Year 1!
Return to school update – 01/09/2020
Year 1 parents/carers
Welcome back to all our Year 1 children, we are very excited to be seeing you all again!
Following further guidance during the summer holidays, we would like to update you of a few key pieces of information regarding the return to school this week.
Book bags - will be used to transport work, letters and reading books between school and home.
PE bags - will not be required in school. Children should wear their PE kit to school on the day when they have PE lessons. Your child's class teacher will inform you of which day this is during the first few days at school.
Medical forms – If your child has regular medication, such as an inhaler/epipen, you will be required to complete a Medical form for school records. This form can be collected from your child's class teacher during the first few days of school. Please return the completed form, along with the medicine, to the class teacher by Monday 7th September.
School meals – Provision has been amended and we are now offering packed lunches for all children. Please complete the online survey with your lunch requests, even if you do not wish school to provide a lunch. A link to this survey can be found on the attached letter in the table below, "Re-opening in September", sent July 15th 2020.
Start and end times – Please familiarise yourselves with the staggered start/end times of the school day. Please also be reminded that school will be closed to all pupils every Friday afternoon. Further details are included in the attached letter in the table below "Re-opening in September", sent July 15th 2020.
Milk – Letters will be sent home with your child on Thursday 3rd September, for you to place your milk order. Reply slips (returned to school) and Payments (via Parentpay) will need to be made by Tuesday 8th September.
School Re-Opening Information - September 2020
Information for parents about school re-opening in September 2020 for Reception, Year 1 and Year 2 children.
We are really looking forward to meeting you all in September! To help you get ready for your new class, we have created this page with lots of information to help with transition.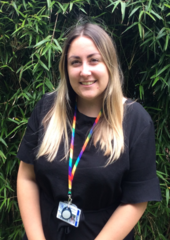 Miss K Wilks Burton
Class Teacher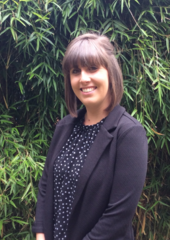 Miss A Taylor
Class Teacher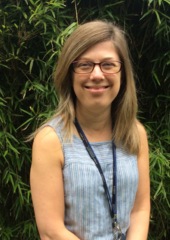 Mrs J Beesley
Class Teacher and Assessment Lead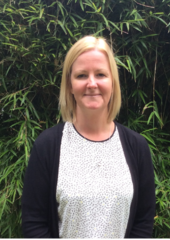 Mrs K Mahon
Higher Level Teaching Assistant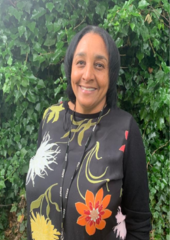 Miss A Cesar
Teaching Assistant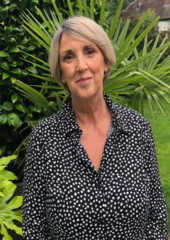 Mrs J Cresswell
Higher Level Teaching Assistant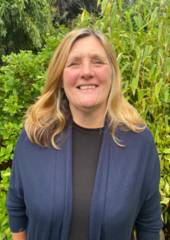 Mrs J Bennett
Teaching Assistant
Welcome Message
Mrs Kenny and Mrs Mason have a little message for you to watch before we see you in September!
Classroom Tours
Please watch the video below for a tour of your new classroom with your new teachers.
Bee Class
Lion Class
Owl Class
Year 1 Summer Checklist
We have created a summer checklist with some ideas you might want to do over the summer so that you are prepared for the Year 1 curriculum.