New Year 1 Classes Information and Welcome
New Year 1 Classes Information and Welcome
Welcome to Year 1!
We are really looking forward to meeting you all in September! To help you get ready for your new class, we have created this page with lots of information to help with transition.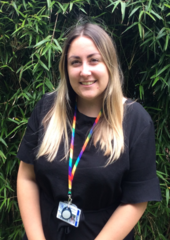 Miss K Wilks Burton
Class Teacher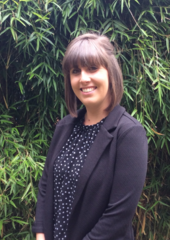 Miss A Taylor
Class Teacher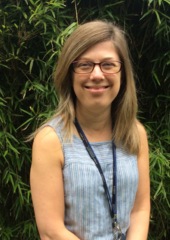 Mrs J Beesley
Class Teacher and Assessment Lead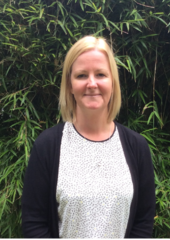 Mrs K Mahon
Higher Level Teaching Assistant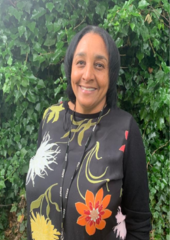 Miss A Cesar
Teaching Assistant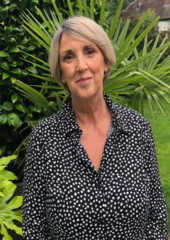 Mrs J Cresswell
Higher Level Teaching Assistant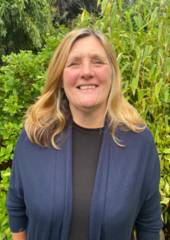 Mrs J Bennett
Teaching Assistant
Welcome Message
Mrs Kenny and Mrs Mason have a little message for you to watch before we see you in September!
Classroom Tours
Please watch the video below for a tour of your new classroom with your new teachers.
Bee Class
Lion Class
Owl Class
Year 1 Summer Checklist
We have created a summer checklist with some ideas you might want to do over the summer so that you are prepared for the Year 1 curriculum.