New Year 3 Classes Information and Welcome
New Year 3 Classes Information and Welcome
Welcome to Year 3
We cannot wait to meet you all in September! To help you get ready for your new teachers and classes, we have created this page with lots of information on.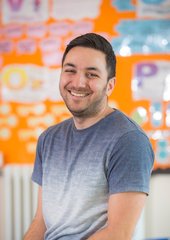 Mr R Uppal
LKS2 Phase Lead, Class Teacher, PE and Sport Funding Leader, Educational Visits Coordinator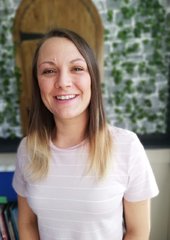 Miss S Pipkin
Class Teacher, PSHE Leader and School Council
Miss B Morgan
Class Teacher, Early Career Teacher
Parrots Class --> 3U (Mr Uppal)
Frogs Class --> 3P (Miss Pipkin)
Meerkats Class --> 3H (Mrs Hannan)
The Teachers
Please look at the attached Powerpoint to see your new Year 3 teachers and your classrooms:
Year 3 2021/22 Transition Powerpoint
Transition Video
Please see the attached video from your new teachers!
School Prospectus
Please find attached our school prospectus for the academic year 2021-22:
Junior School Prospectus 2021 22
Junior School Leadership Team
Take a look at your new school's senior leadership team. You will get to know Mrs Welch, Mrs Mutch and Mr Hill next year!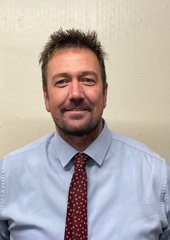 Mr M Sadler
Head of Junior School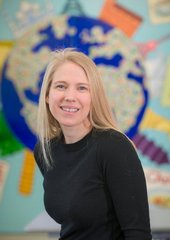 Mrs K Welch
Assistant Headteacher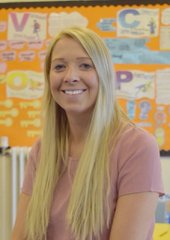 Mrs E Mutch
SLT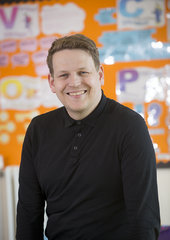 Mr D Hill
SLT
Hello Year 2!
I can't wait to welcome you to our school in September. I have heard lots of wonderful things about you all. I know that Mr Uppal, Miss Pipkin and Mrs Hannan will be working really hard to help you settle in.
See you soon,
Mrs Welch
Acting Head of School
The Classrooms
Your teachers have been very busy organising and creating exciting, safe classroom environments for you. Have a little peek at what is waiting for you in September! We can't wait to see you all in your new classrooms.
3U with Mr Uppal
3P with Miss Pipkin
3H with Mrs Hannan