New Year 3 Classes Information and Welcome
New Year 3 Classes Information and Welcome
Welcome to Year 3
We cannot wait to meet you all in September! To help you get ready for your new teachers and classes, we have created this page with lots of information on.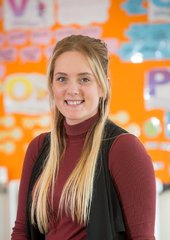 Mrs C Fowles
Year 3 Year Lead, Class Teacher, Science Subject Lead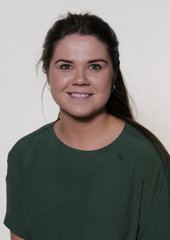 Miss M Farrell
Class Teacher, Design and Technology Leader, RE Leader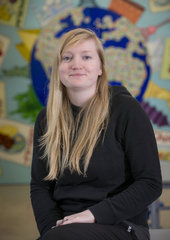 Mrs K Hannan
Class Teacher, Geography Leader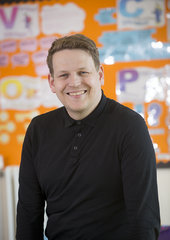 Mr D Hill
SLT, Year 3 Teacher, Writing Leader, Behaviour Lead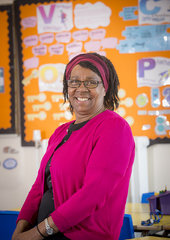 Millie
Playleader, Year 3 and 4 Teaching Assistant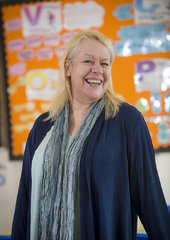 Mrs J Rimmer
Higher Level Teaching Assistant, Teaching Assistant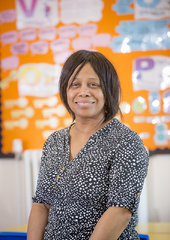 Mrs C Hunt
Teaching Assistant, Well-Being TA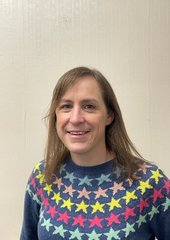 Miss N Aldham
Teaching Assistant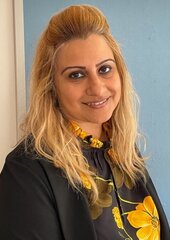 Mrs J Pall
Teaching Assistant
Junior School Leadership Team
Take a look at your new school's senior leadership team.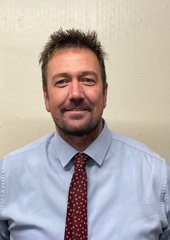 Mr M Sadler
Head of Junior School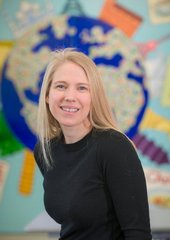 Mrs K Welch
Assistant Headteacher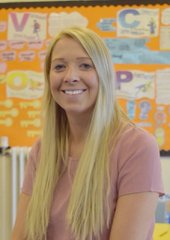 Mrs E Mutch
Assistant Headteacher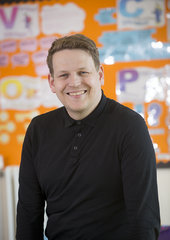 Mr D Hill
SLT
Year 3
Please see your new Year 3 classrooms for next year!
3H
3F