New Year 4 Classes Information and Welcome
New Year 4 Classes Information and Welcome
Welcome to Year 4
We cannot wait to meet you all in September and to help you get ready for your new teachers and classes we have created this page with lots of information on.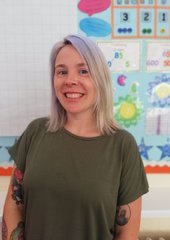 Miss K Martin
Year Lead, Class Teacher, Science Leader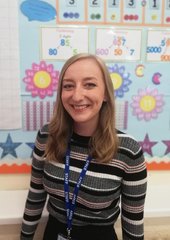 Miss B Walker
Class Teacher, Music Leader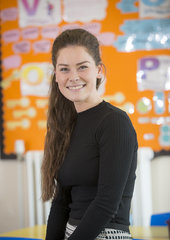 Mrs E Kilday
Class Teacher, History Lead
3U --> 4M (Miss Martin)
3K --> 4K (Mrs Kilday)
3H --> 4W (Miss Walker)
The Teachers
Please look at the attached Powerpoint to see your new Year 4 teachers and your classrooms:
Year 4 2021/22 Transition Powerpoint
Transition Video
Please see the attached video from your new teachers!
Our Classrooms
Your teachers have been very busy organising and creating exciting, safe classroom environments for you. Have a little peek at what is waiting for you in September!
4M with Miss Martin
4W with Miss Walker
4K with Mrs Kilday