New Year 4 Classes Information and Welcome
New Year 4 Classes Information and Welcome
Welcome to Year 4
We cannot wait to meet you all in September and to help you get ready for your new teachers and classes we have created this page with lots of information on.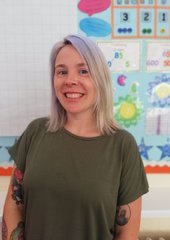 Miss K Martin
Year Lead, Class Teacher, Science Leader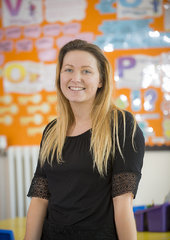 Miss V Brown
Class Teacher, Art and Outdoor Education Leader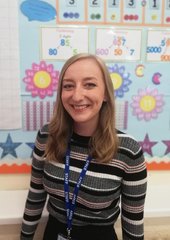 Miss B Walker
Class Teacher, Music Leader, NQT+1
The Teachers
Please watch the video below to meet our amazing Year 4 Teachers:
Our Classrooms
Your teachers have been very busy organising and creating exciting, safe classroom environments for you. Have a little peek at what is waiting for you in September! We can't wait to see you all back in school in your new classrooms.
4M with Miss Martin
4W with Miss Walker
4B with Miss Brown
Year 4 Summer Essentials
We have created a resource for some ideas you might want to do over the summer so that you are prepared for the Year 4 curriculum
School Prospectus
If you would like to read our school prospectus for 2020-2021. Please click on the link below: