New Year 6 Classes Information and Welcome
New Year 6 Classes Information and Welcome
Welcome to Year 6
We cannot wait to meet you all in September! To help you get ready for your new teachers and classes we have created this page with lots of information on.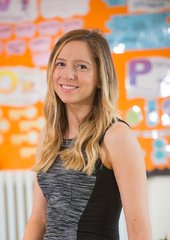 Miss E Jackson
Year Lead, Class Teacher, Maths Leader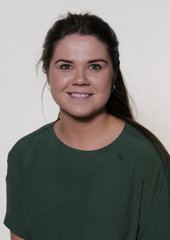 Miss M Farrell
Class Teacher, Design and Technology Leader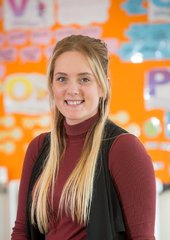 Miss C Taylor
Class Teacher, Inclusion and Pupil Premium Lead, PSHE, RE and Collective Worship Leader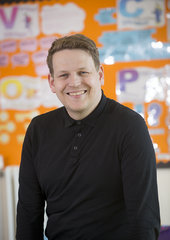 Mr D Hill
Acting Assistant Headteacher, Year 6 Teacher, Writing Leader, Behaviour Lead
Year 6 Summer Project
Our walls are really empty and we need your help! As part of our new topic, 'Made in Brum', we would like you to complete one of the following tasks:
Research and create your family tree. How long has your family lived in 'Brum' for?
Interview somebody who has lived in Birmingham for a long time. How has it changed over the years?
Bring your work in on our first day back. We will quarantine it for 3 days and then it can be proudly displayed on our walls!
This project is entirely optional so don't worry if you don't find the time to do it.
The Teachers
Please watch the video below to meet our amazing Year 6 Teachers:
Our Classrooms
Your teachers have been very busy organising and creating exciting, safe classroom environments for you. Have a little peek at what is waiting for you in September! We can't wait to see you all back in school in your new classrooms.
6J with Miss Jackson
6T with Miss Taylor
6F with Miss Farrell
Year 6 Summer Essentials
We have created a resource for some ideas you might want to do over the summer so that you are prepared for the Year 6 curriculum
School Prospectus
If you would like to read our school prospectus for 2020-2021. Please click on the link below: