Nursery September 2021
Starting Nursery – September 2021
Welcome to Boldmere Infant and Nursery School. Please find below our Nursery prospectus and a virtual tour of our nursery to provide you with information and give you an insight into our setting.
Boldmere Nursery School Prospectus - September 2021
Nursery Tour
Please watch the video below for a tour of our Nursery with our Nursery teachers.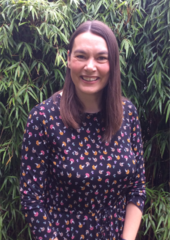 Mrs L Rawson
Class Teacher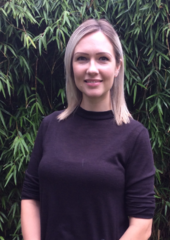 Mrs J Illidge
Class Teacher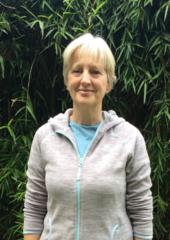 Mrs D McDonald
Teaching Assistant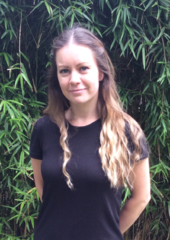 Mrs S Davies
Higher Level Teaching Assistant
Top 100 Recommended Reads for Nursery
If you have any further queries, please contact our school email address – enquiry@boldmere.bham.sch.uk