House Events
To ensure all children get the opportunity to play sport competitively, we ensure that house events are held each term.
2020/21
Summer Term
Summer 1
For our house events this half term, we participated in School National Football Week. The main focus for Schools' Football Week 2021 was to provide an opportunity for children to get outside, have fun and enjoy being able to play sport with their school friends, competitively or otherwise.
Year 3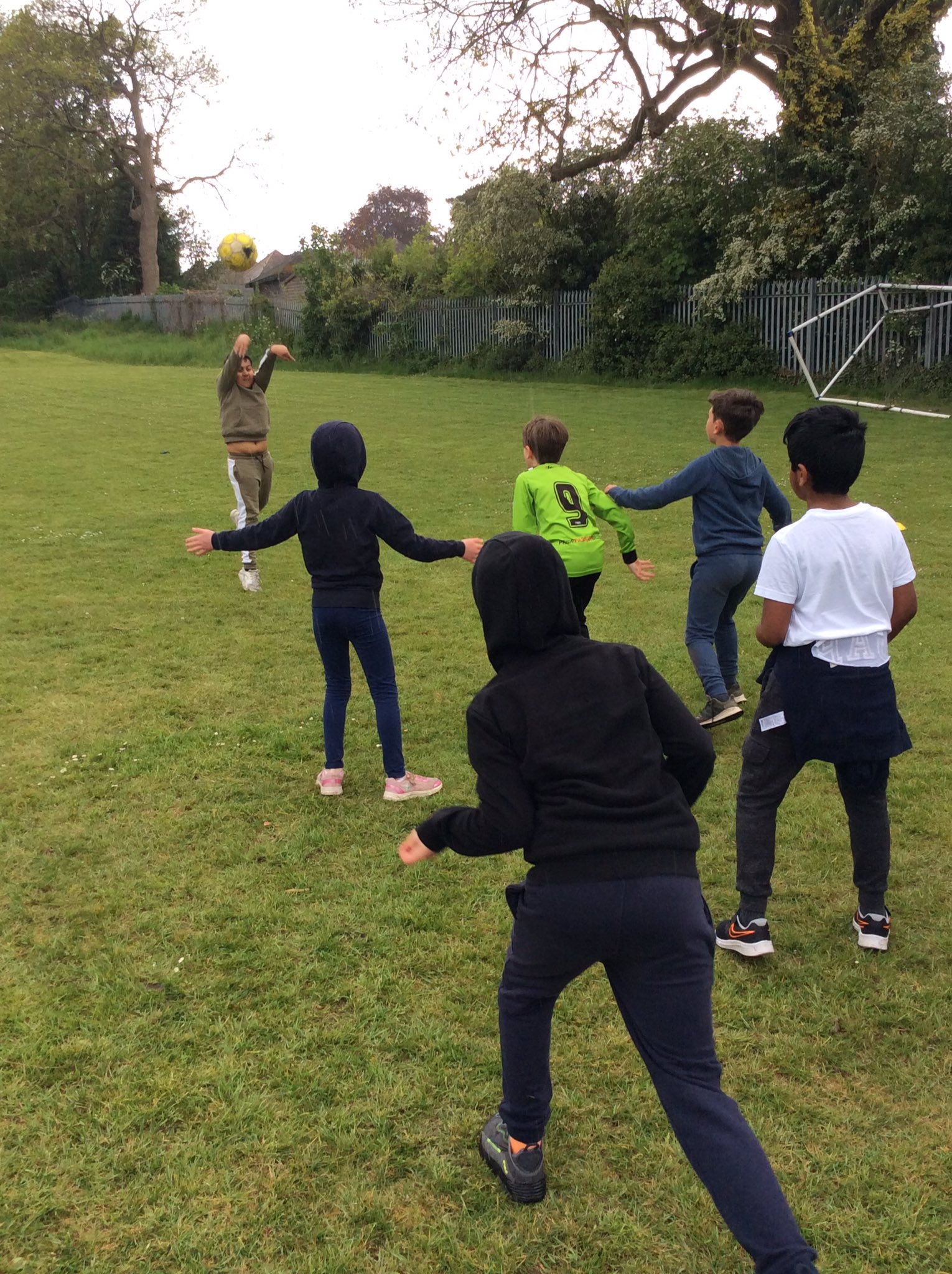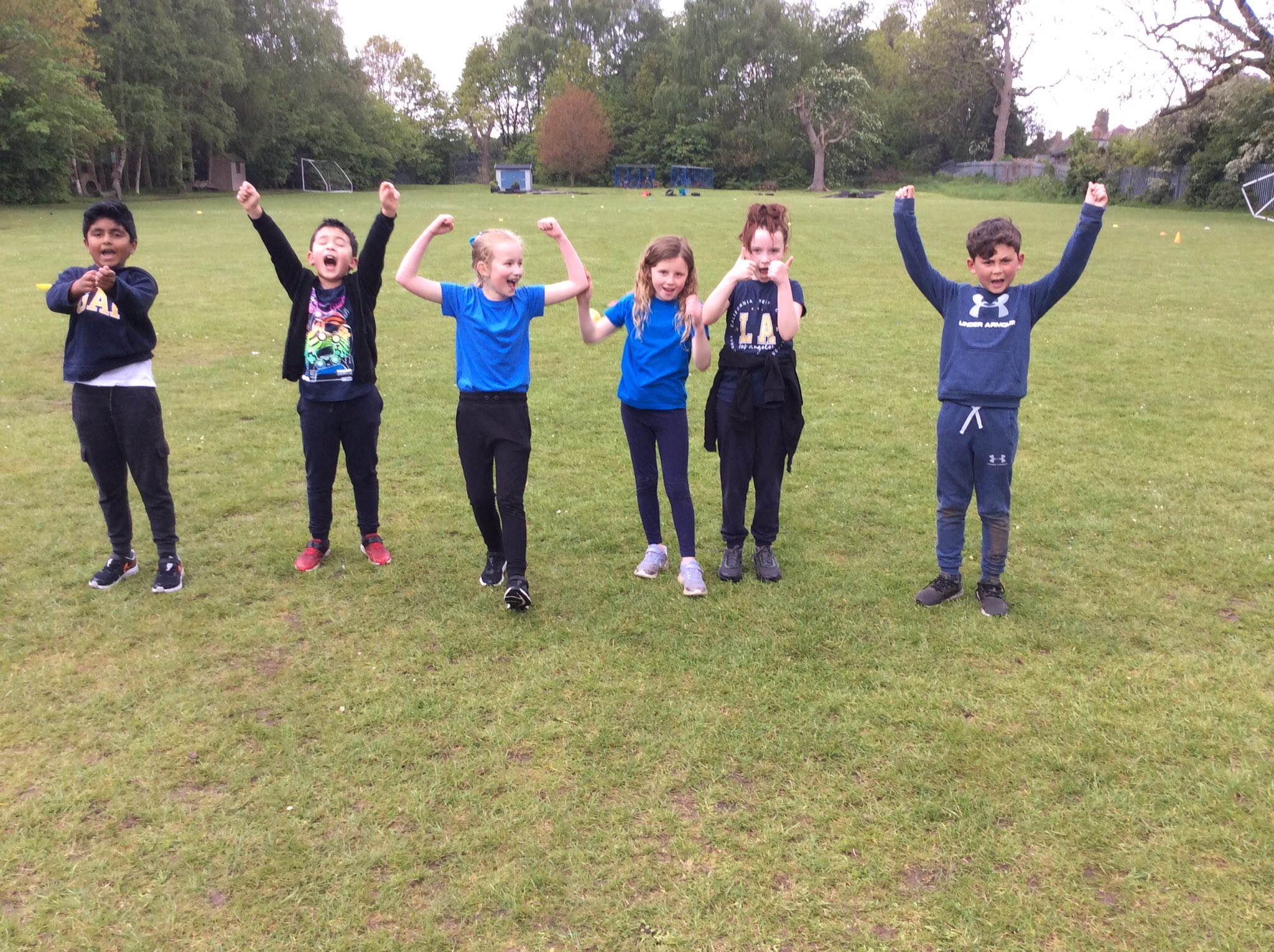 Year 4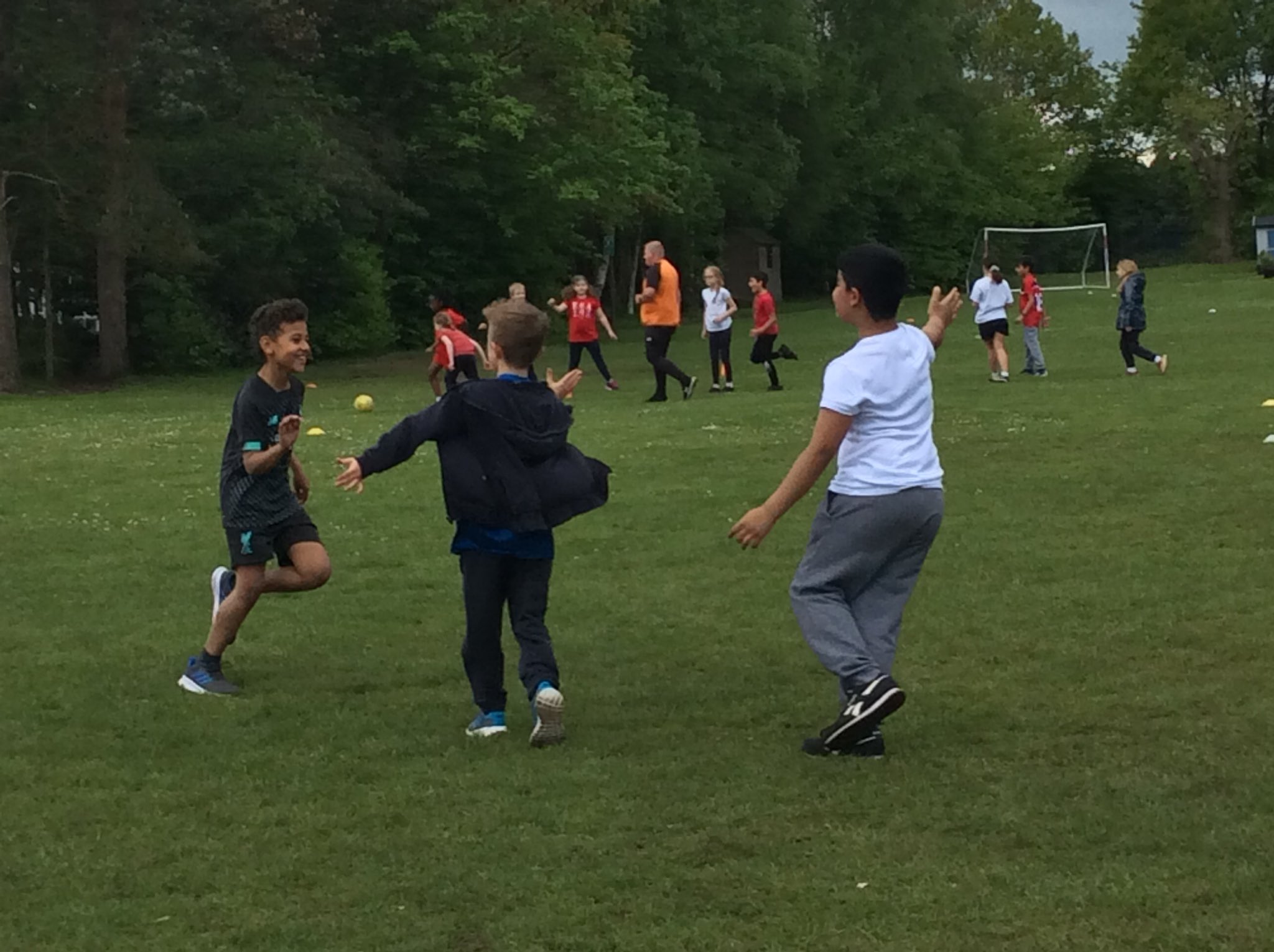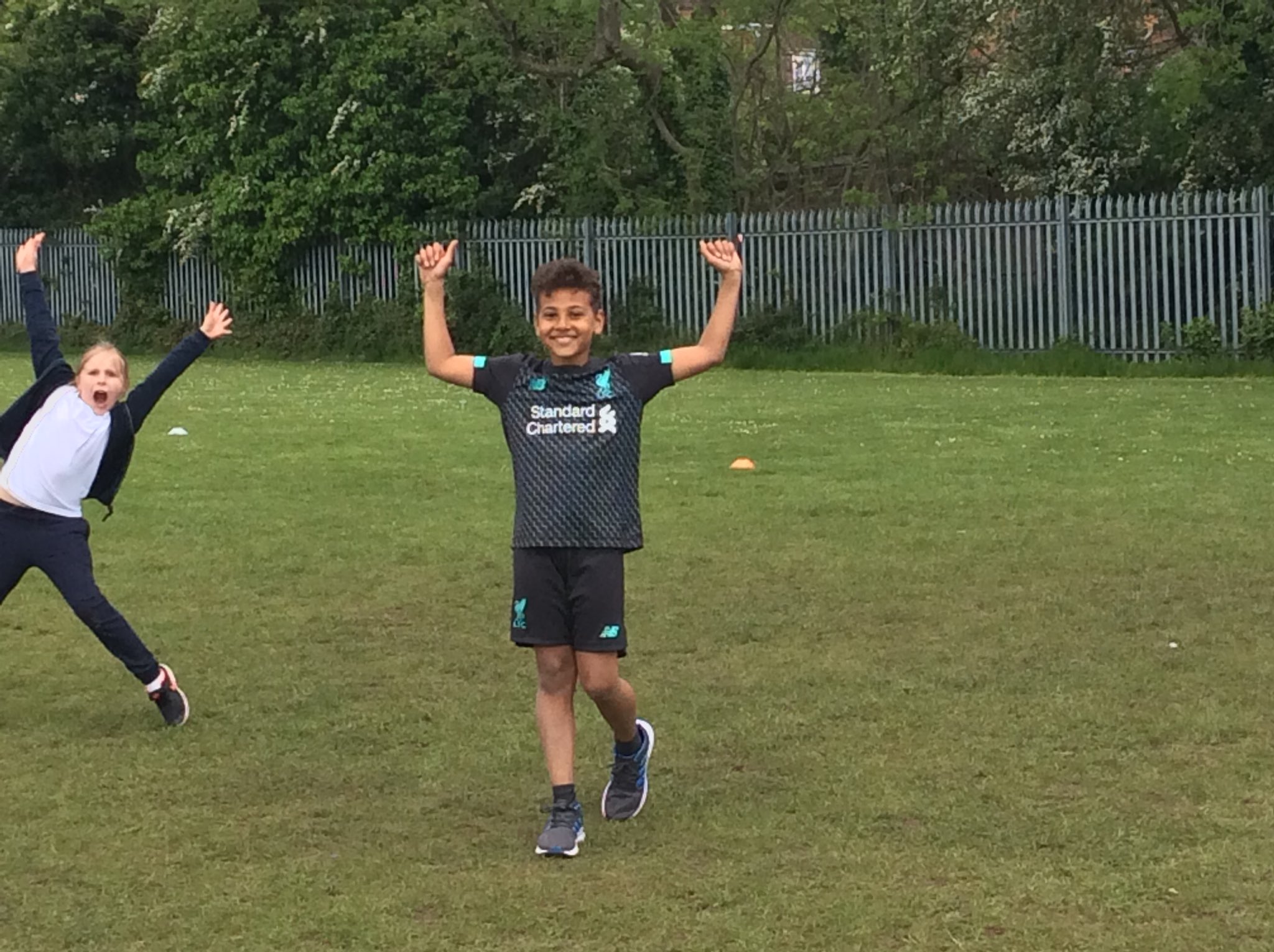 Year 5
Year 6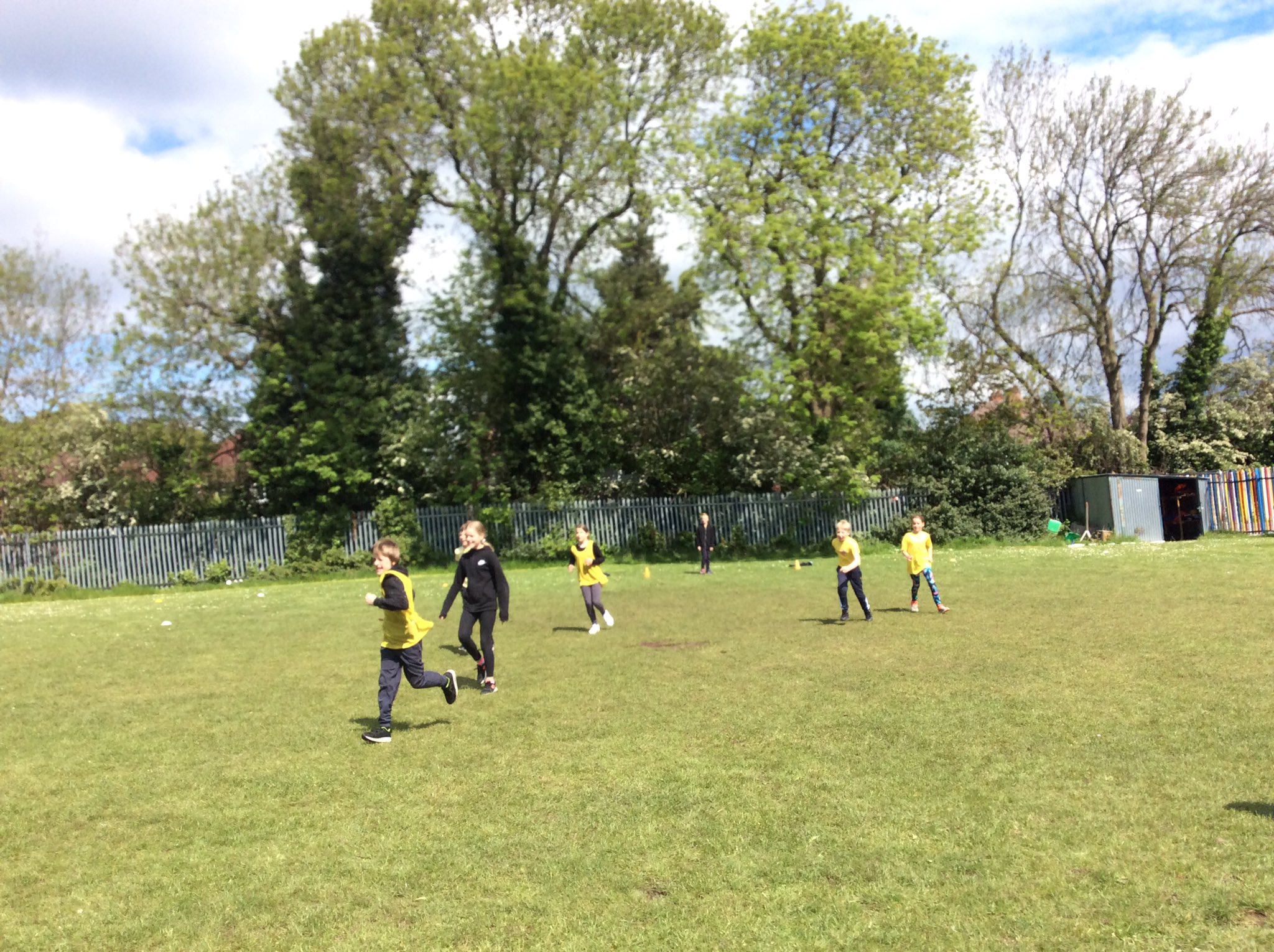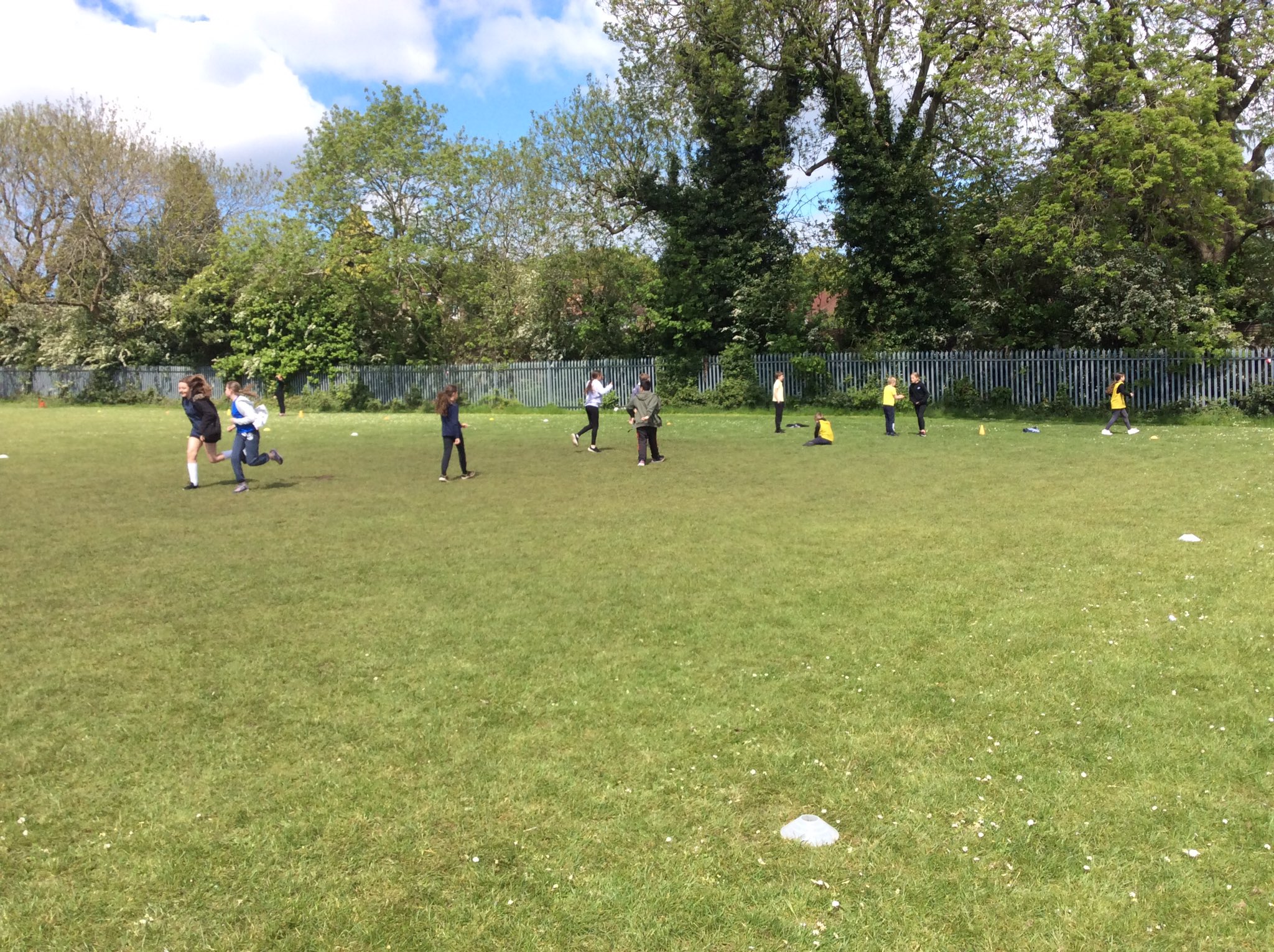 Autumn Term
Due to COVID-19 regulations, we were unable to complete House Events in our normal manner; however, this did not stop us! We completed House Evenjts in our classes, in our own bubbles. This way we still got to compete for our houses and show our competitive nature, but the main thing was we had lots of fun!
For House Events in Autumn Term, we completed team games focusing on working together and co-operating.
Autumn Term House Events - Results
3U
3K
3H
4M
4W
4B
5P
5E
5PJ
6F
6J
6T
2019/20
Autumn Term
Football and Netball
In this half-term, children got to choose whether to compete in football or netball. The played against each other, creating a really fun morning of sport with all competitors showing our Boldmere Values in abundance. For Y3/4 house events, sports ambassadors and sports crew ran the competitions, refereed/umpired, kept score and timed to improve their leadership skills!
Y5/6 House Events - football and netball
Y3/4 House Events - football and netball
Results