Residentials
Residentials
As a school, we see our residential trips as the perfect opportunity for the children to have new experiences with different activities that they wouldn't get to do in a normal school day - this leads children to develop their: independence skills; their ability to problem solve; and to increase their understanding of the importance of working as part of a constructive team whilst also having lots of fun!
2021/22
Year 6 - Culmington Manor
Please find attached our information PowerPoint for parents/carers and children attending Culmington Manor. This has been recorded as a loom video:
Alternatively, you can find the PowerPoint here:
Culmington Manor Information PowerPoint
Please visit the Culmington Manor website below for more information:
If you have any questions or queries, please speak to Mr Uppal and Miss Jackson after school (3:30 – 3:45) on Friday 24th September or email yr6-contact@boldmere.bham.sch.uk
2020/21
Due to COVID-19 restrictions this academic year, we were unable to attend our usual overnight residentials. However, this didn't stop Year 6 from having super, fun, action-packed day trips to Kingswood residential centre, where they showed their daring nature, courage and adventurous sides! Look at some of them in action below:
6T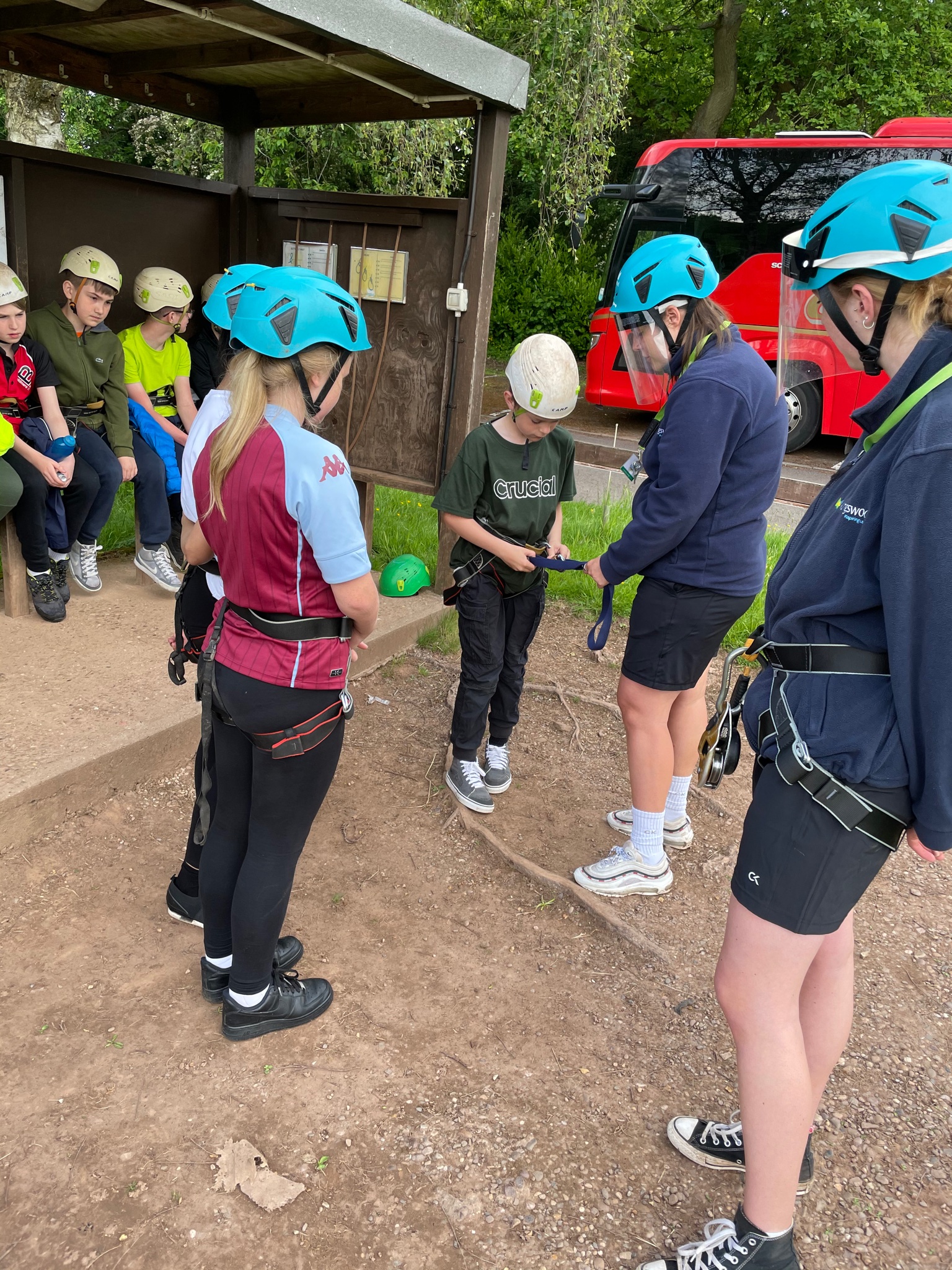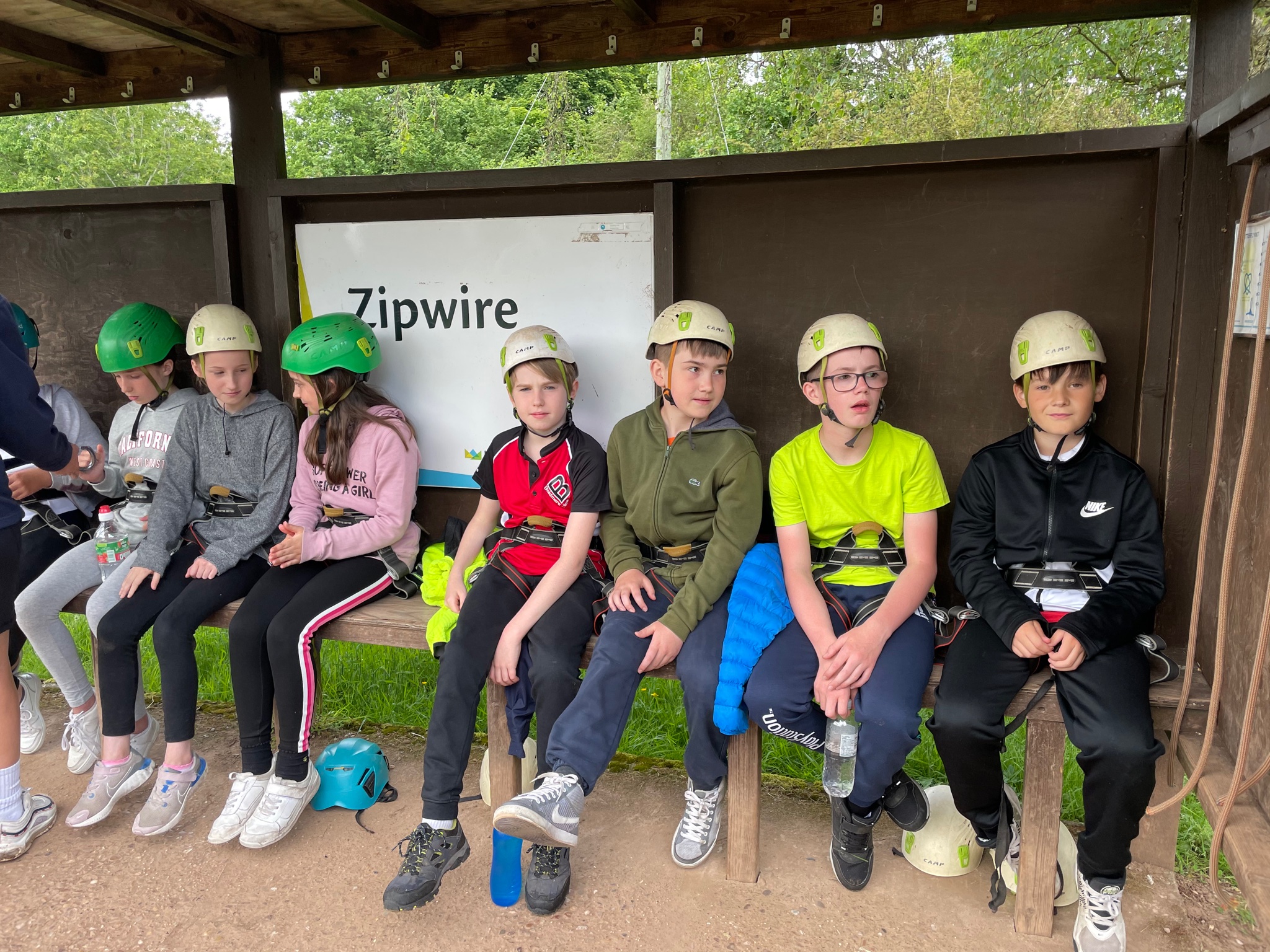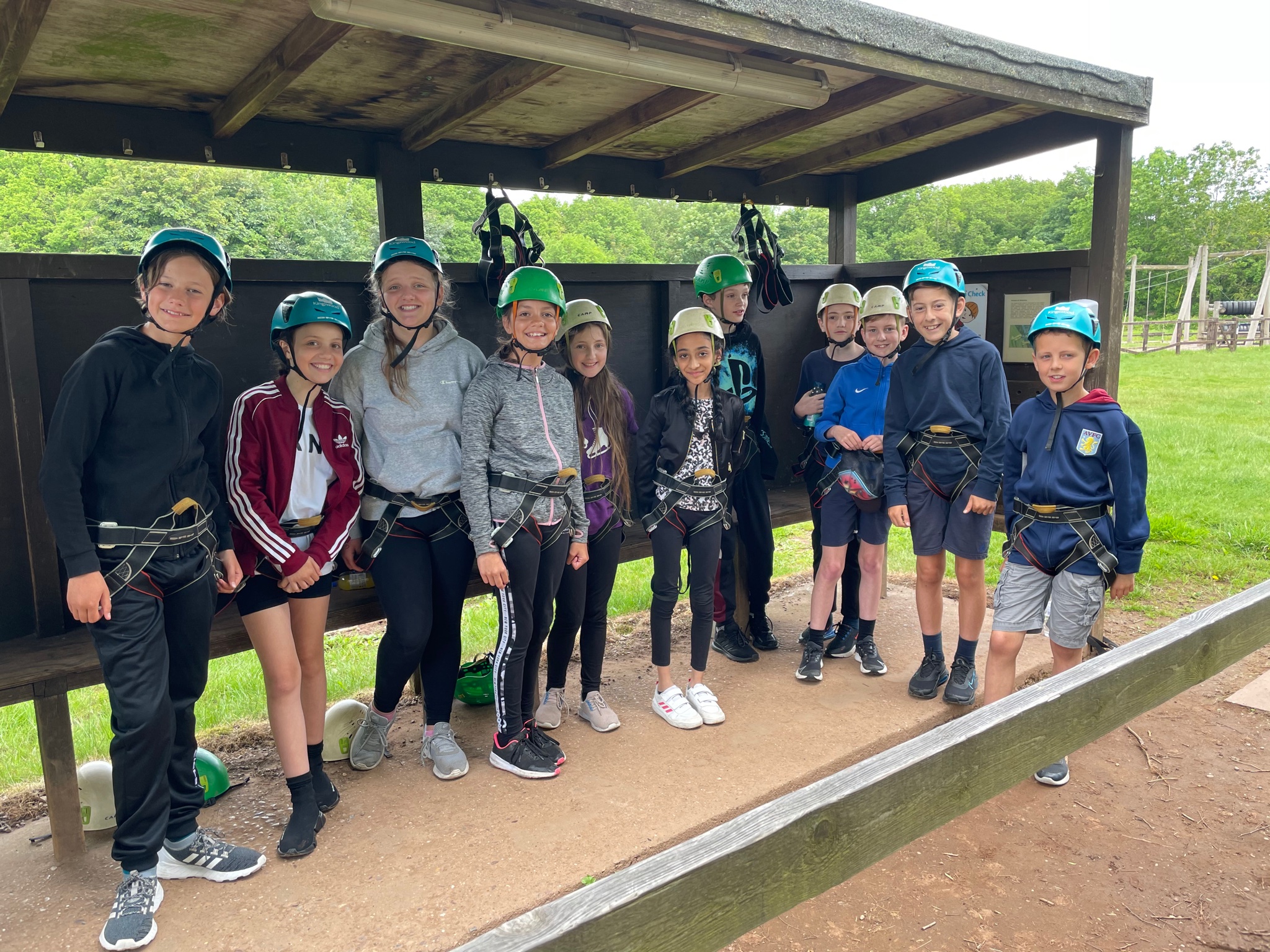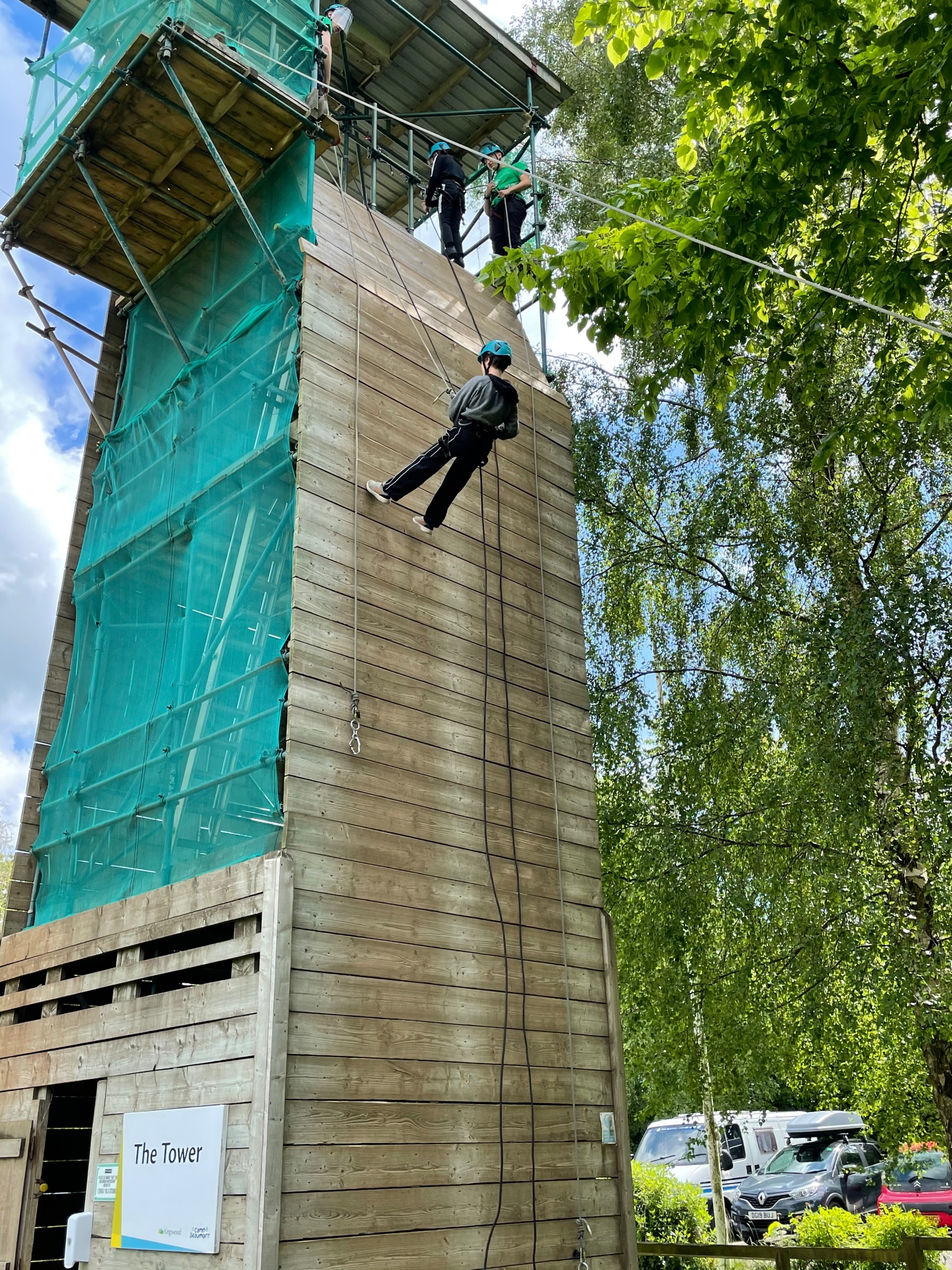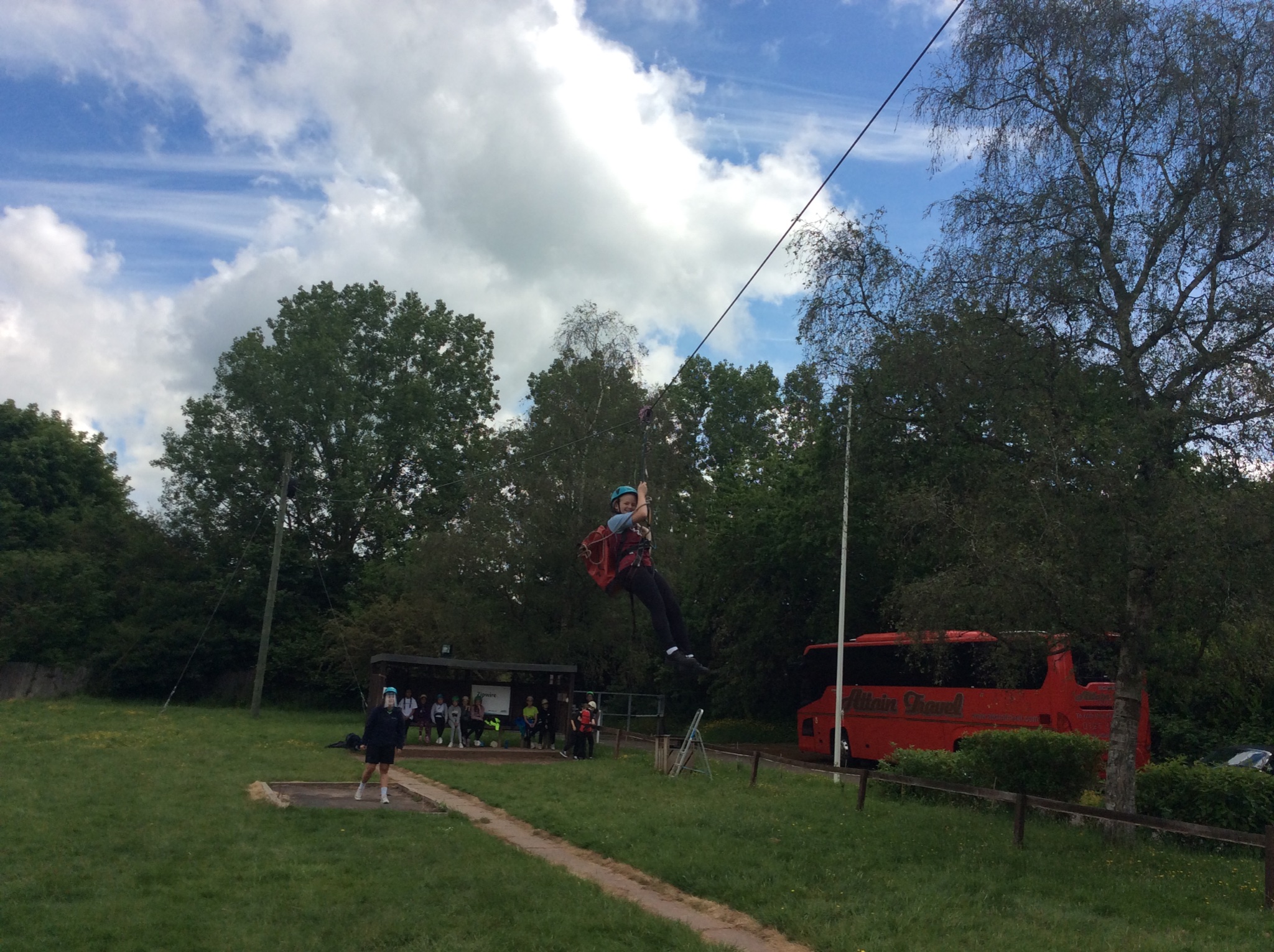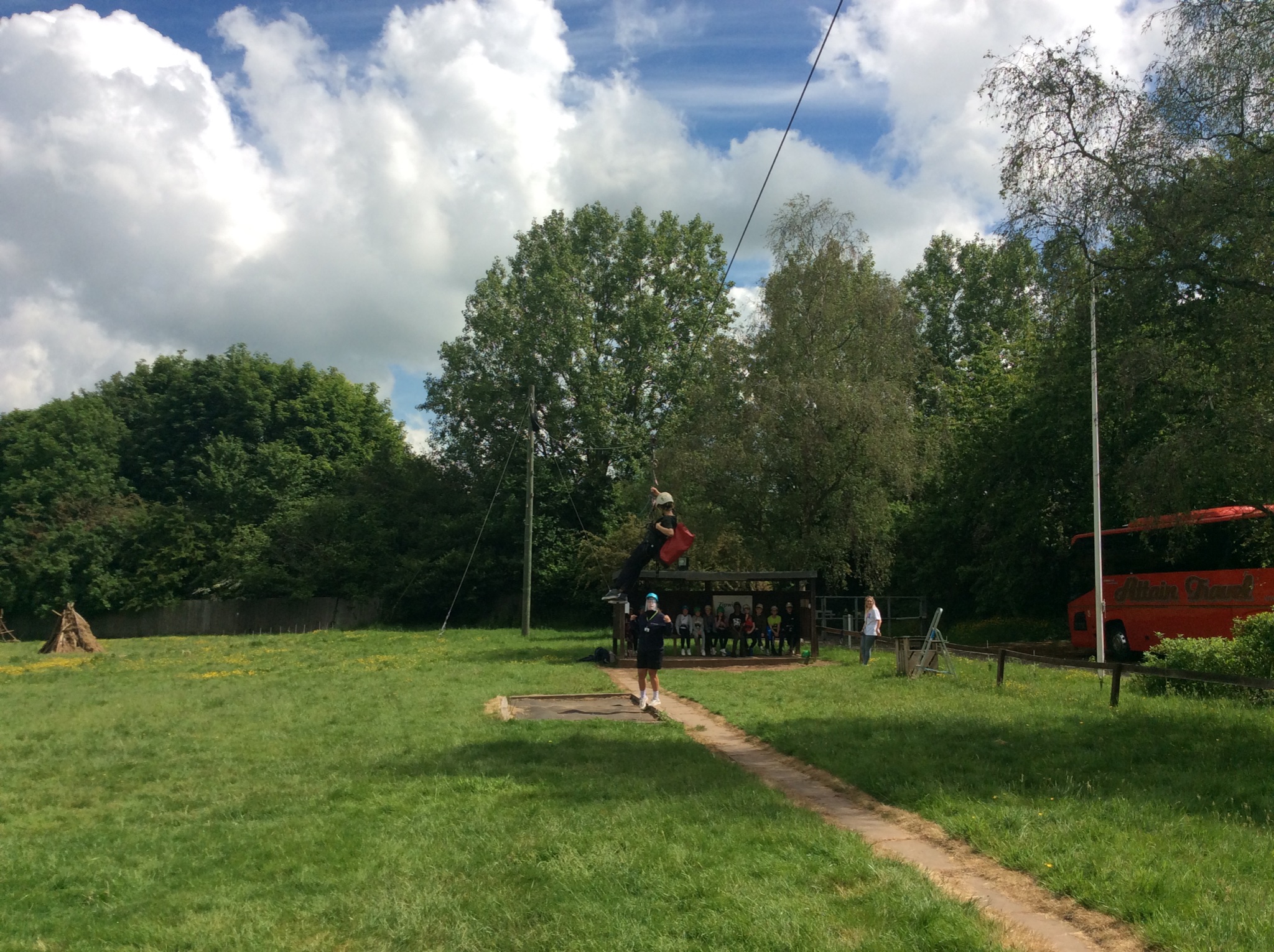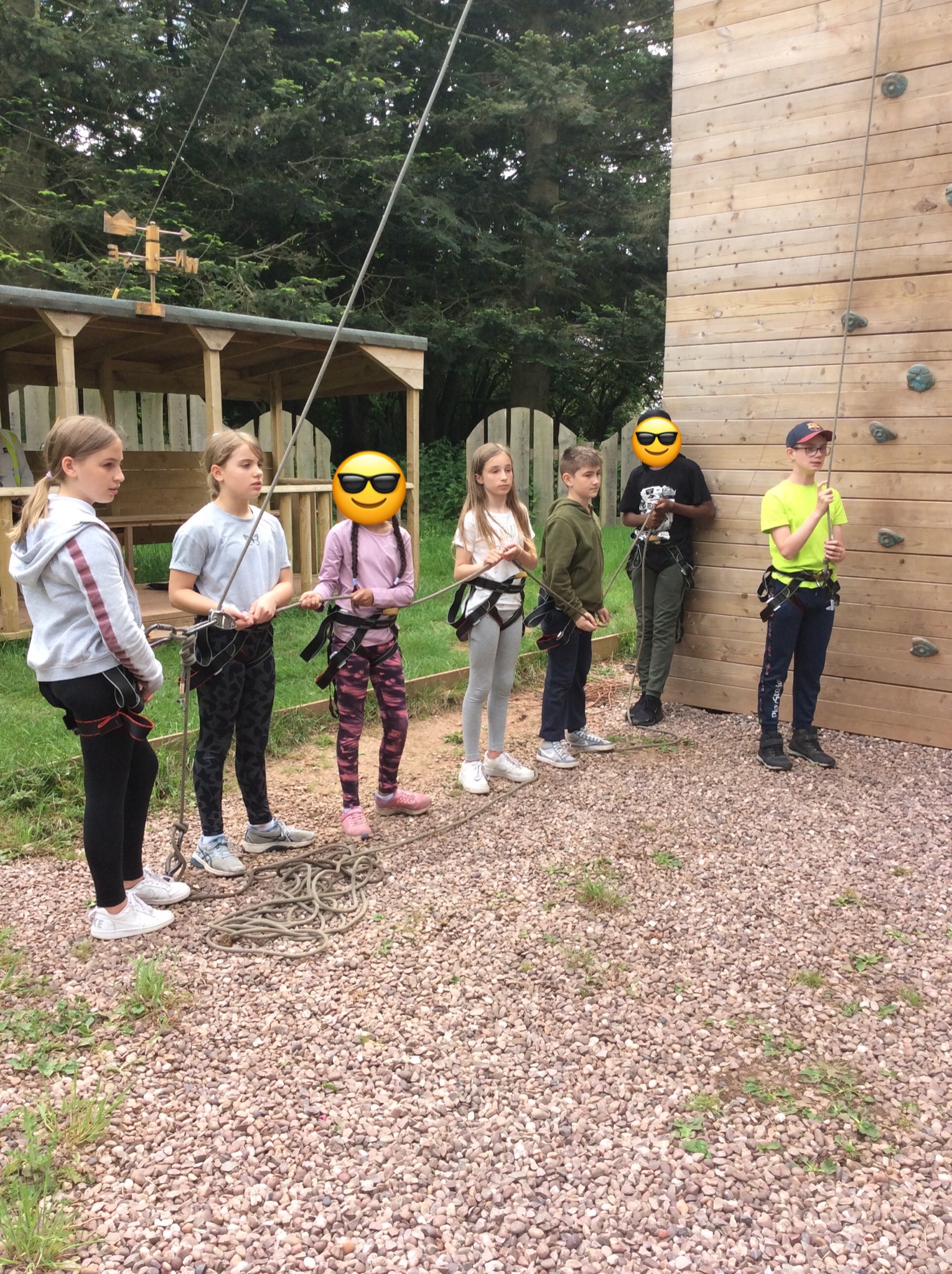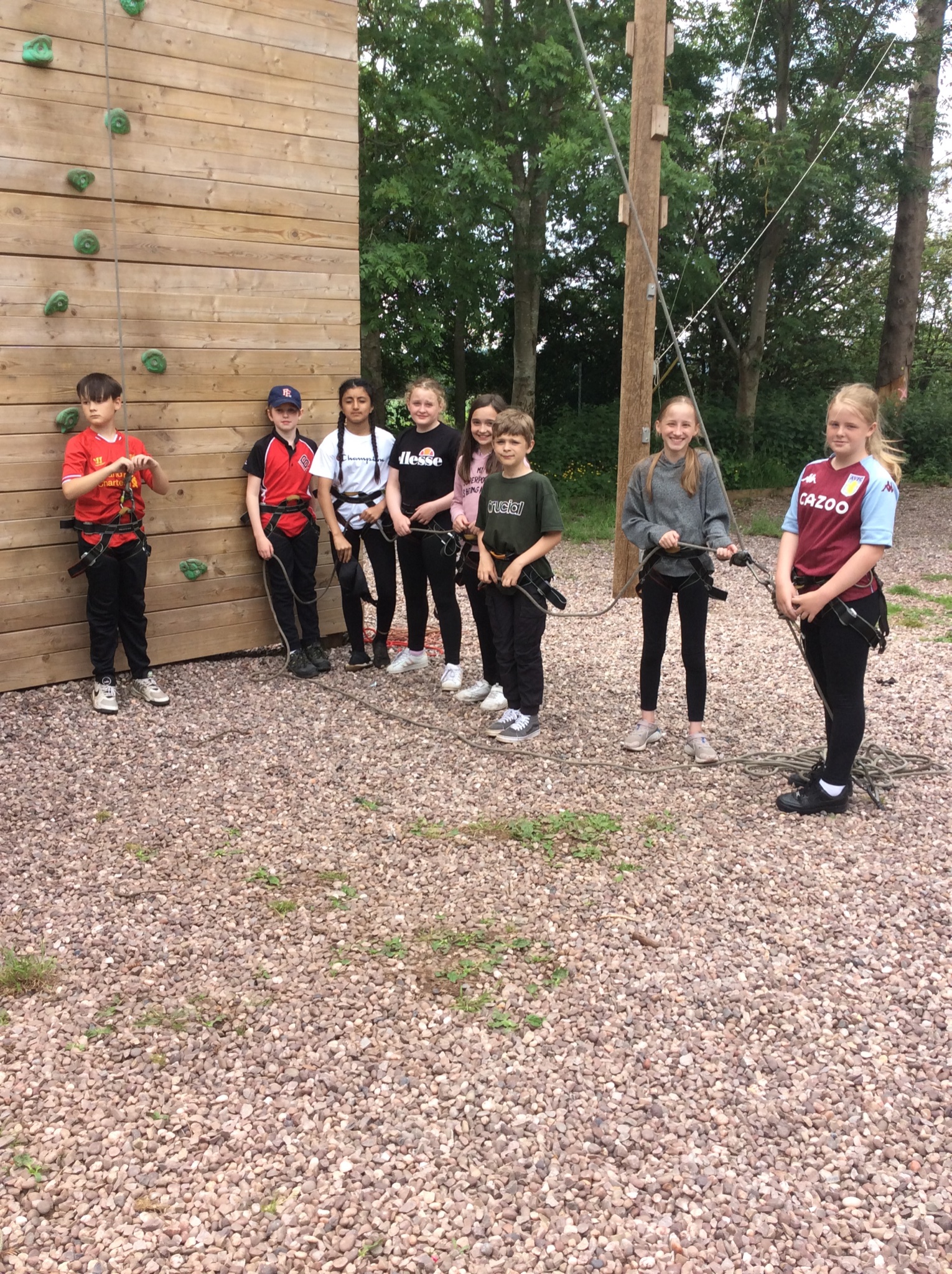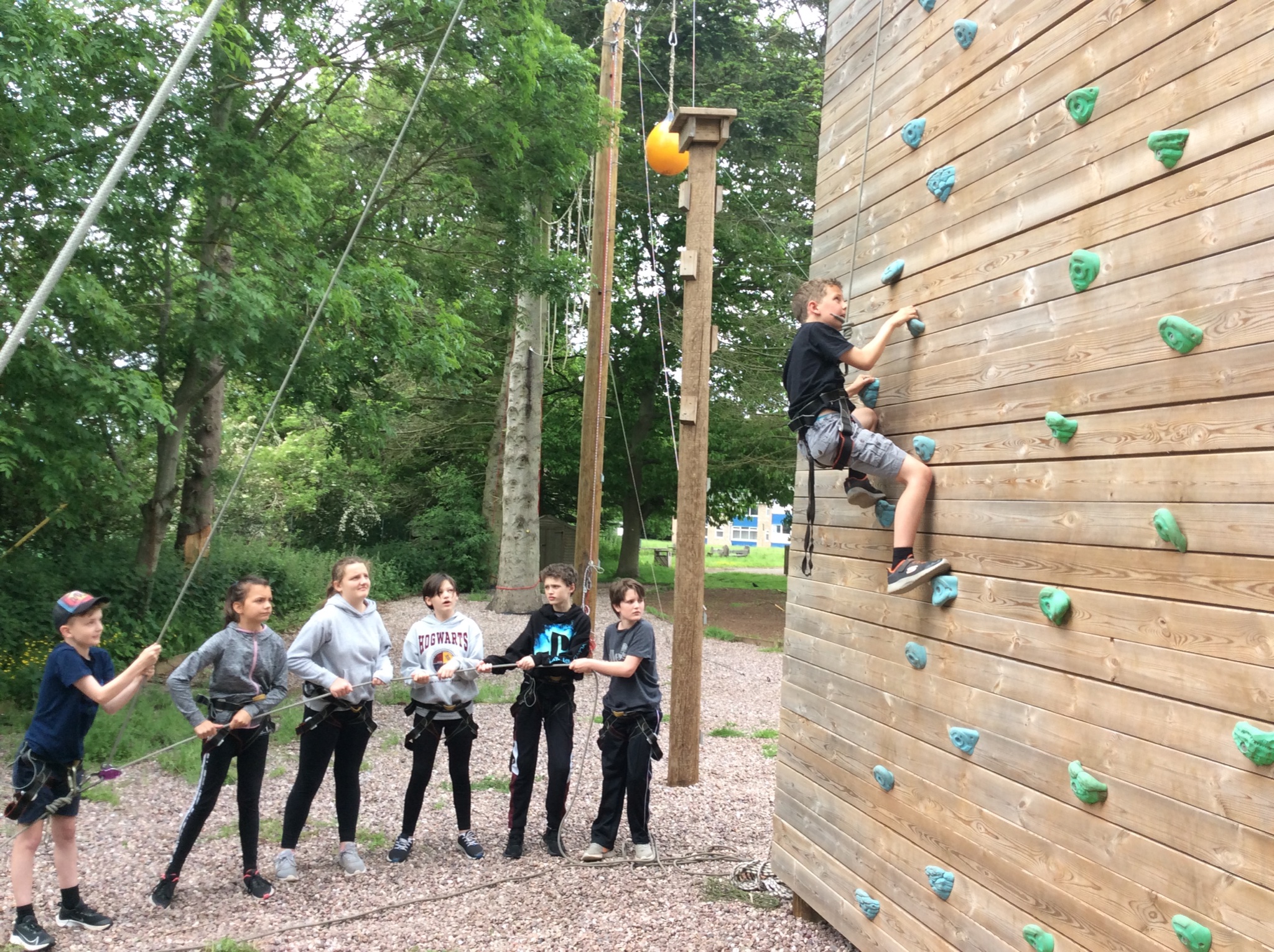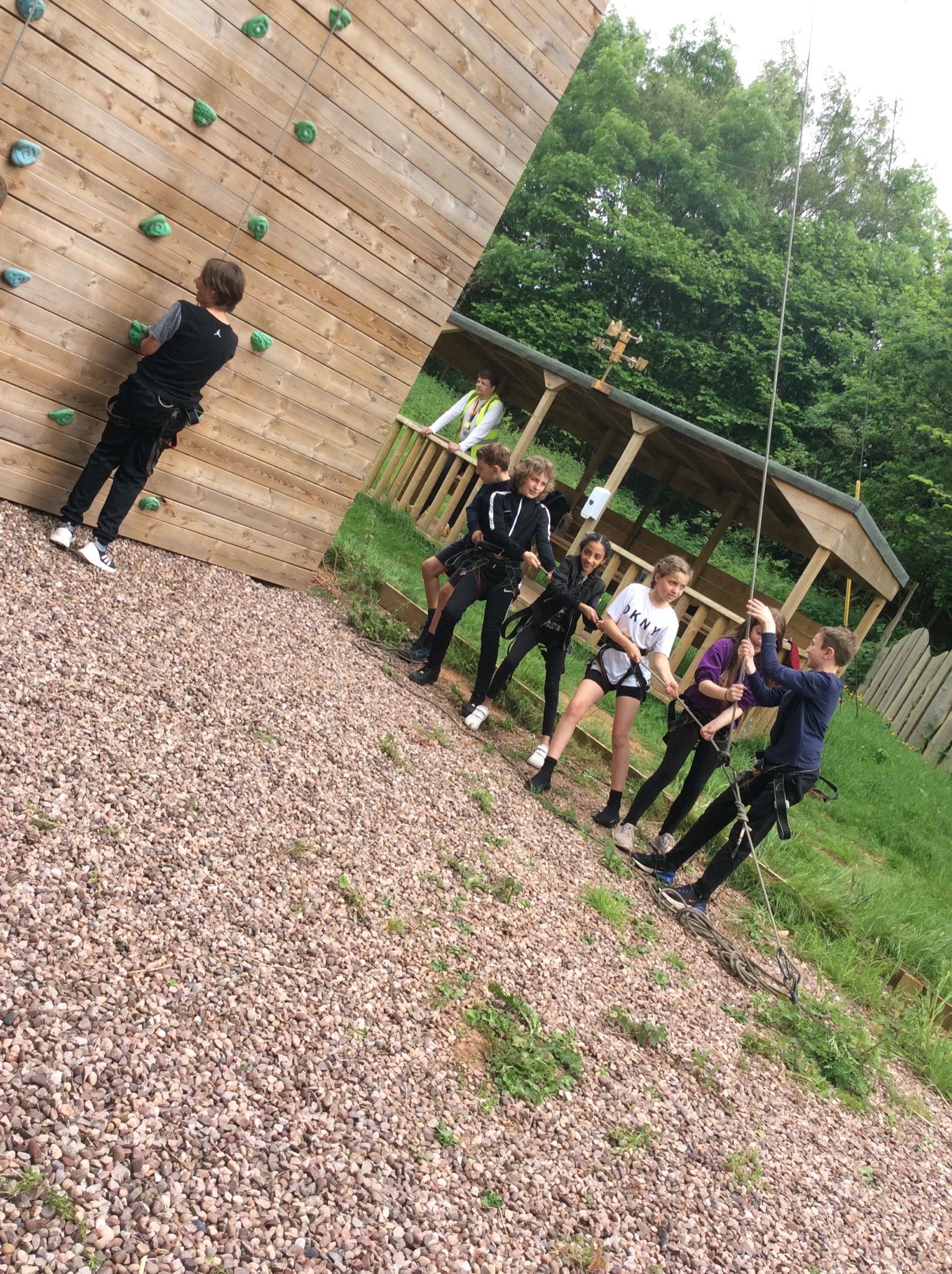 6F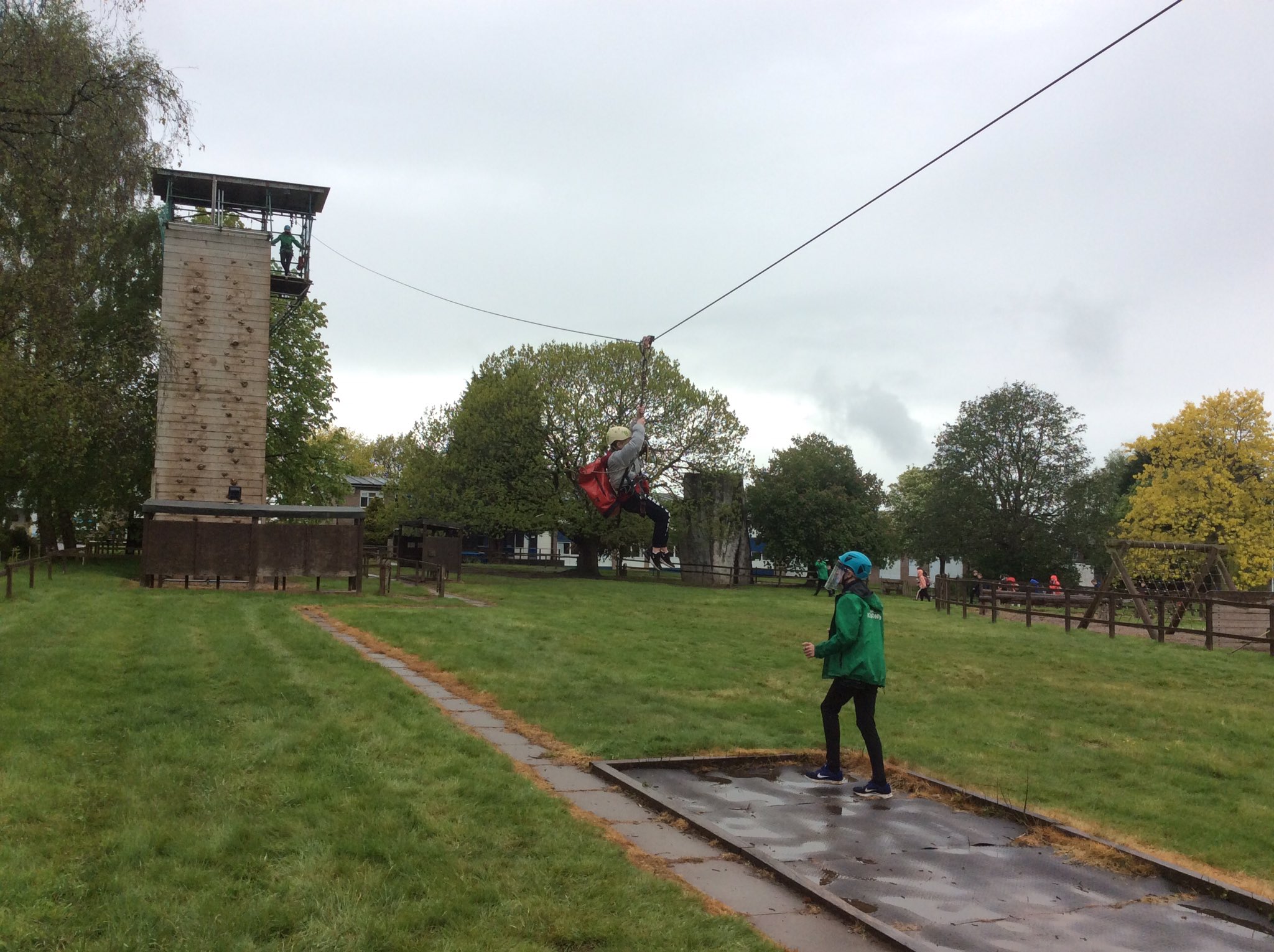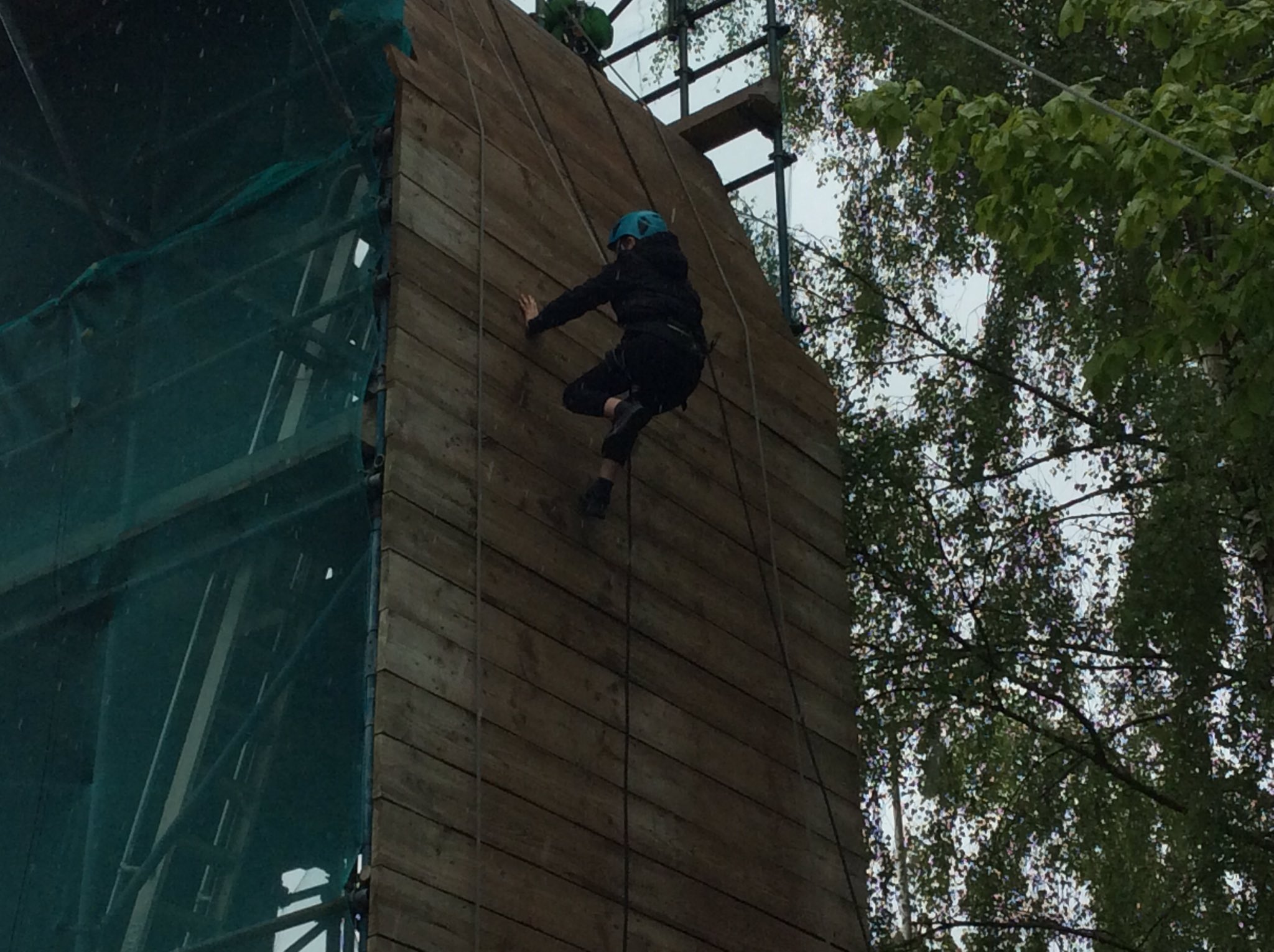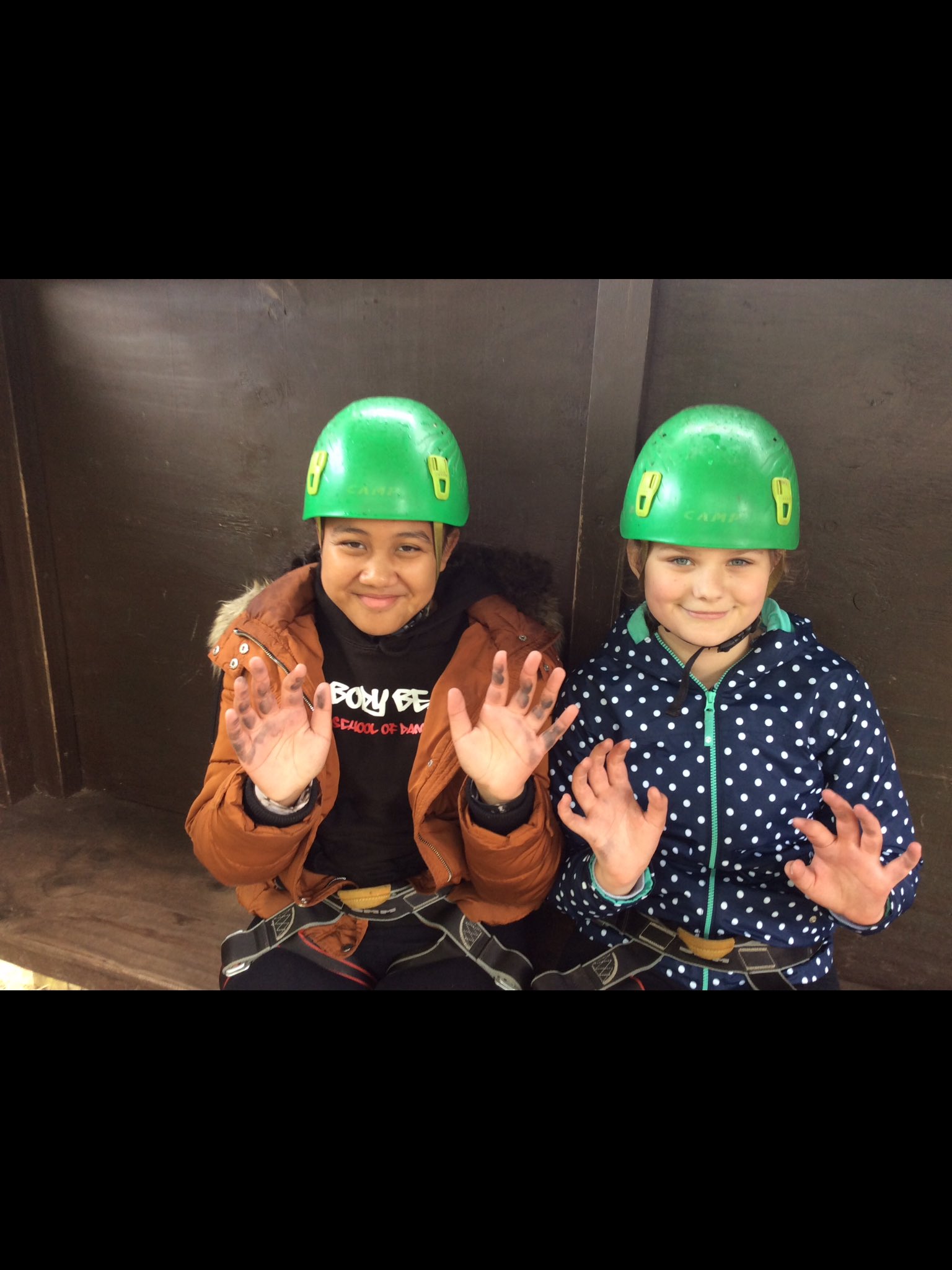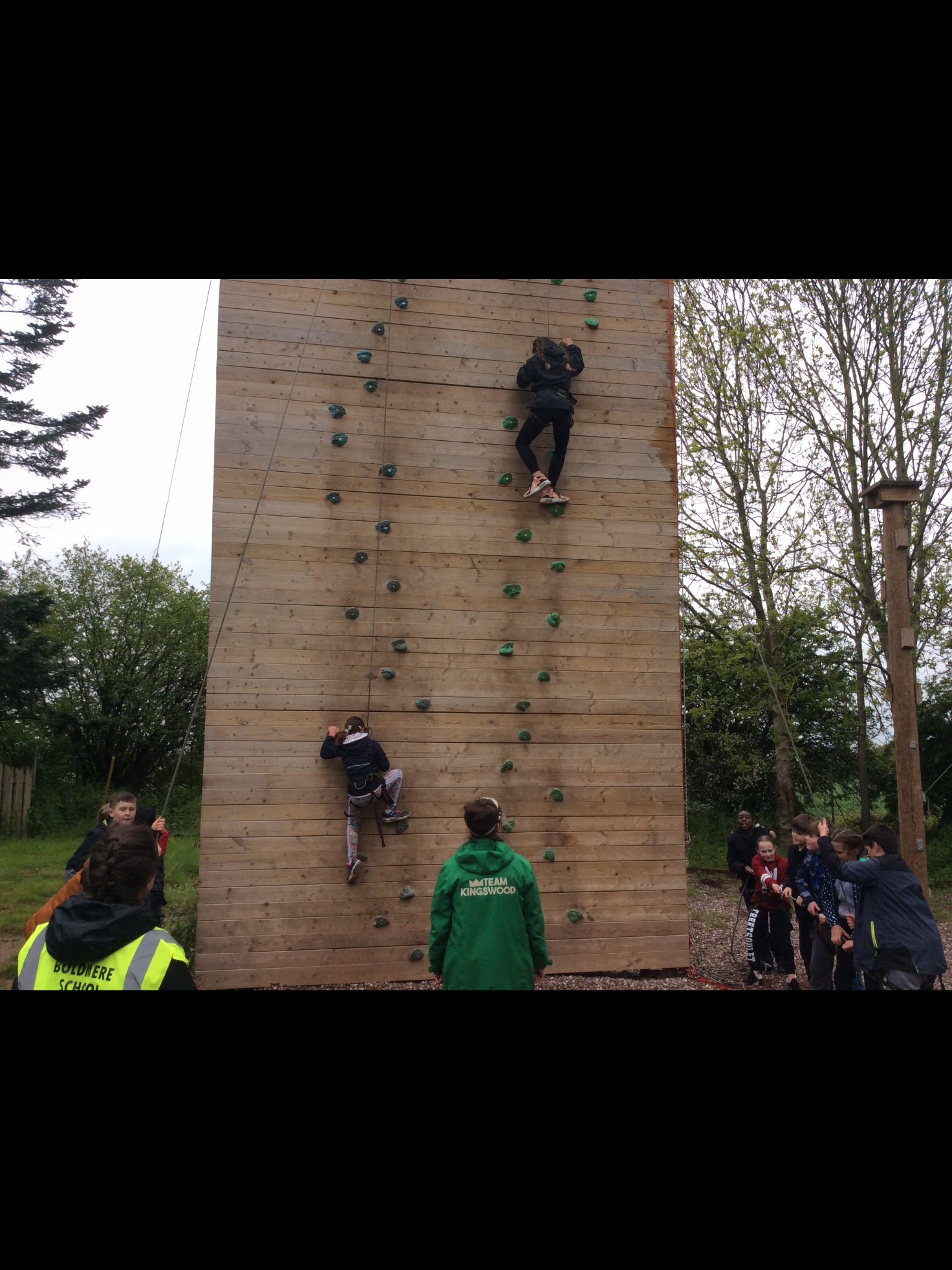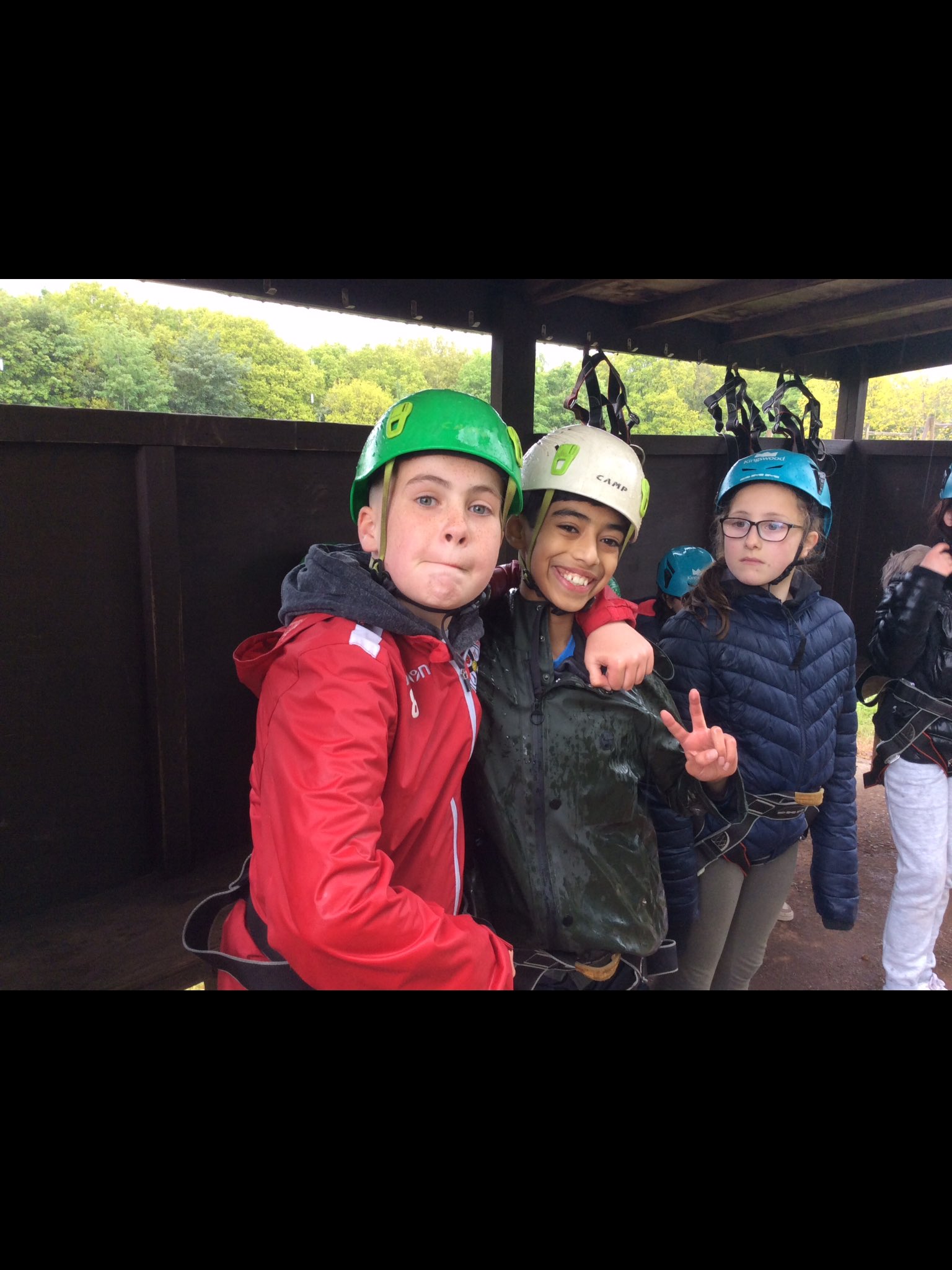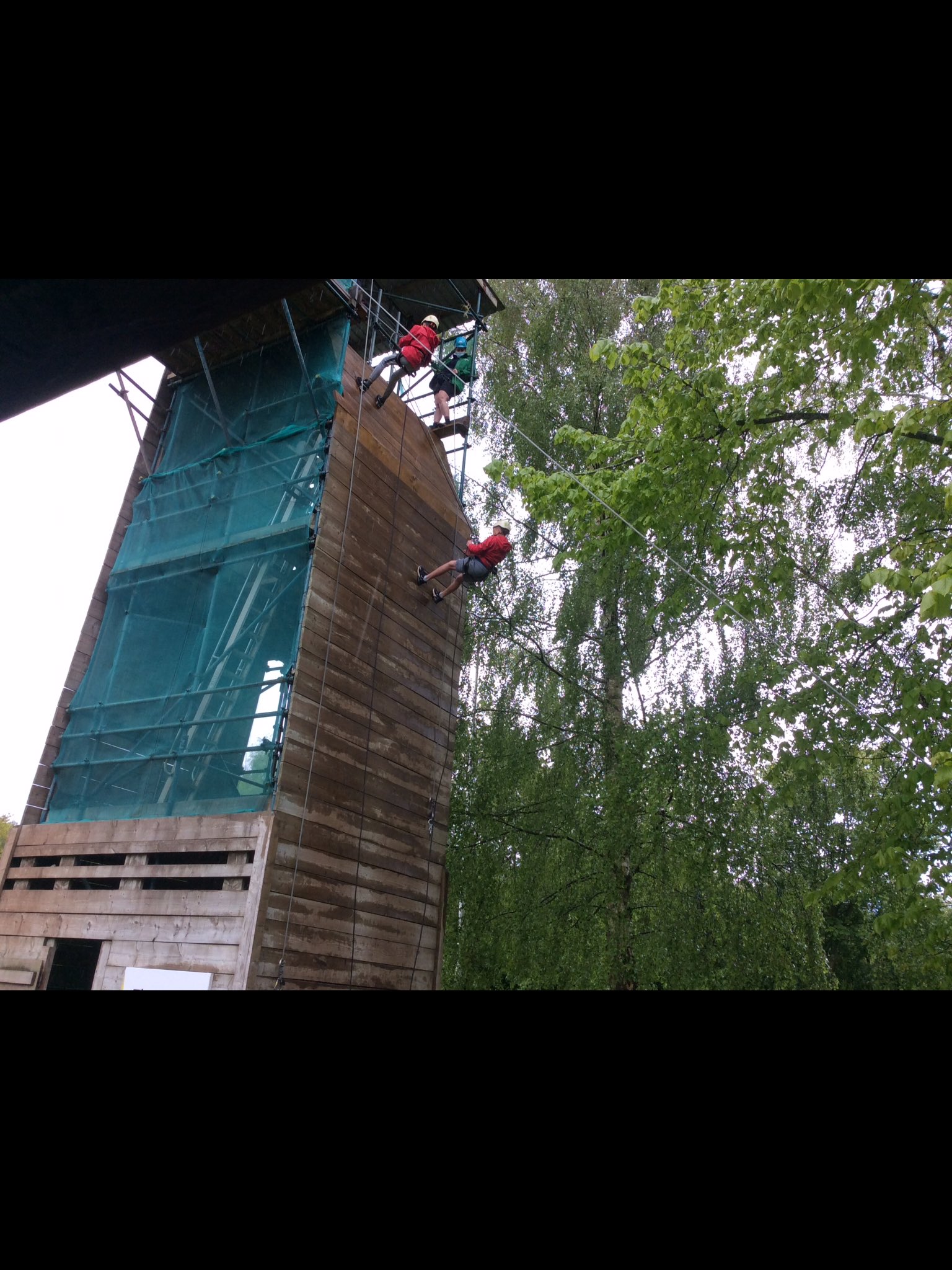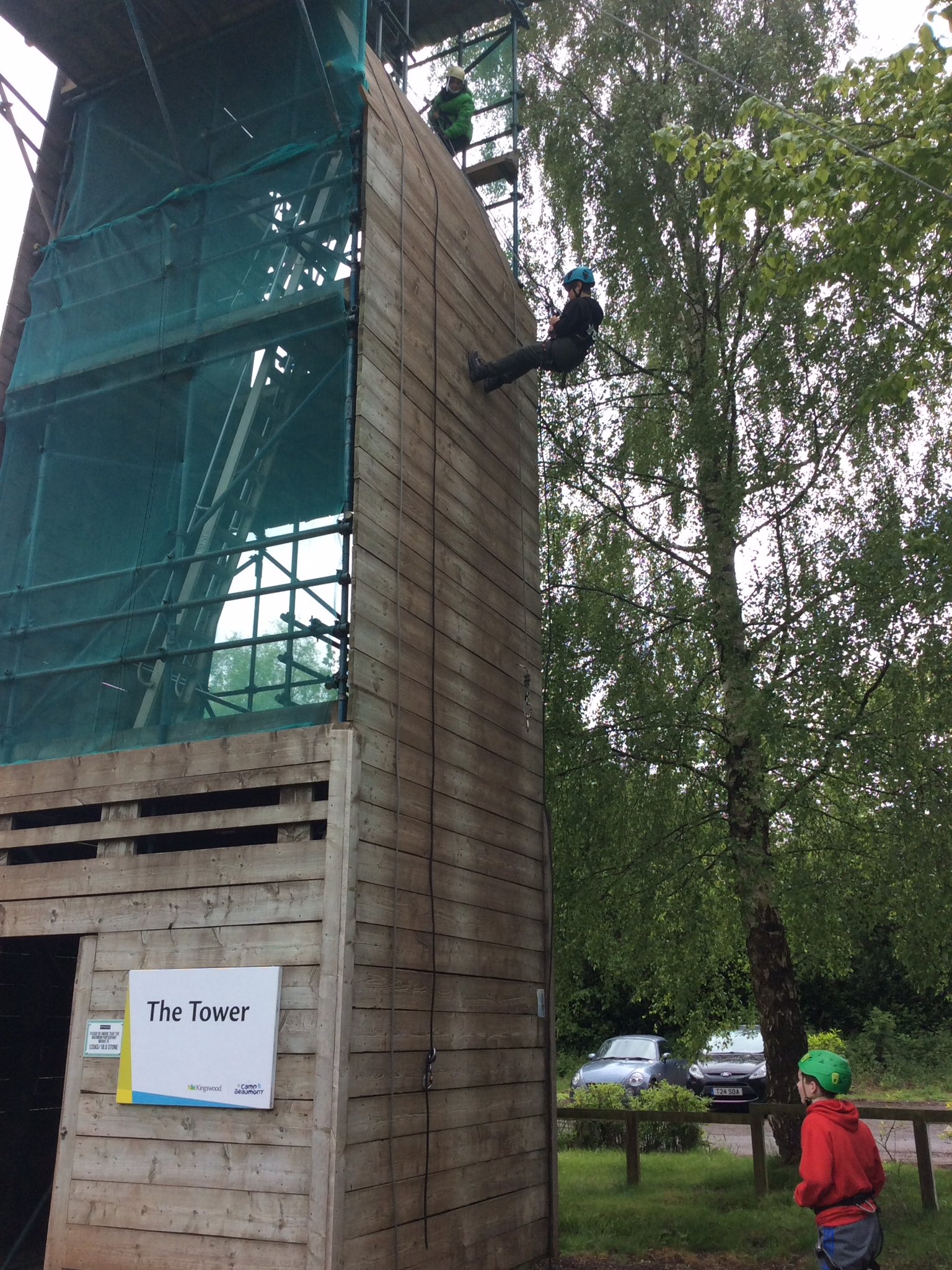 6J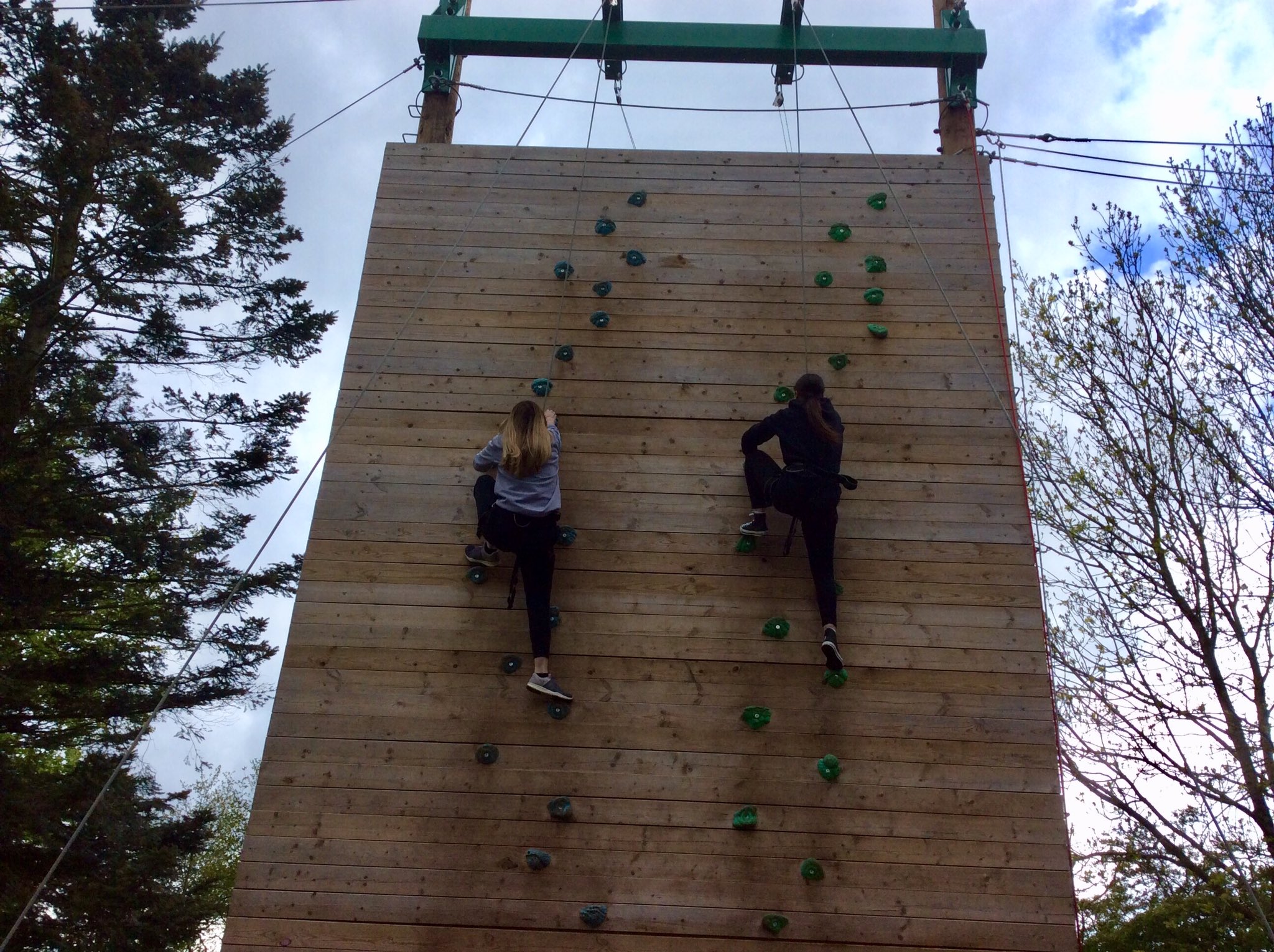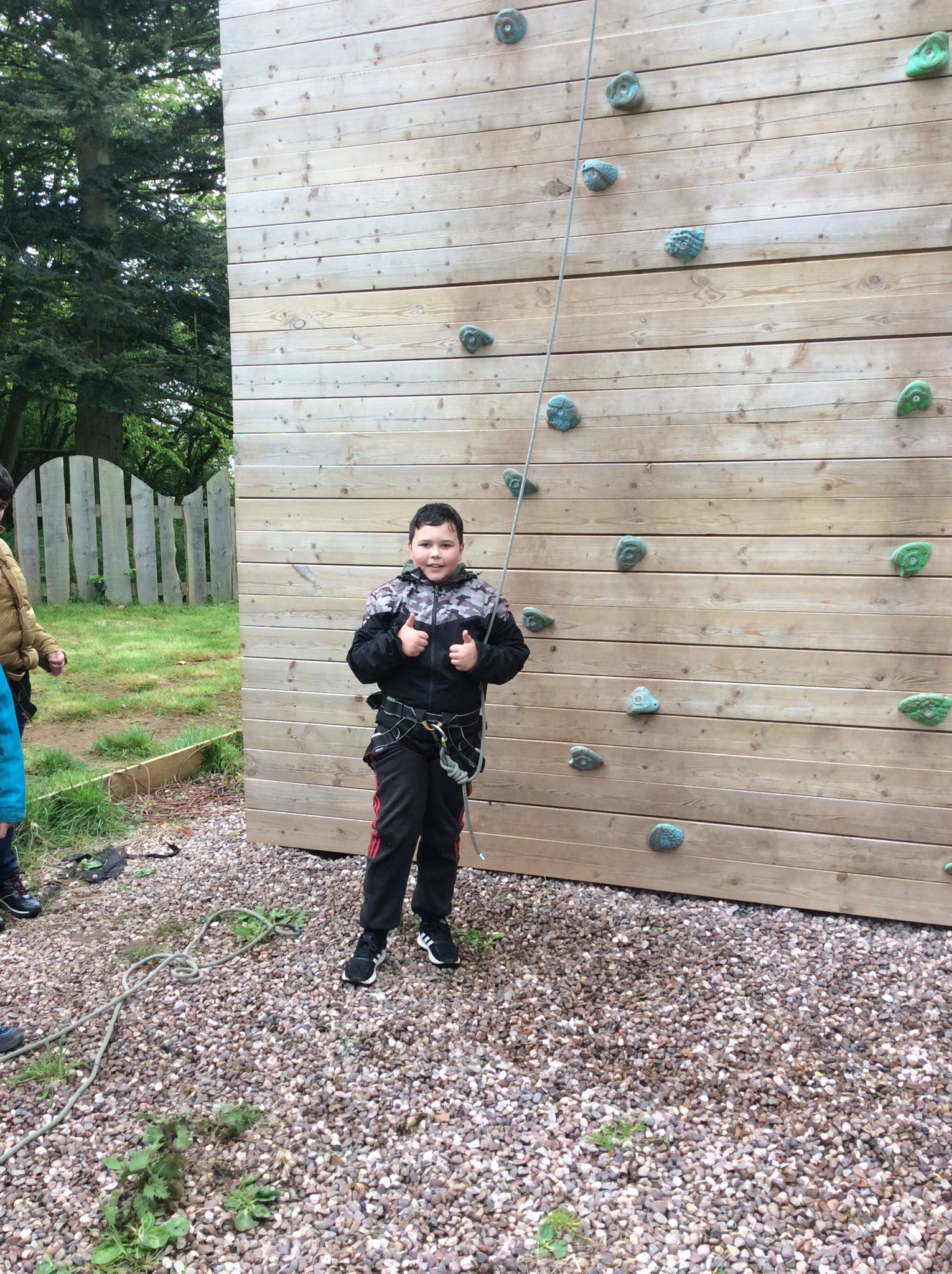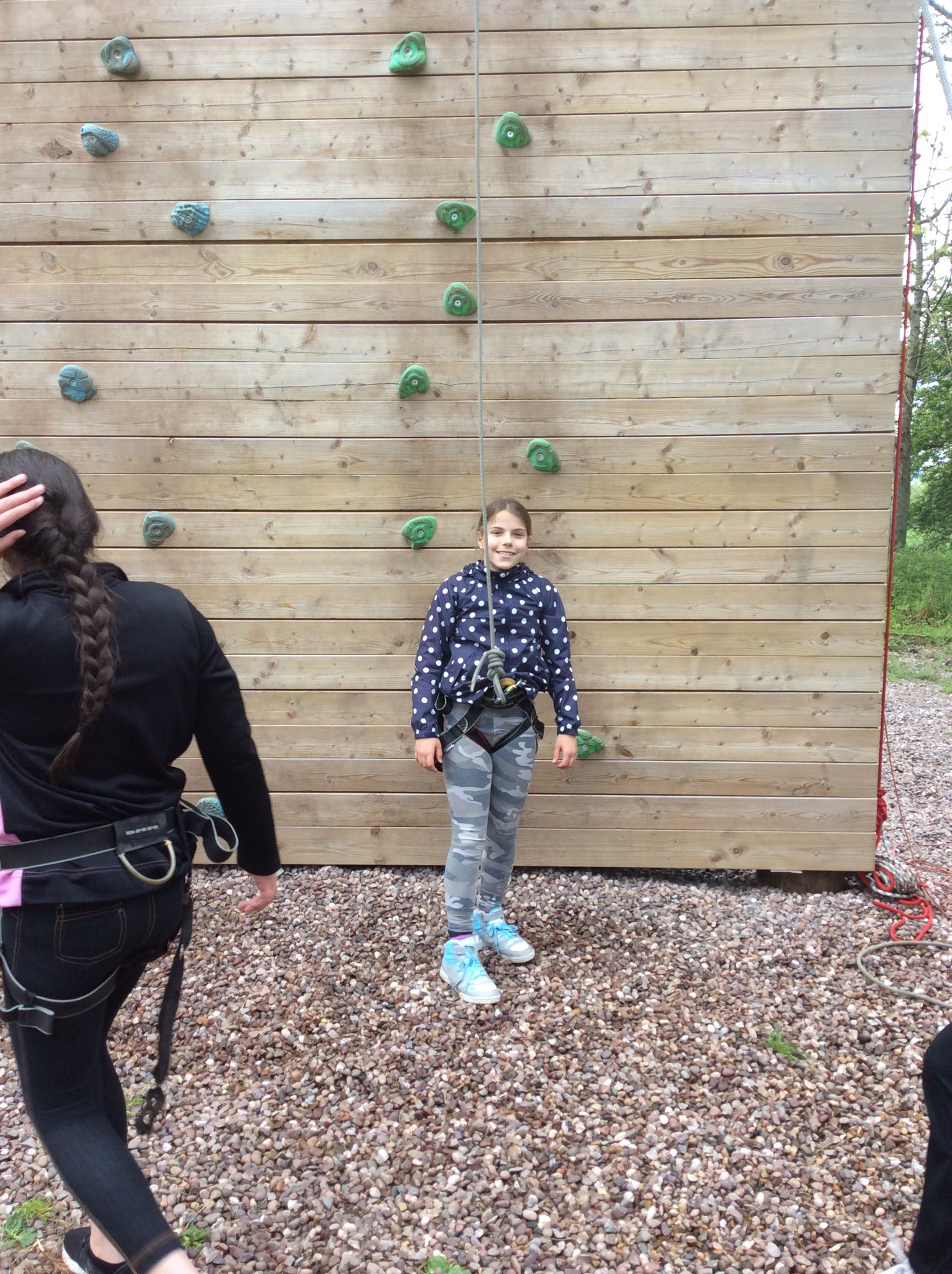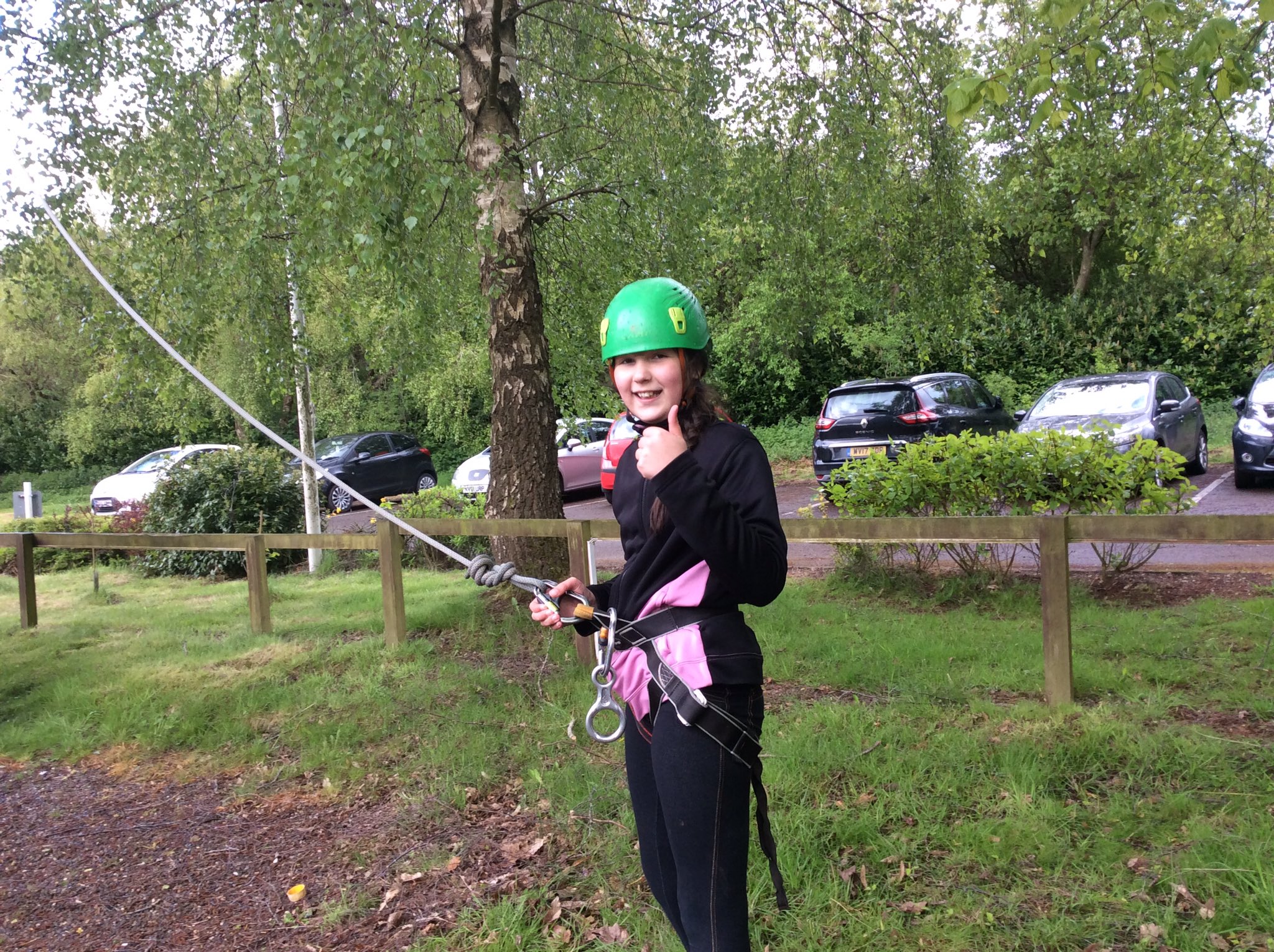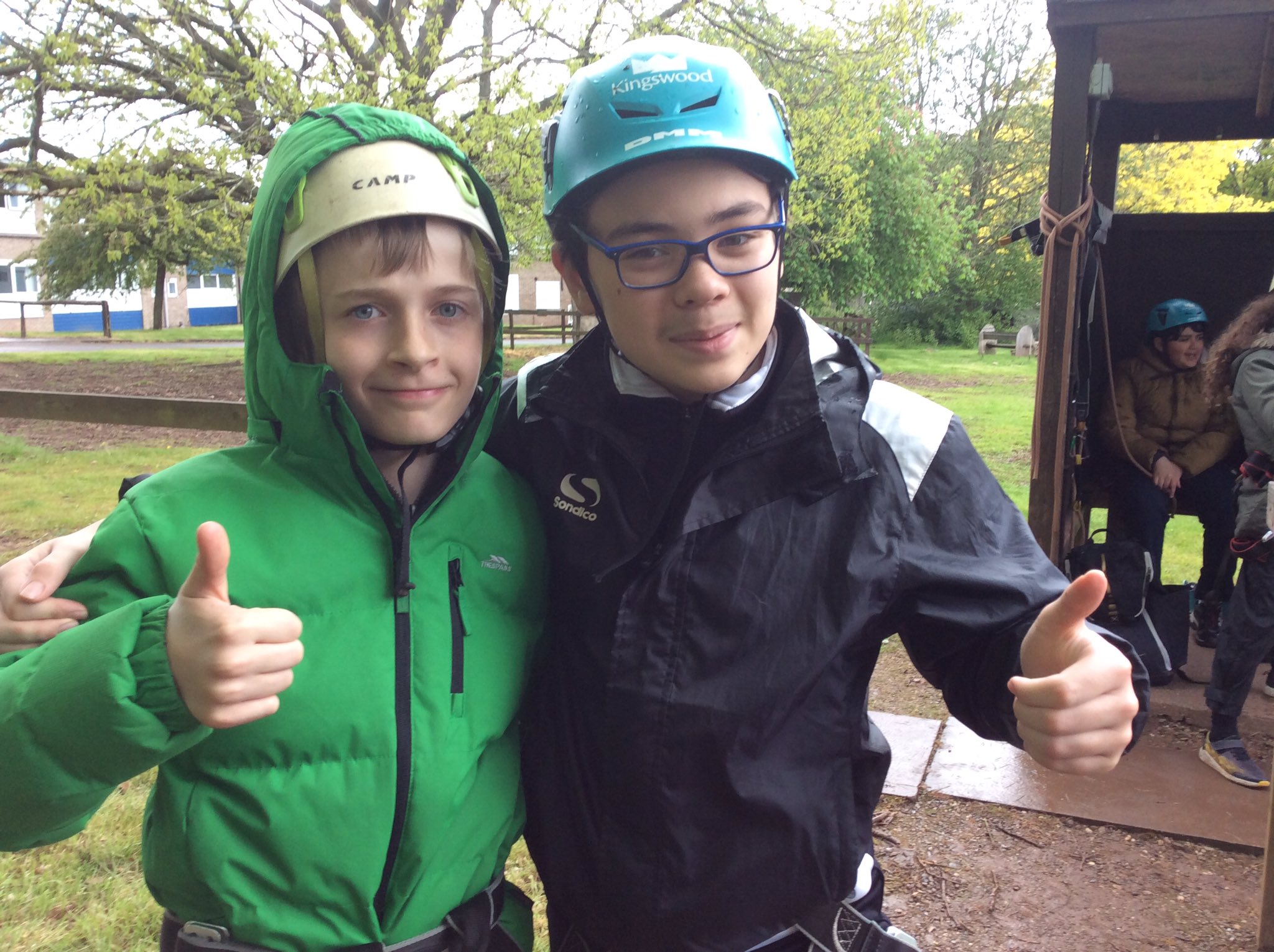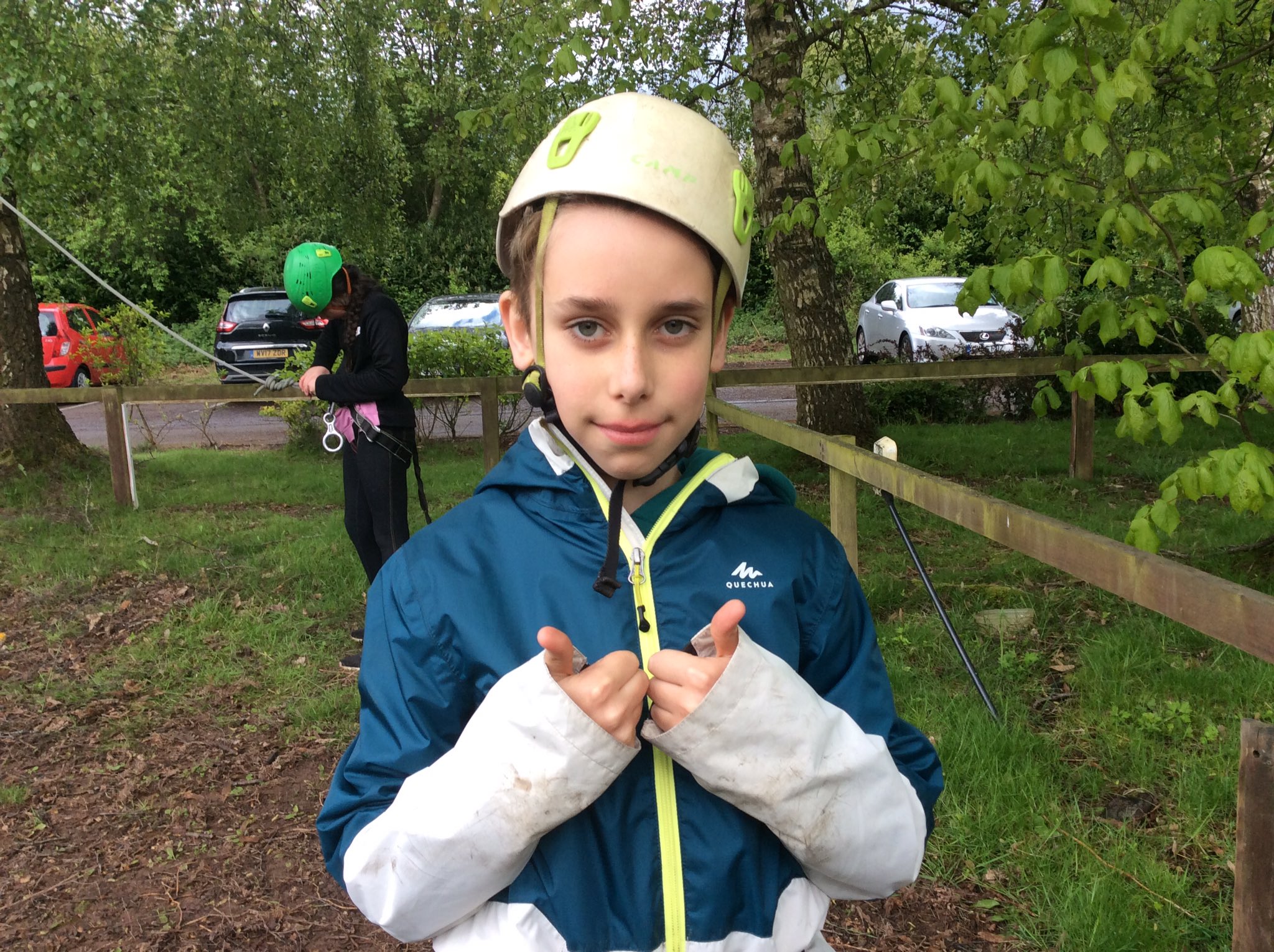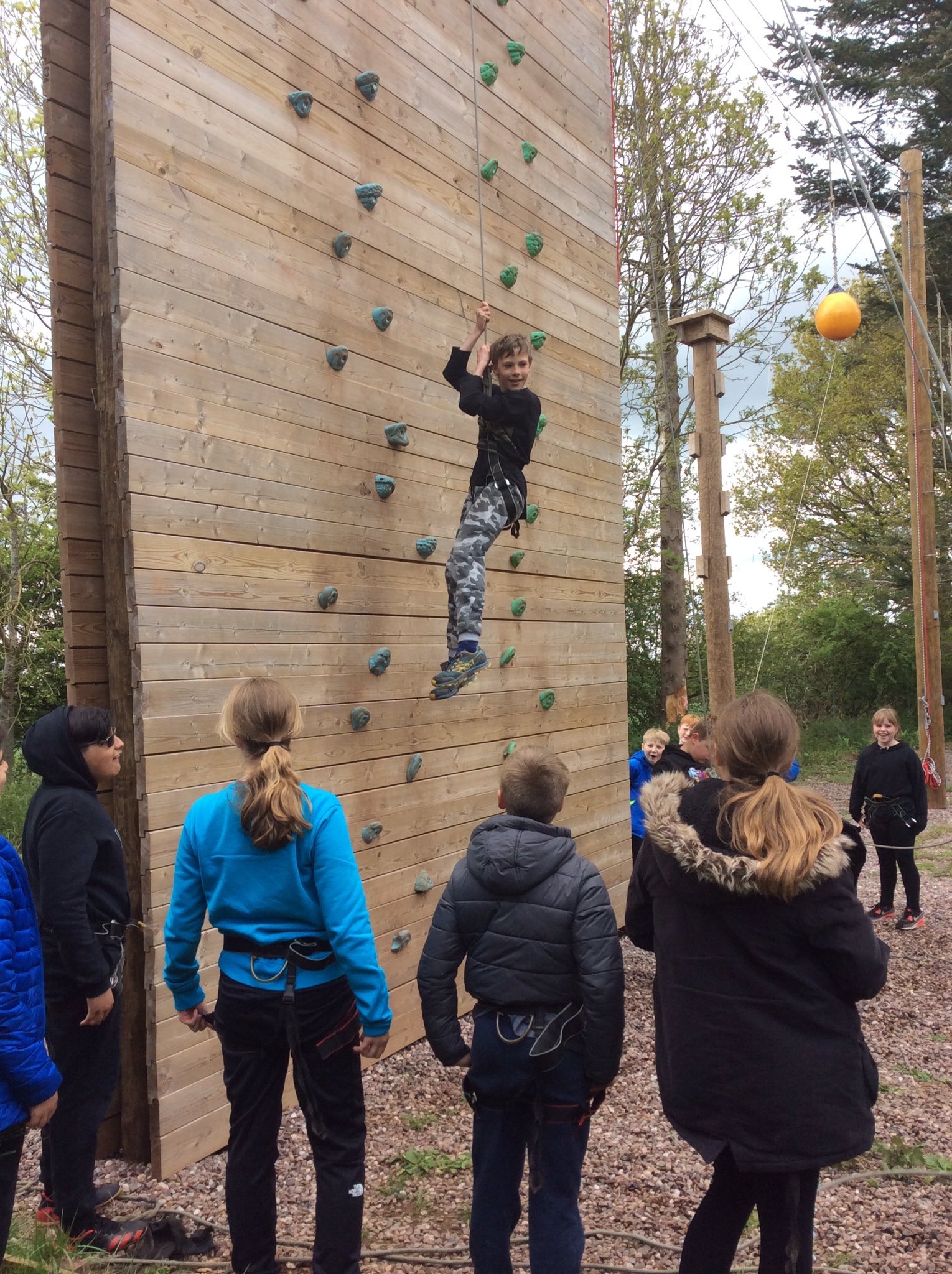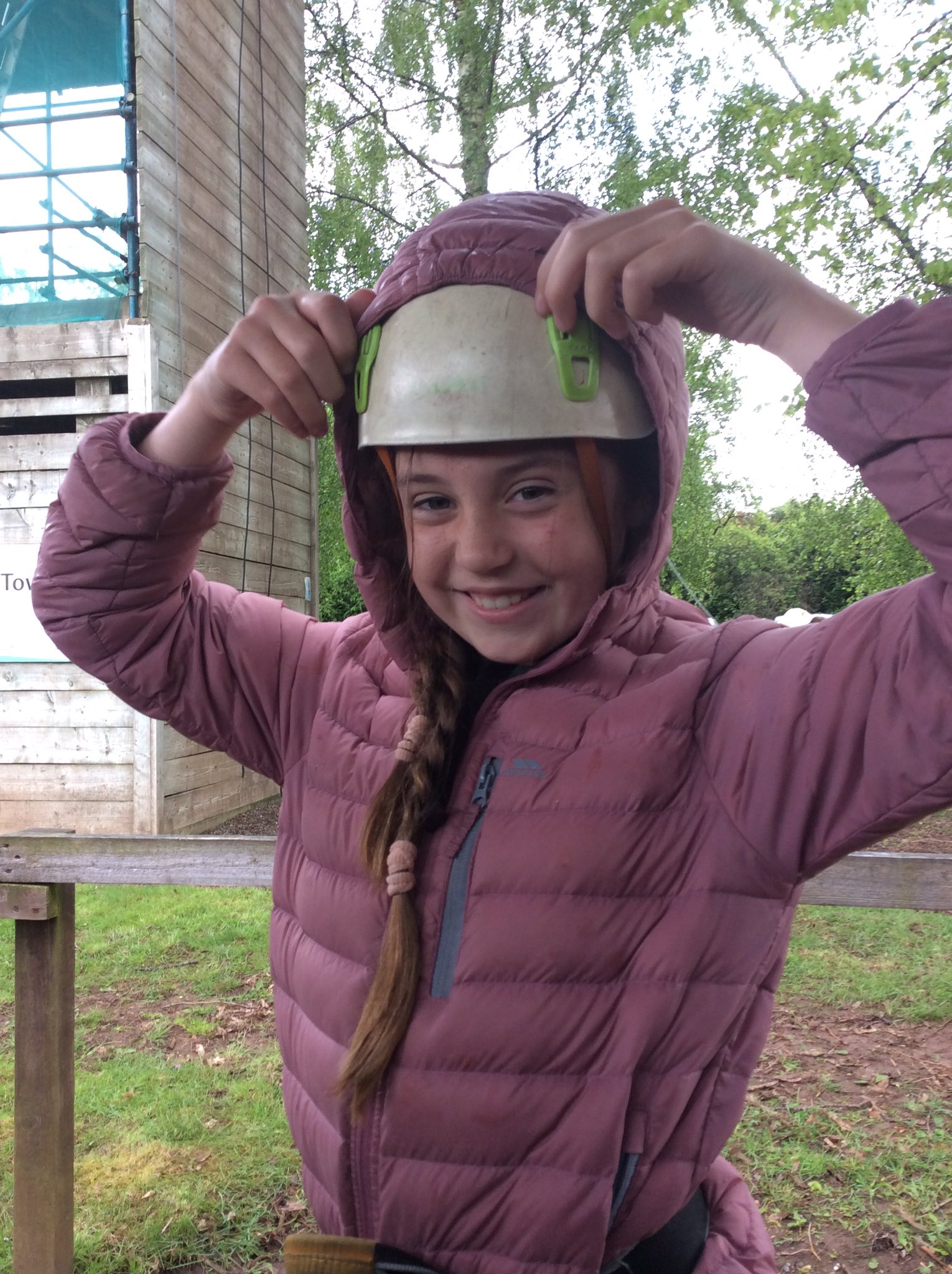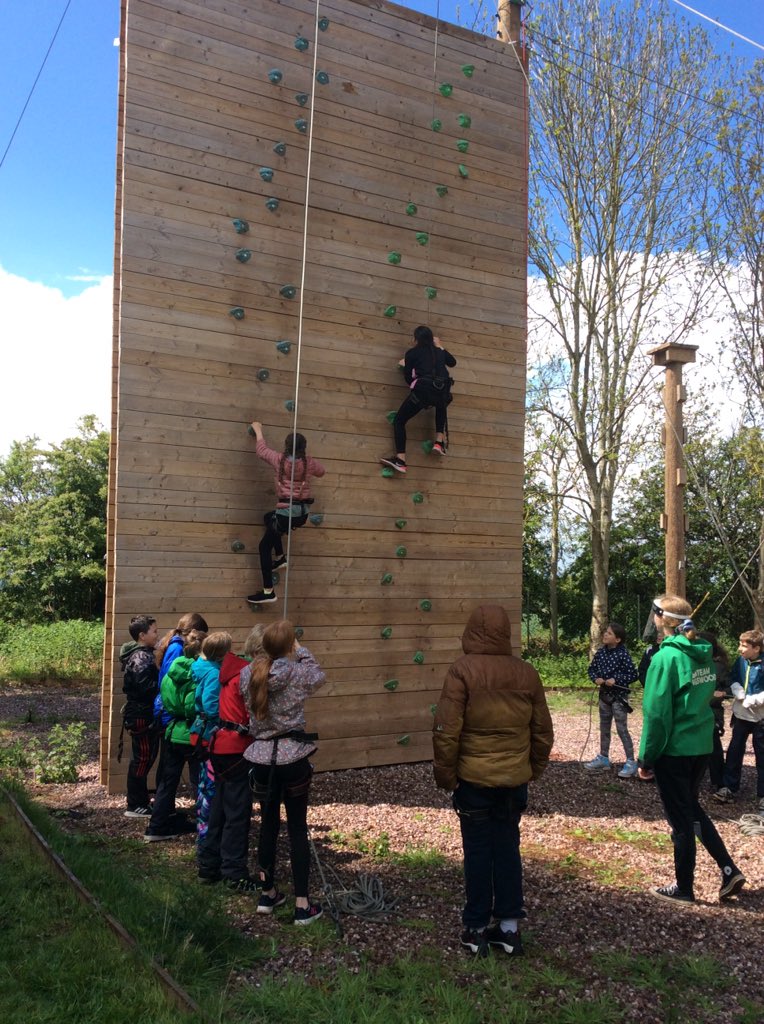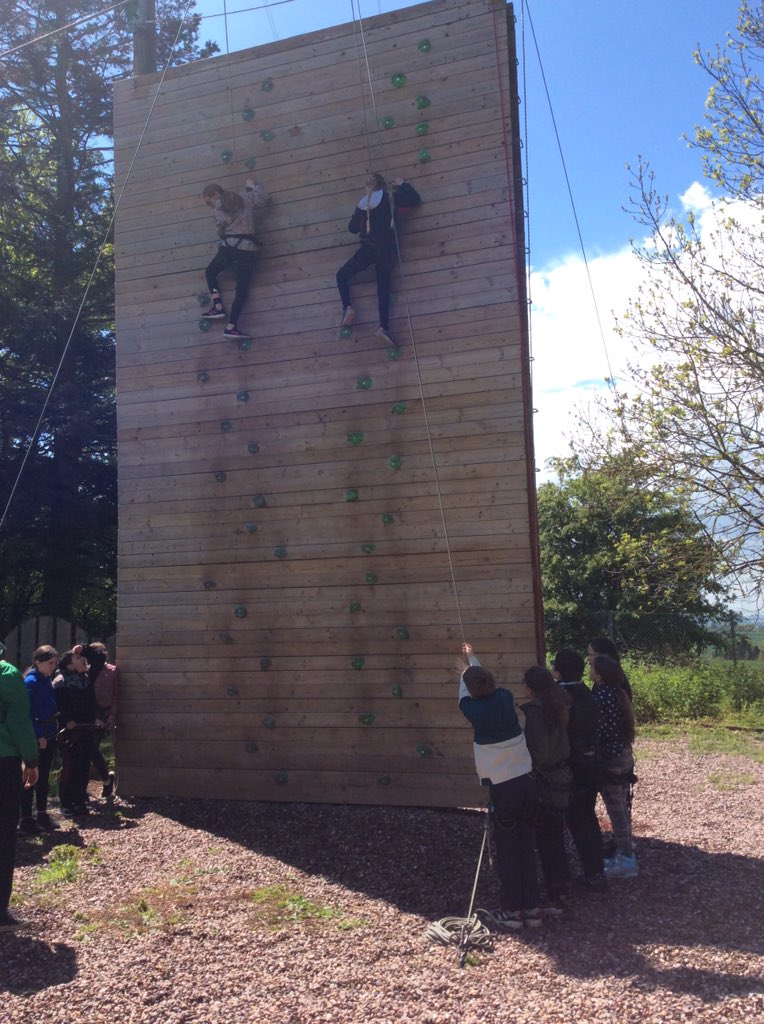 2019/20
Year 4 Residential
Whitemoor Lakes
Whitemoor Lakes is an outdoor activity centre in South Staffordshire where we take Year 4 children for their residential. Here, they can participate in a wide range of activities such as abseiling, archery, climbing, circus skills, eggs can fly (problem solving), high ropes, problem solving activities, team games, extreme sports and even a disco!
A look at some of our activities planned for today
For more information regarding Whitemoor Lakes, please follow this link: Whitemoor Lakes Website
Whitemoor Lakes information PPT: Year 4 Residential - Whitemoor Lakes Information