Geography
Geography at Boldmere Junior School
Curriculum Design Statement
Intent
At Boldmere Junior School, we want pupils to develop a strong fascination about the world around them and one which remains with them for the rest of their lives. Our Geography curriculum appreciates and reflects the diverse people, places and environment that occupy our planet, in a logical, progressive sequence. The teaching of geographical vocabulary is interwoven into our curriculum. We believe that throughout Key Stage 2, pupils should build confidence and independence when using a range of geographical maps and research methods. The progression map for Geography has been developed to meet the needs of all Boldmere pupils, and enables children to make links and comparisons across the wider curriculum.
We want our geographers to:
Research and discuss geographical differences
Interpret, analyse and collect data
Make comparisons and draw conclusions
Develop informed opinions
Reflect on own beliefs about the world
Implementation
When building the Geography curriculum, we liaise with our Federated Infant school to ensure that we are building upon the prior knowledge of the children. The core of our curriculum is the National Curriculum, which we have then tailored to meet the needs of children in our context. The geographical skills of each year group have been outlined in a systematic way so that children gain an understanding in a logical sequence. For example, fieldwork within the local area begins with our school site in year 3, progressing to Boldmere, then the River Tame, and finally Birmingham in year 6. We recognise the importance of ensuring concrete knowledge is in place before considering more abstract concepts. Similarly, there is a clear progression of skills, knowledge and understanding in the four main areas of Geography; locational and place knowledge, human and physical geography, geographical skills and fieldwork and geographical questioning and analysis.
There are clear cross-curricular links within the Boldmere Geography curriculum, particularly prevalent to History and Science topics. These purposeful links allow children to make connections, comparisons over time and place and gives them a broader picture of worldwide events within history. The KS2 progression map follows on from the Infant school KS1 map so there is clear intelligent repetition and consolidation of geographical skills.
Impact
We want children to have gained enjoyment of Geography; knowledge of the four key areas and a proficiency in their practical geographical skills. We want them to be excited about exploring what the world has to offer, yet informed and analytical about current world issues that affect the planet and humans. We feel that these foundations will enable them to continue to develop their geographical skills and knowledge as they move to KS3.
What does Geography look like at Boldmere Junior School?
Year 3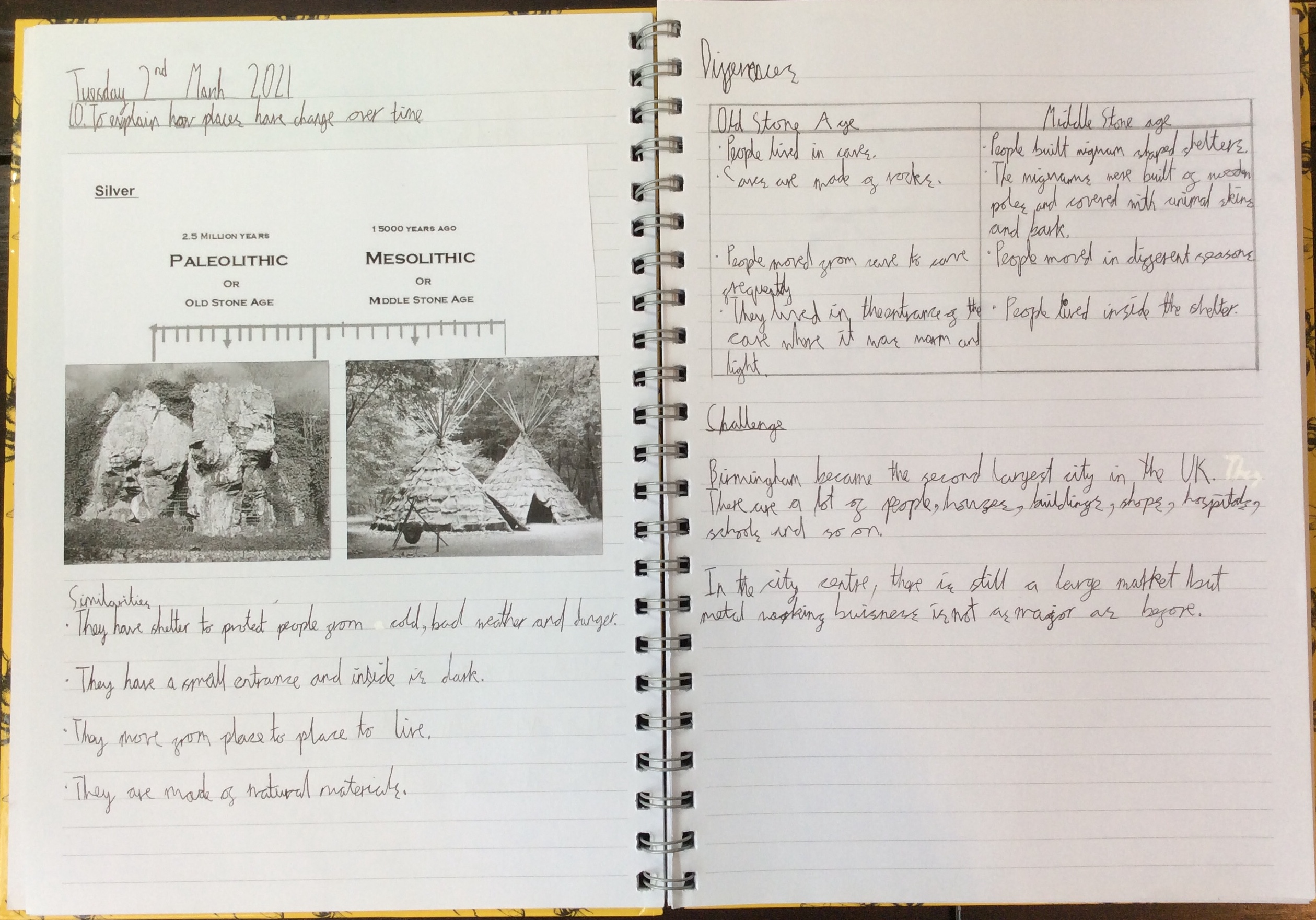 Year 4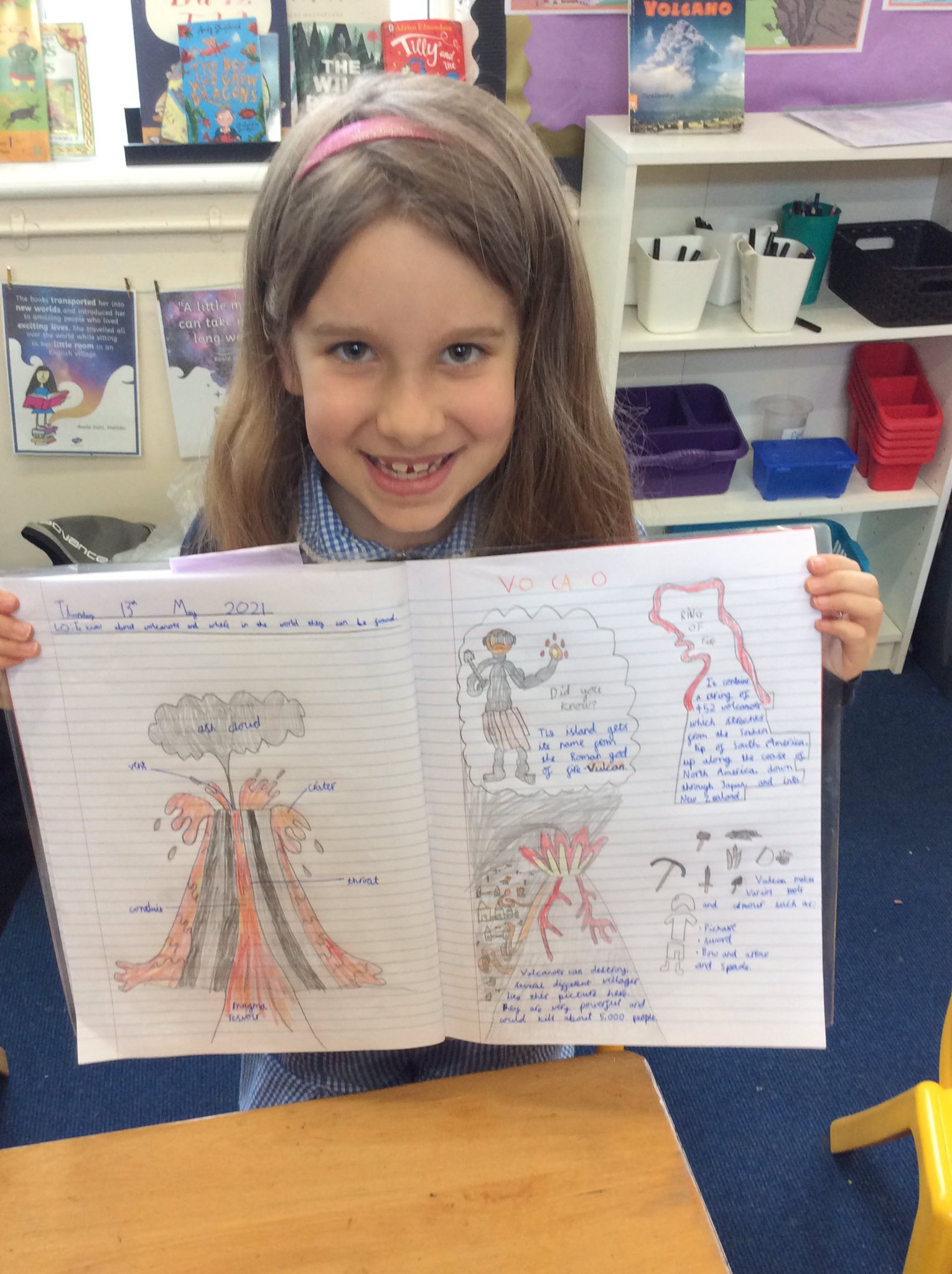 Year 5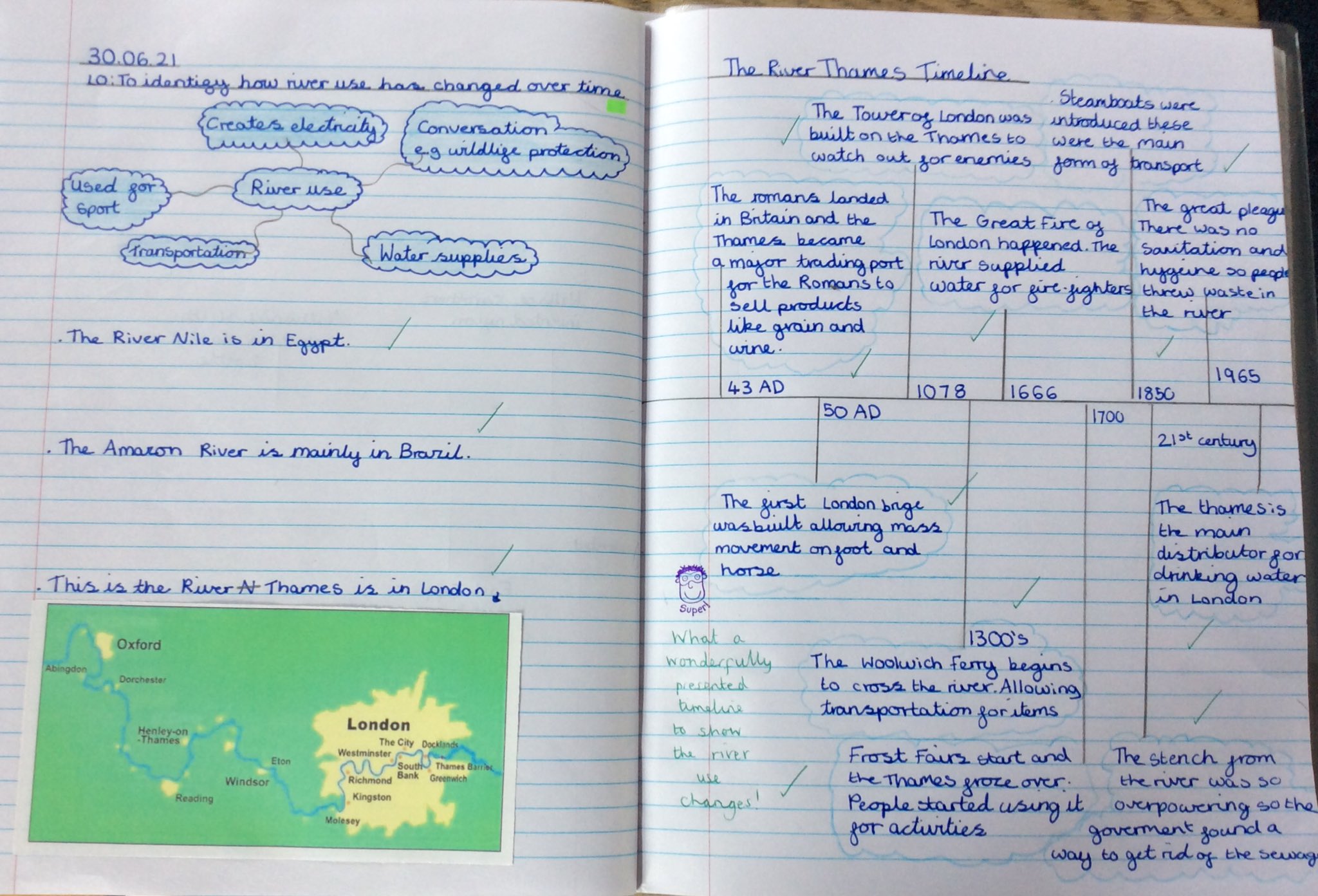 Year 6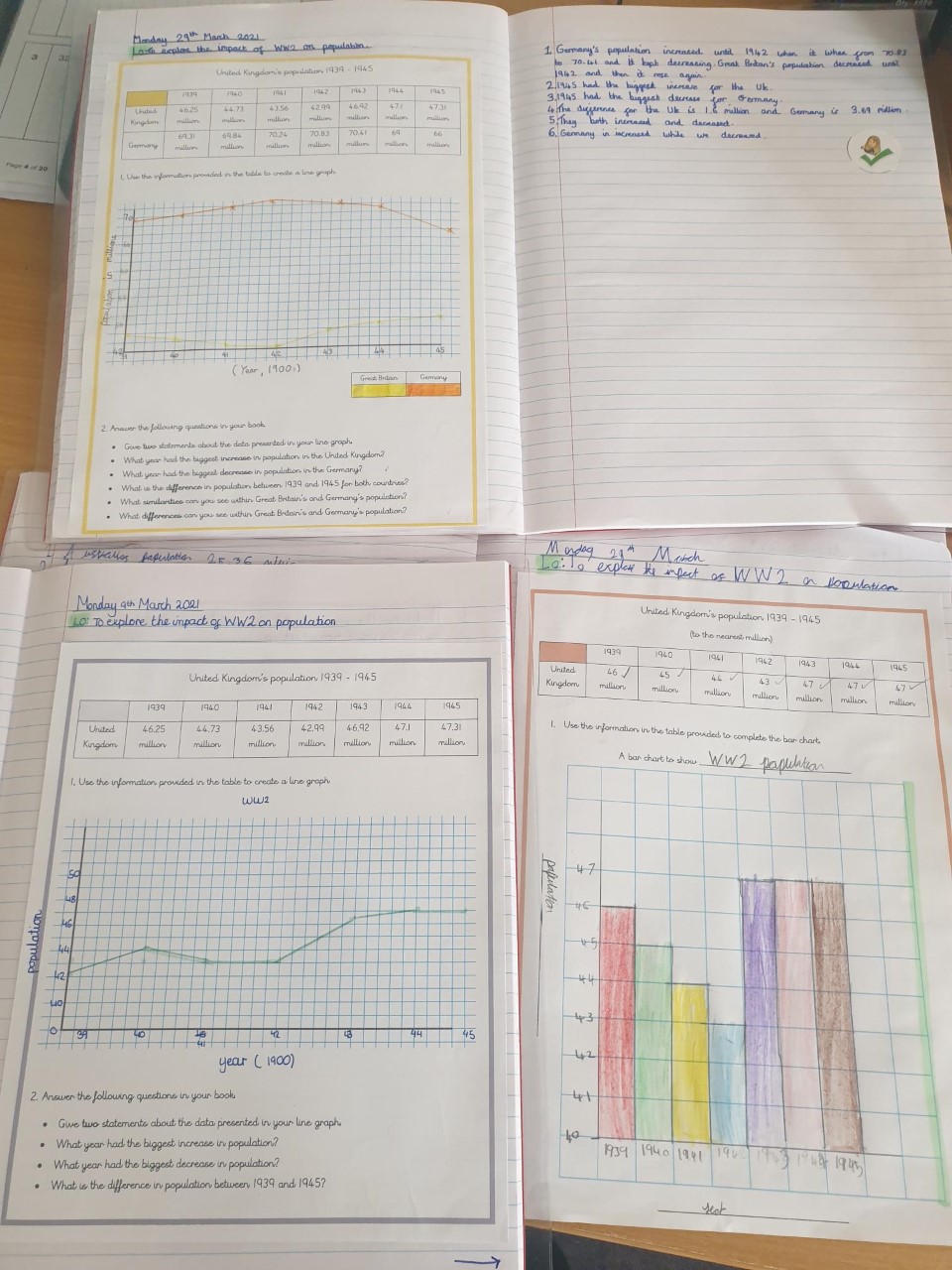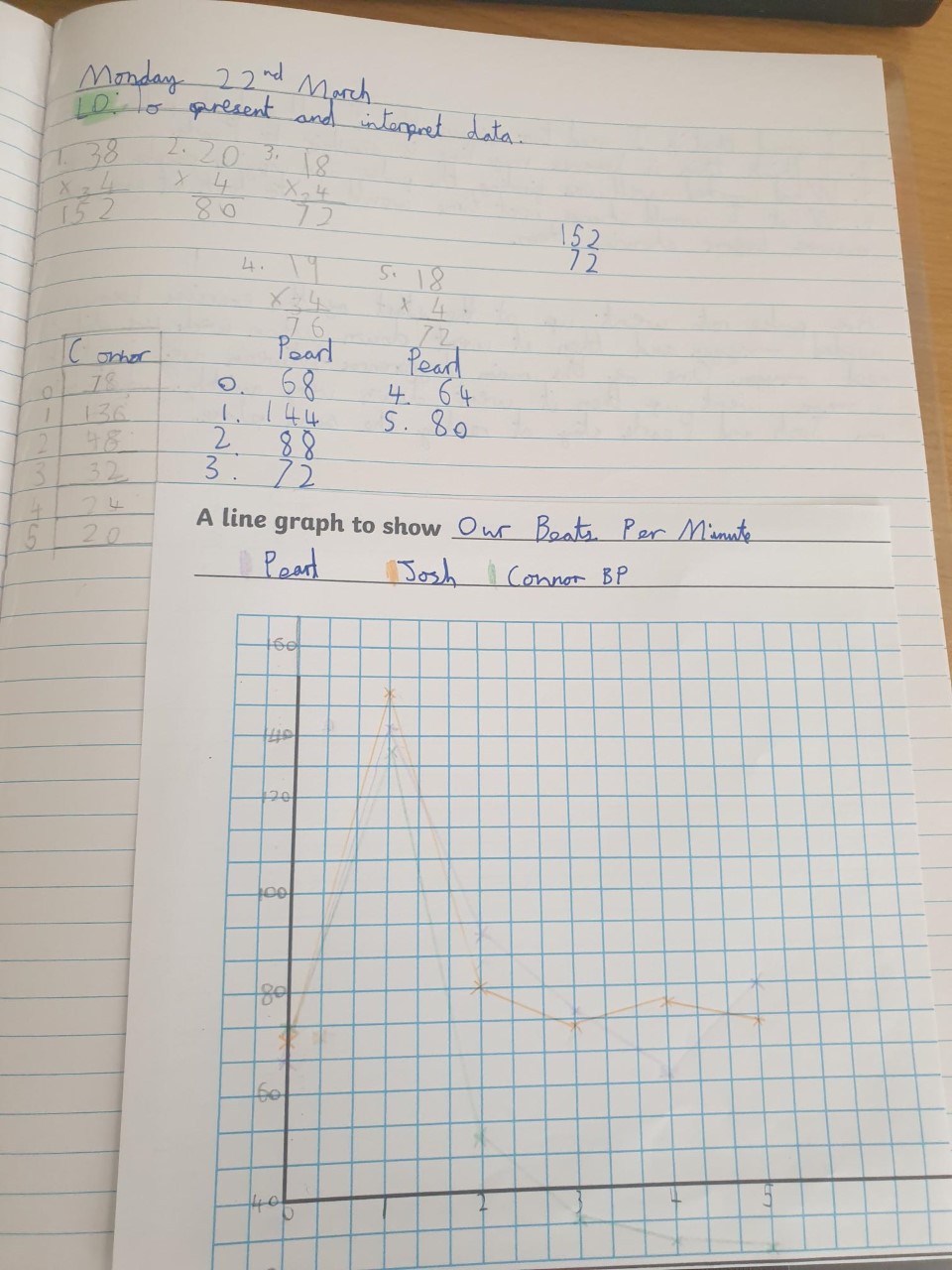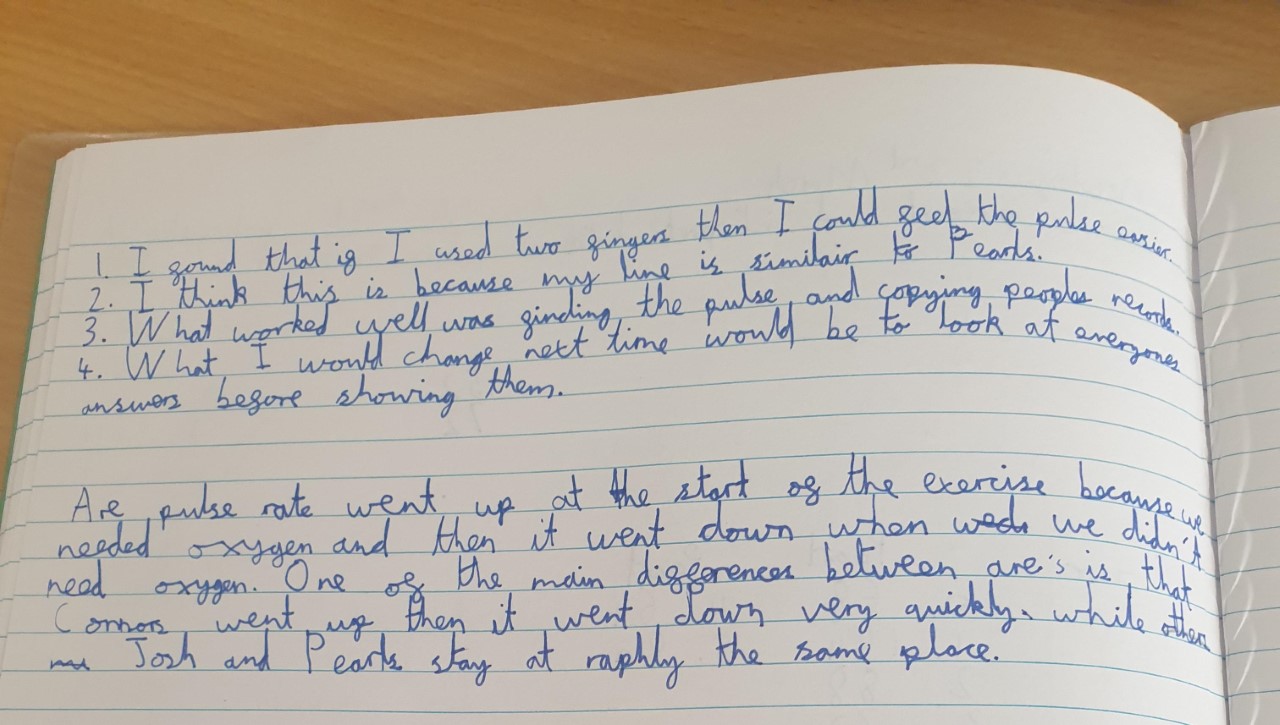 Useful websites:
https://www.natgeokids.com/uk/category/discover/geography/ - Interesting and current geography news and information.
https://www.bbc.co.uk/bitesize/subjects/zbkw2hv – BBC Geography. Resources, links and activities.