Physical Education
P.E. Curriculum
Curriculum Design
PE subject curriculum statement
Curriculum Intent
At Boldmere, we strive to create enjoyment and enthusiasm and promote positive attitudes towards health and physical activity. We promote physical, social and emotional wellbeing through educating children about the importance of a healthy, active lifestyle. Many of our children enter key stage 2, with basic skills of P.E clearly embedded. We aim to build upon this to ensure that children develop, utilise and harness a love of sport, which they can continue to cherish and enjoy throughout adult life.
Curriculum Implementation
We follow the national curriculum as the core of our P.E curriculum. We incorporate elements of a commercial scheme into our school curriculum but also have significant school generated aspects of the curriculum. We have specifically selected Real PE based on how it builds of children's skills, enables children to work independently and fosters their enjoyment of P.E. We acknowledge the need for P.E skills, knowledge and understanding to build upon prior learning and therefore use progression mapping to sequence learning for deliberate repetition, practise and in a range of contexts. We aim to consistently challenge our children to achieve their personal best through providing exciting and stimulating opportunities for all abilities. Sporting opportunities strongly contribute to our extra-curricular offer, which is an exceptionally strong feature of our school. We aim to ensure that every child has access to a wide range of opportunities inside and outside of the school.
Curriculum Impact
By the time the children leave our school, they have acquired a range of skills, knowledge and understanding that will enable them to continue to progress in P.E in secondary school. Many of our children leave with a lifelong passion for physical activity and go to excel for their clubs and teams.
What does PE look like at Boldmere Junior School?
When a child leaves Boldmere, they will have:
An underlying love for sport that they will continue with throughout adult life.
Understand the importance of teamwork and how to work as part of a team.
Knowledge of a healthy lifestyle and the importance of healthy, active lifestyles.
Chances to compete in a range of sports for school sports teams or in inter-house competitions.

Swimming
Currently, our Year 4 class complete two terms of swimming, with Y5 and Y6 children completing swimming lessons if they haven't achieved all three KS2 Swimming expectation objectives. During our swimming lessons, children are taught how to swim competently, confidently and proficiently over a distance of at least 25 metres in a range of different strokes. We also focus on ensuring children understand what water safety is, and how to perform safe self-rescue in different water-based situations. All of our children are assessed at the end of their swimming block, to allow us to monitor progress.
We also compete in the WSAS Swimming gala to allow children access to competitive swimming at school.
Our current Y6 (in the 2020/21) academic year have the following figures for swimming:
| | |
| --- | --- |
| Swimming Expectation | Percent |
| Children who can swim competently, confidently and proficiently over a distance of at least 25 metres: | 89% |
| Can use a range of strokes effectively: | 89% |
| Can perform safe self-rescue in different water-based situations: | 86% |
What is REAL Legacy?
Real Legacy is a unique, child-centred approach that transforms how we teach PE to engage and challenge EVERY child. It is fully aligned to the National Curriculum and Ofsted requirements and focuses on the development of agility, balance and coordination, healthy competition and cooperative learning through a unique and market leading approach to teaching and learning in PE.
Moving forwards, we are using REAL Legacy to provide the following to our curriculum:
Real Leaders – We use REAL Leaders in Y6 to develop our children's leadership skills, giving them the opportunity to take control of their own learning and become more confident with leading a team.
Real PE – REAL PE is the scheme we use for our indoor PE sessions. This child-centered approach is led by teachers but gives children the opportunity to take ownership of their own learning – this means every lesson is different! REAL PE enables children to acquire skills and apply them to game situations in a fun and entertaining manner!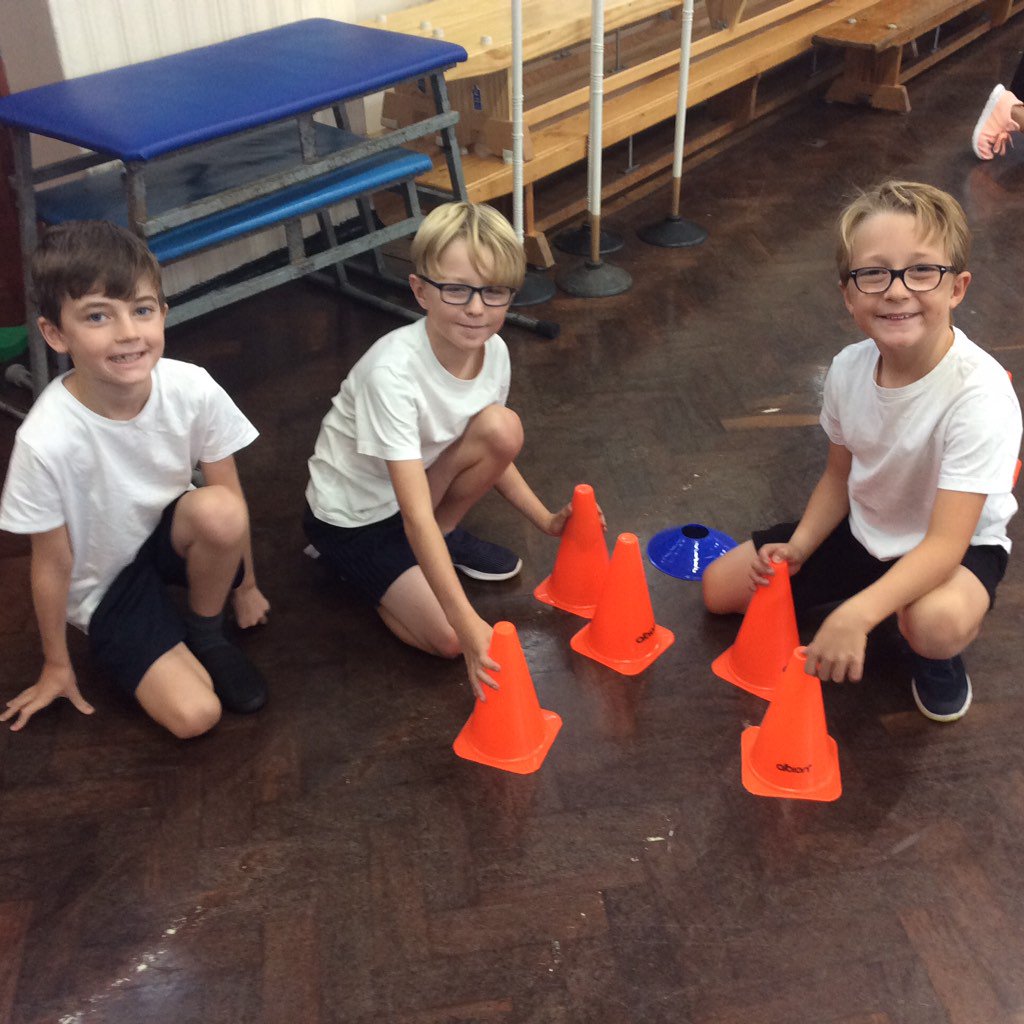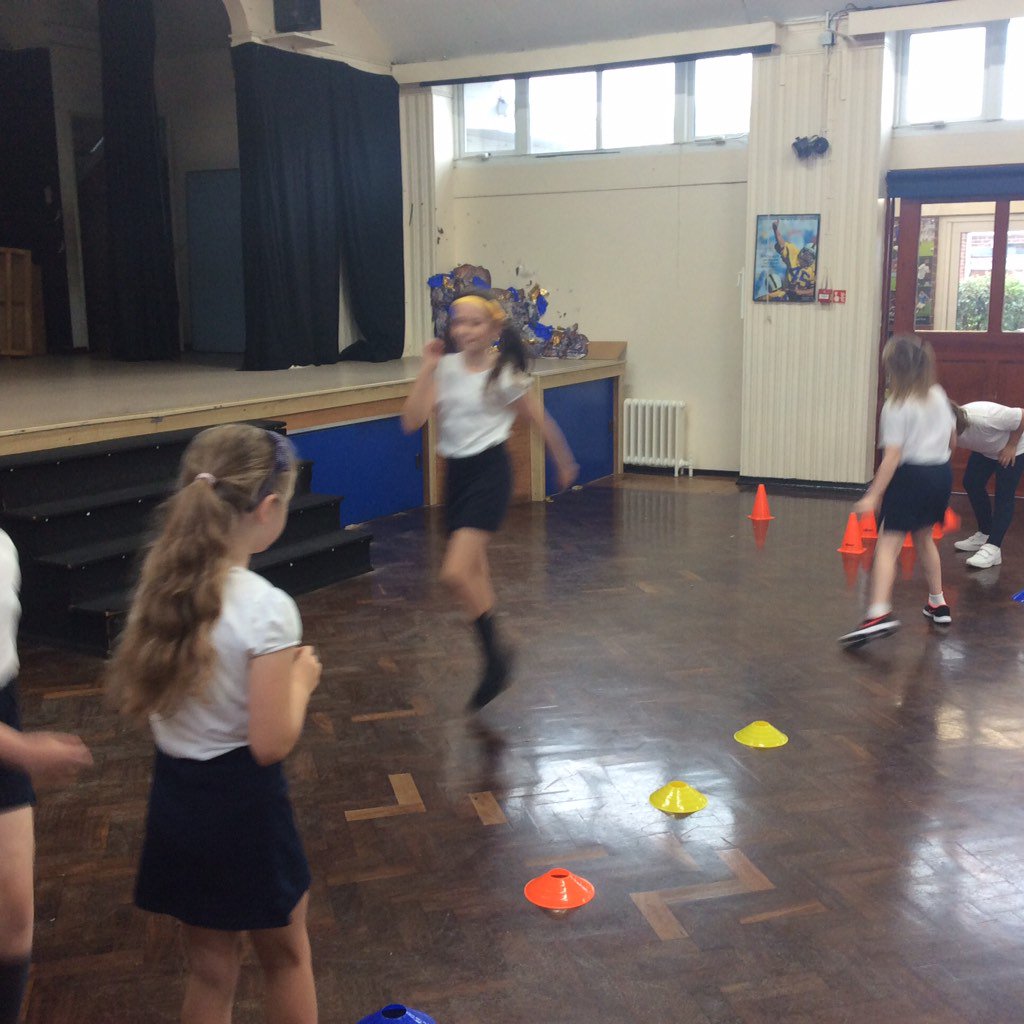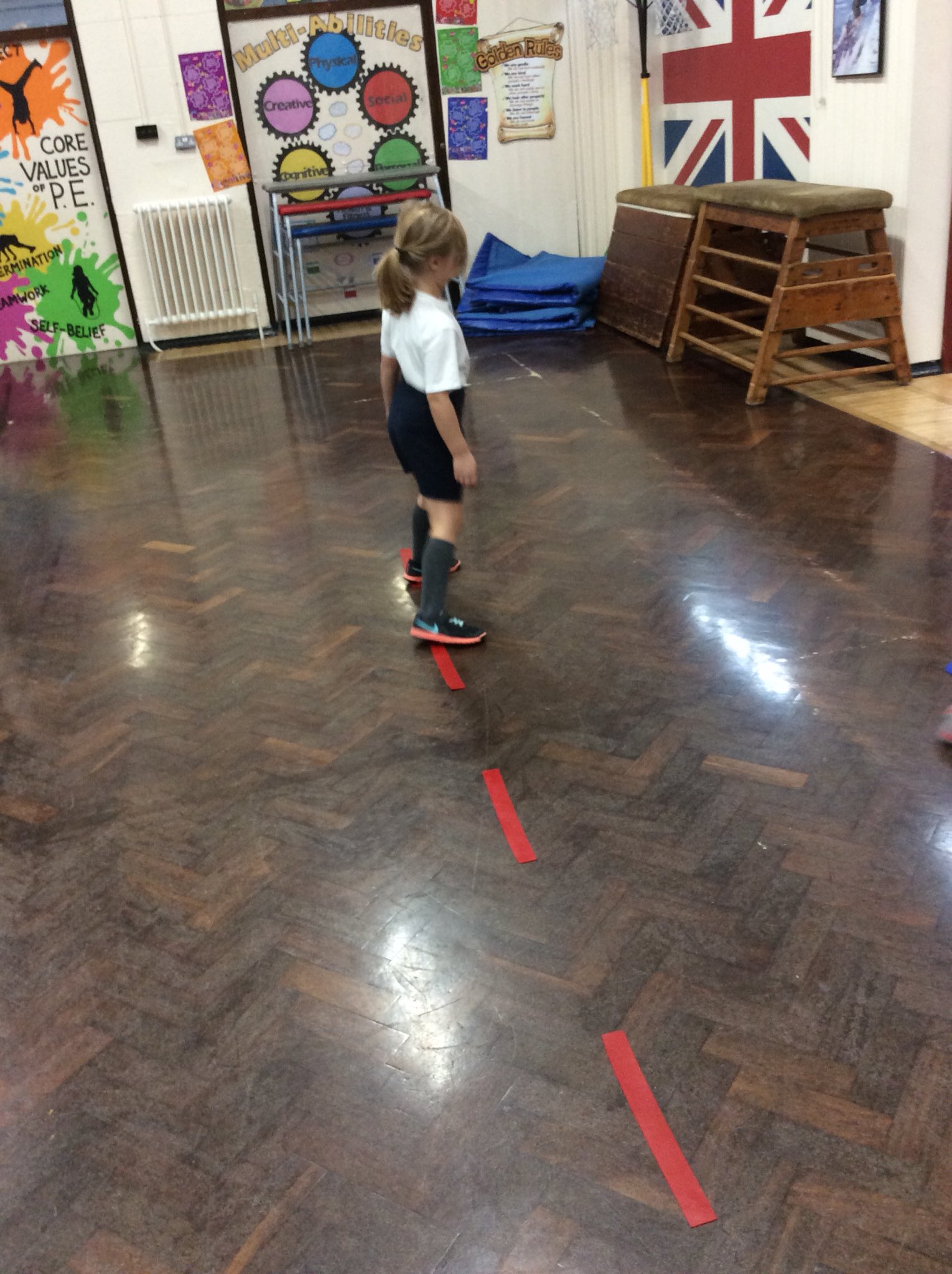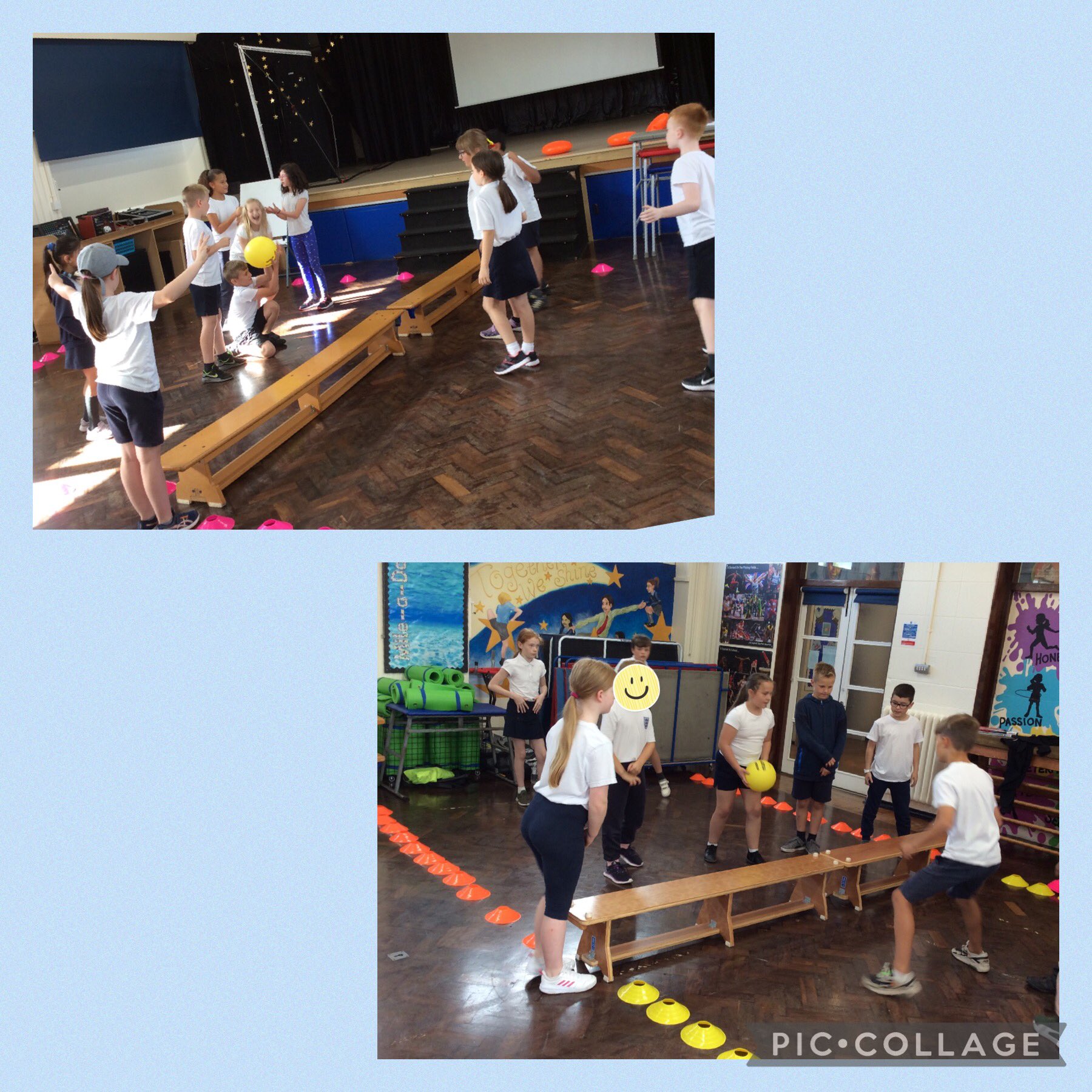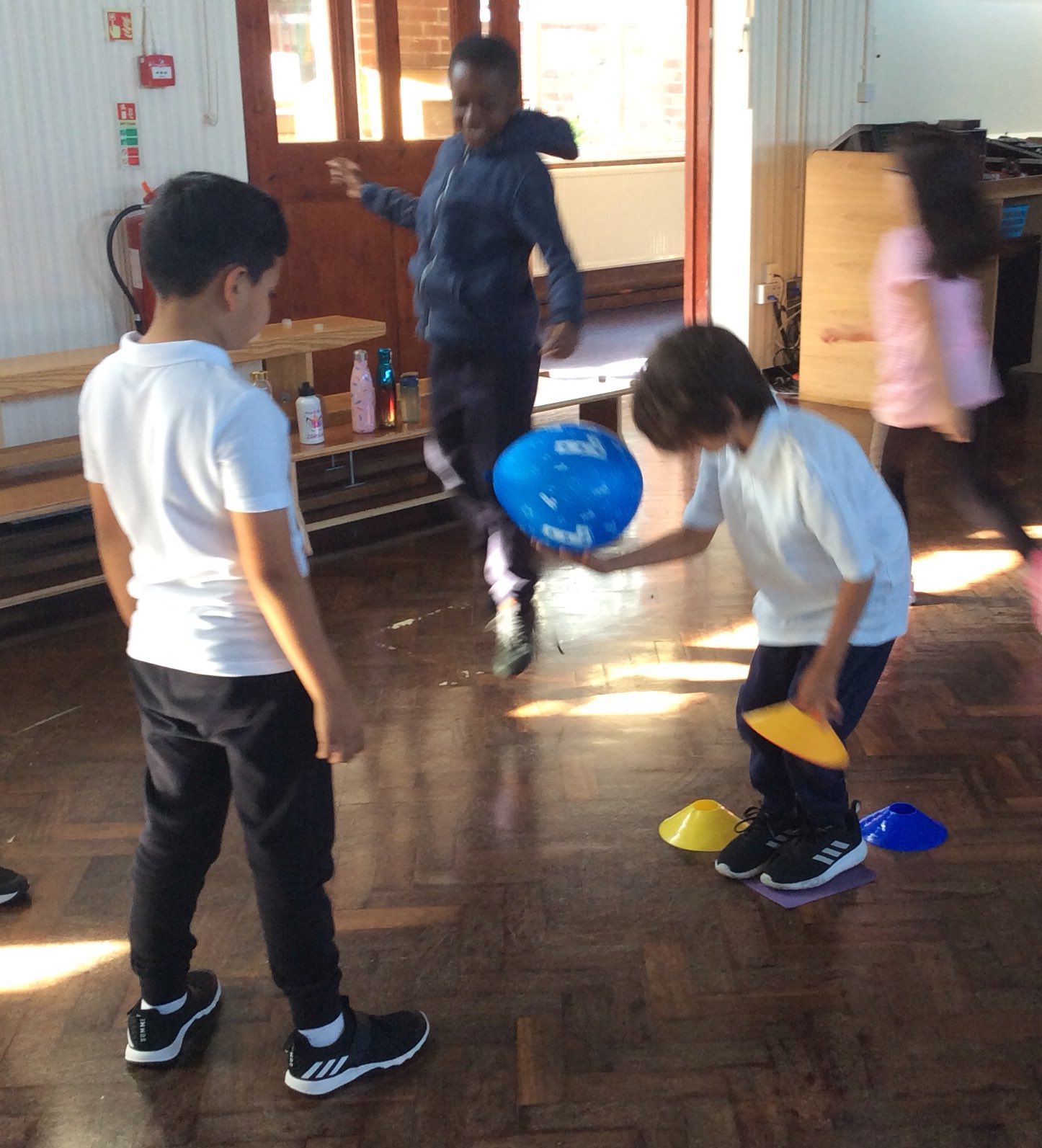 Real Gym and Real Dance – We are pleased to say that for the 2021/22 academic year, we will also be looking to introduce REAL GYM and REAL DANCE to our PE curriculum.
Gymnastics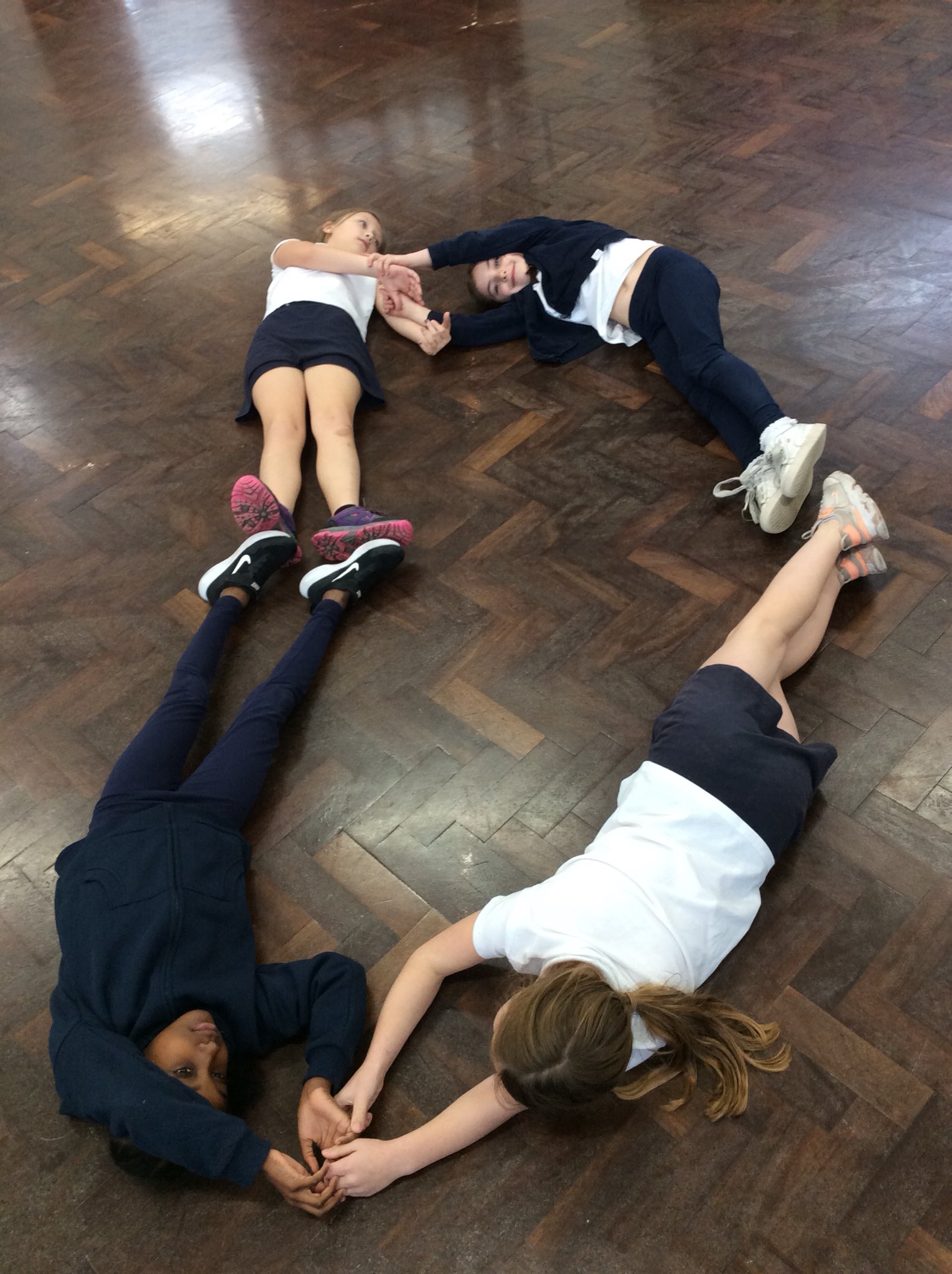 What makes real PE unique?
Real PE is, first and foremost, a philosophy and approach which aims to transform how we teach PE in order to include, challenge and support EVERY child.
How to use Real PE at home
In order to see REAL PE being used at home, please see the bottom of this page!
REAL PE at home includes an online programme which supports families to be active, play and learn together. It includes a programme specifically for children in Early Years and Key Stage 1 with 12 themes, 6 areas, over 250 activities and challenges and 1000s of hours of fun and activity. This programme is also great for family play and fun.
It also includes a programme for children in Key Stage 2, with daily and weekly guidance provided for both programmes (starting from next week) in addition to an option to choose your own themes and activities.
There are so many benefits to being active, not only to our physical well being but also to our emotional and mental health, especially in such testing times for all of us. We hope that the ideas help support you and your family to stay fit and healthy in the coming months. Here are the details to access real PE at home:
The website address is: home.jasmineactive.com
Parent email: parent@boldmereju-1.com
Password: boldmereju
http://www.createdevelopment.co.uk/real-pe/
Dance
All children in KS2 learn dance during their PE sessions. We currently look to ensure our children are provided with fun and engaging dance lessons. The dances learnt include: street dance, Bollywood, hip-hop, dances linked to topic and a whole range of other dances.
Just Dance
If you would like to practise dance at home, we recommend using Just Dance on youtube. In order to do this, just search 'Just Dance' or 'Just Dance Kids' on YouTube for fun dance routine videos for children to take part in and dance away to well-known pop songs.
Mile-a-day
A brief overview of Mile-a-day, written by member of the school sports crew:
Mile-a-day is a great way to keep fit and healthy during school hours. We run, walk and jog around the field/playground using the mile a day tracker. Sometimes, we do mile-a-day as a warm up for our PE lessons. At the end of the week, our school sports ambassadors announce which class has run the most miles during the week and they also compare the distance that the children have run to the miles between different places around the world (e.g. Birmingham to London).
Athletics
In our athletics lessons, we use running, jumping, throwing and catching in isolation and in combination to ensure children achieve all of these crucial skills. We always aim to build on previous skills to maximise our potential!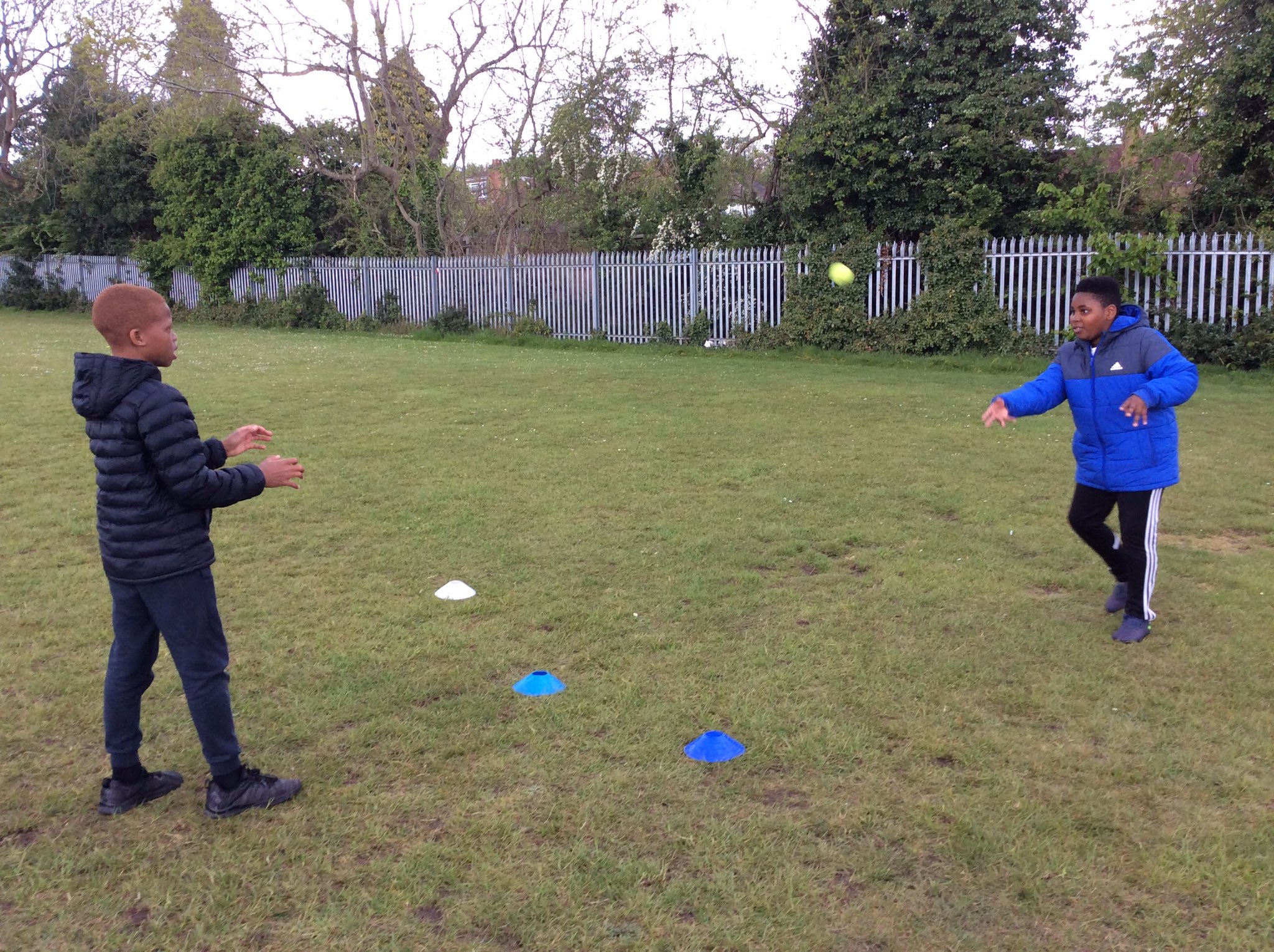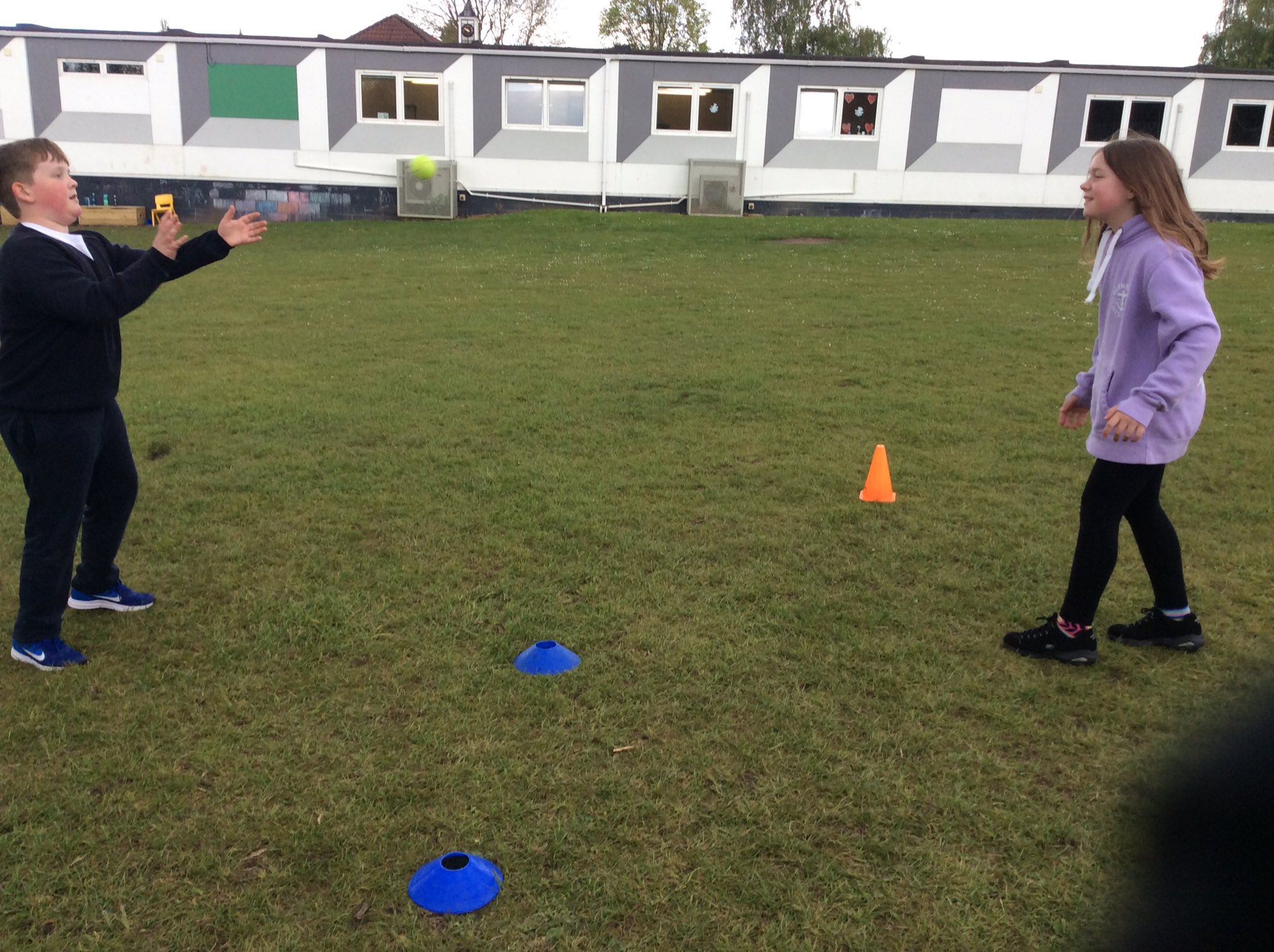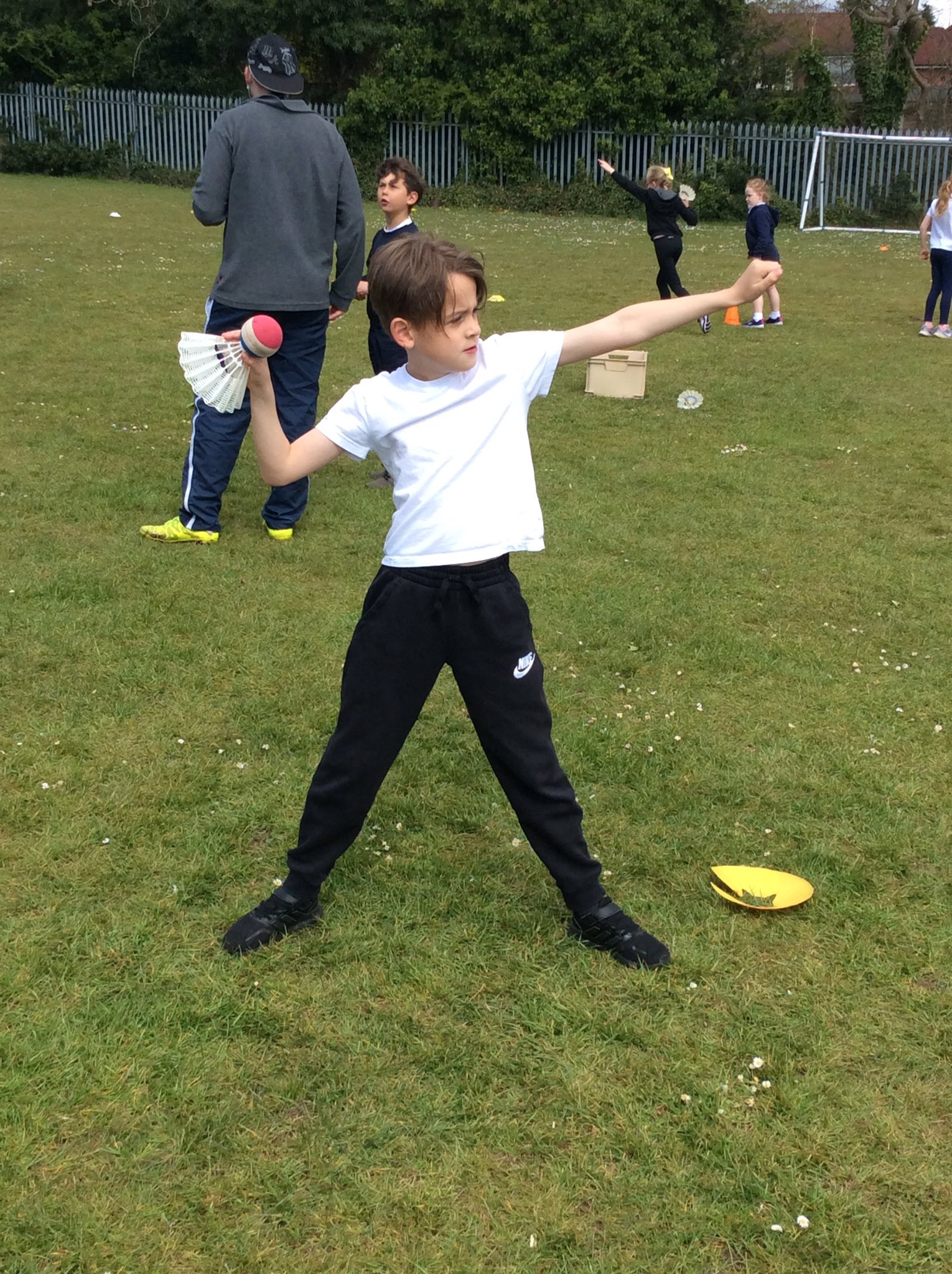 Competitive Games
In PE, we regularly play competitive games, such as badminton, basketball, cricket, football, hockey, netball, rounders and tennis. For these, we apply basic principles suitable for attacking and defending. We discuss performances and tactics and apply these to game situations after learning new skills!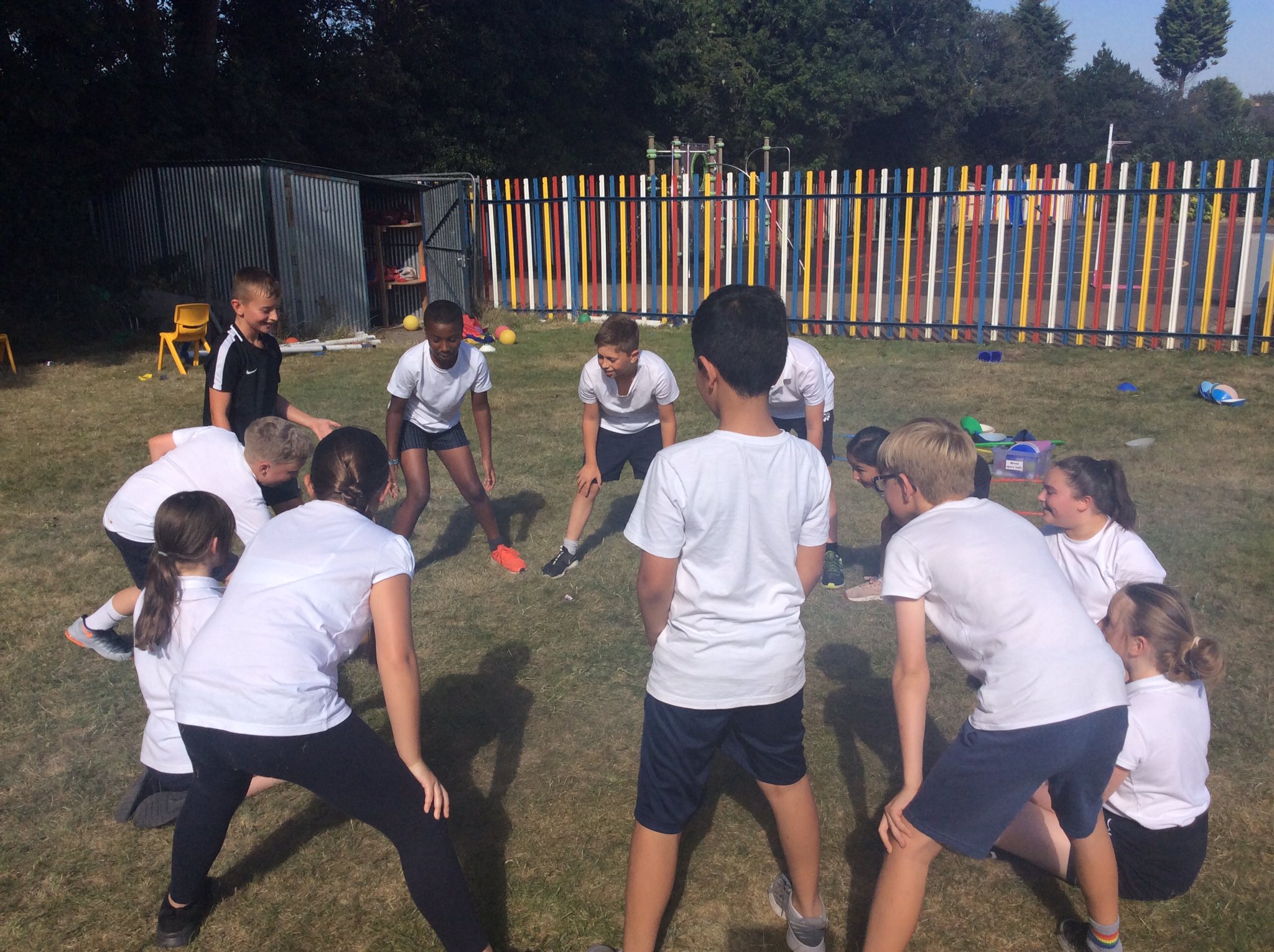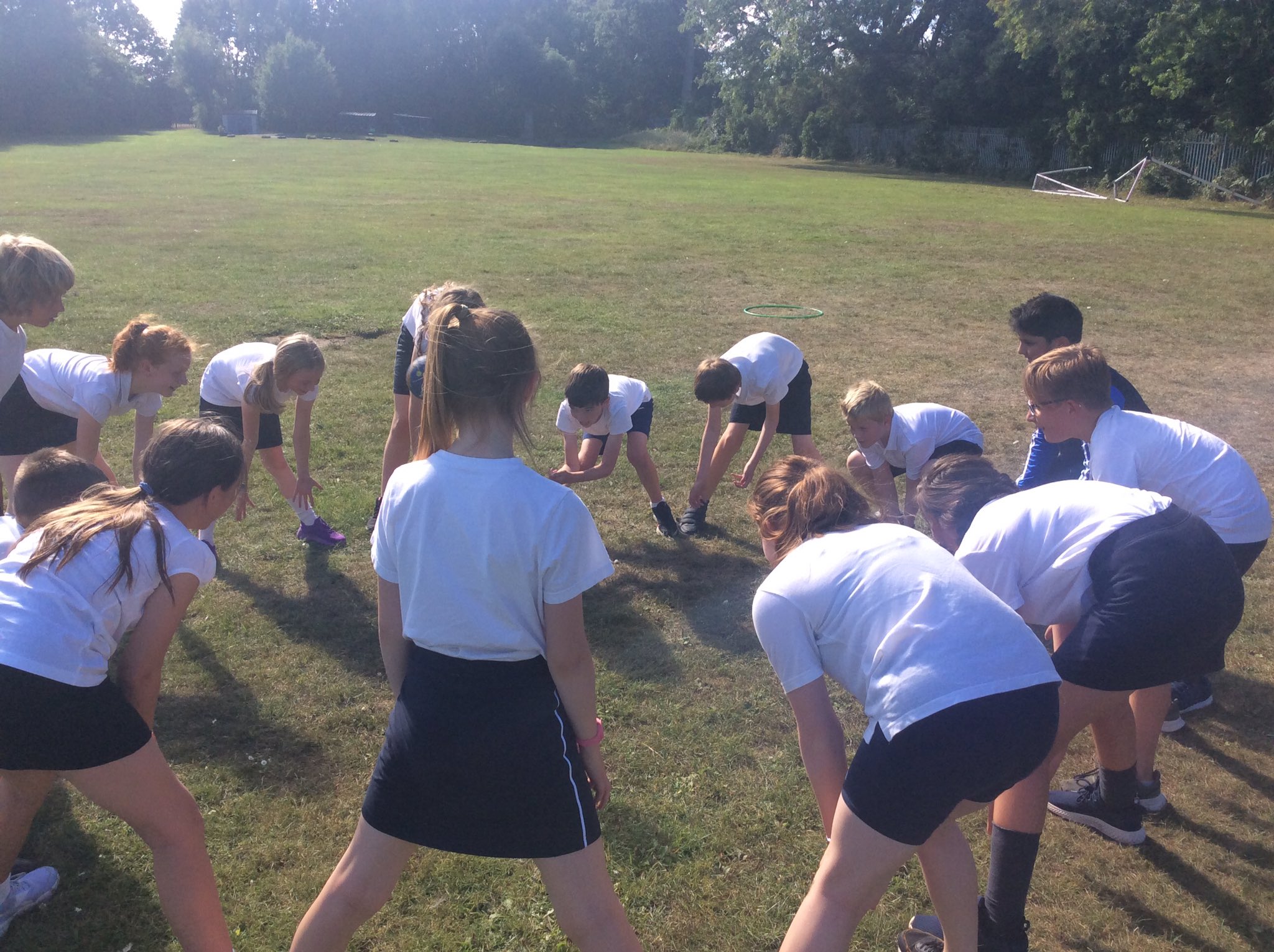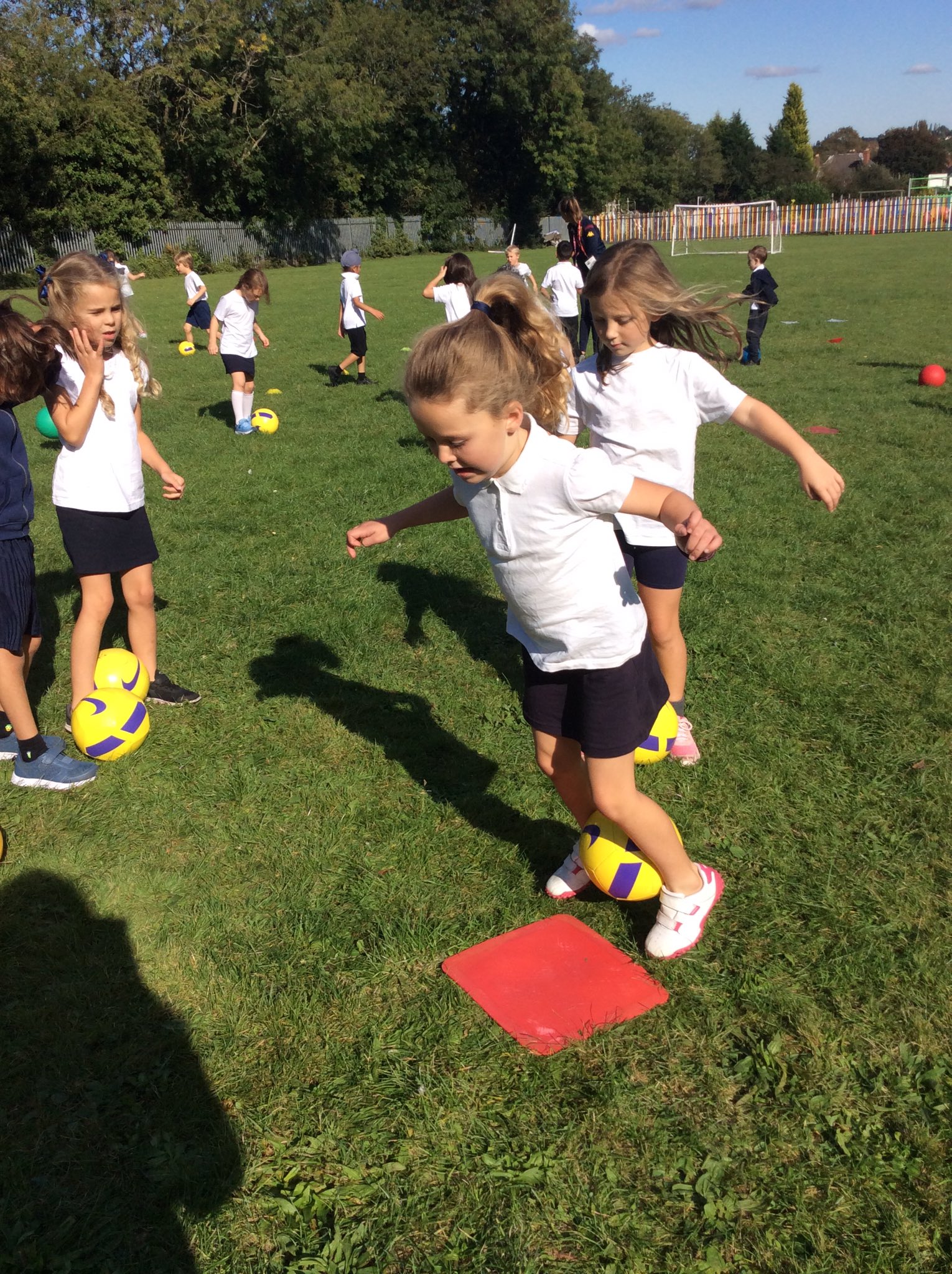 Outdoor and Adventurous
We also ensure children cover a range of Outdoor and Adventurous activities as part of the curriculum. Here, we ask children to work together as part of a team to improve their co-operation skills. We also provide the children with team building and problem solving activities to help them work together to solve problems. As part of our OAA learning, we aim for children to develop their listening skills by working with a partner or an adult. We encourage children to think about the activities and actively problem solves. We also ask children to discuss problems and work together, therefore, building their communication and collaborative skills.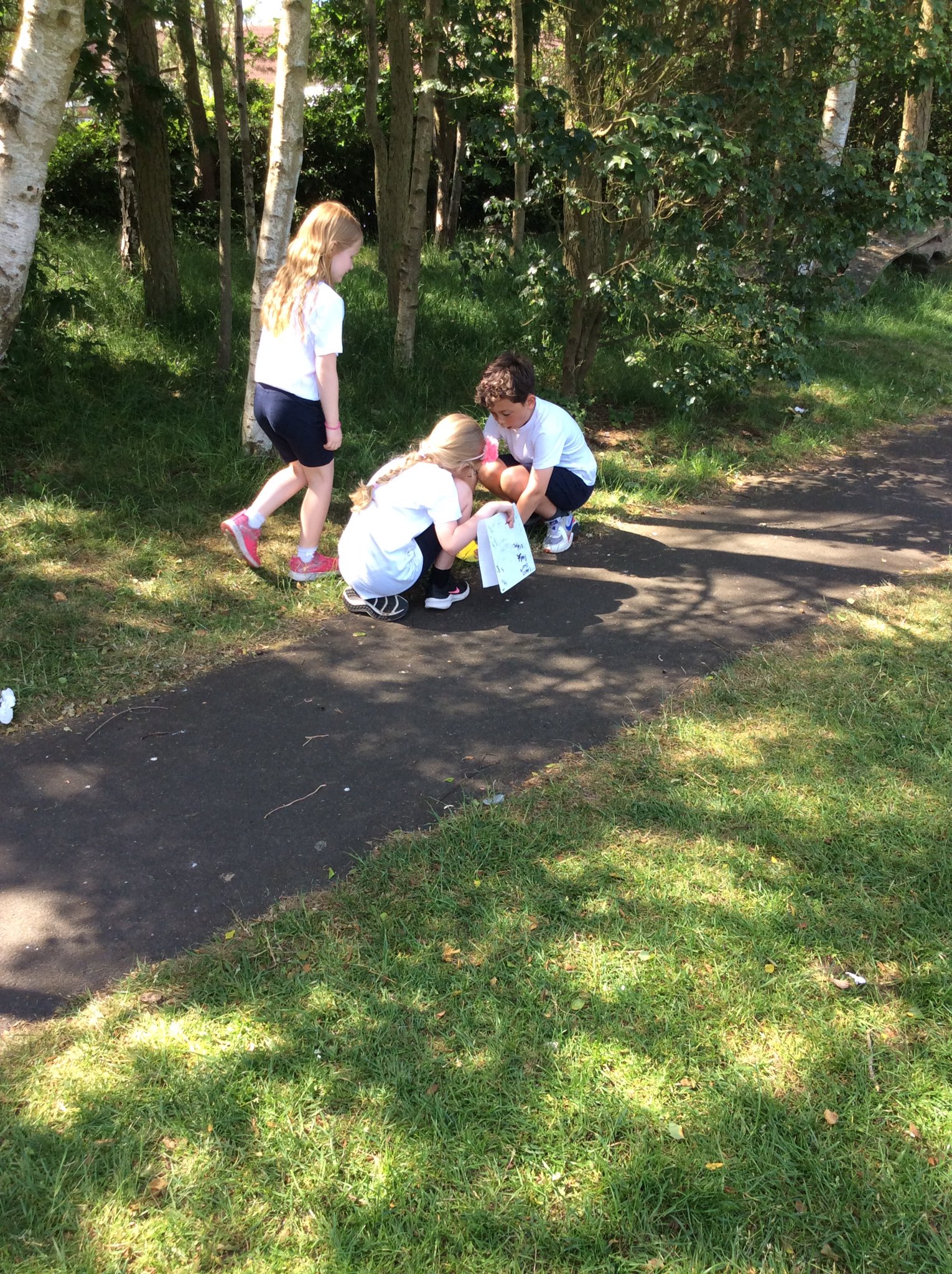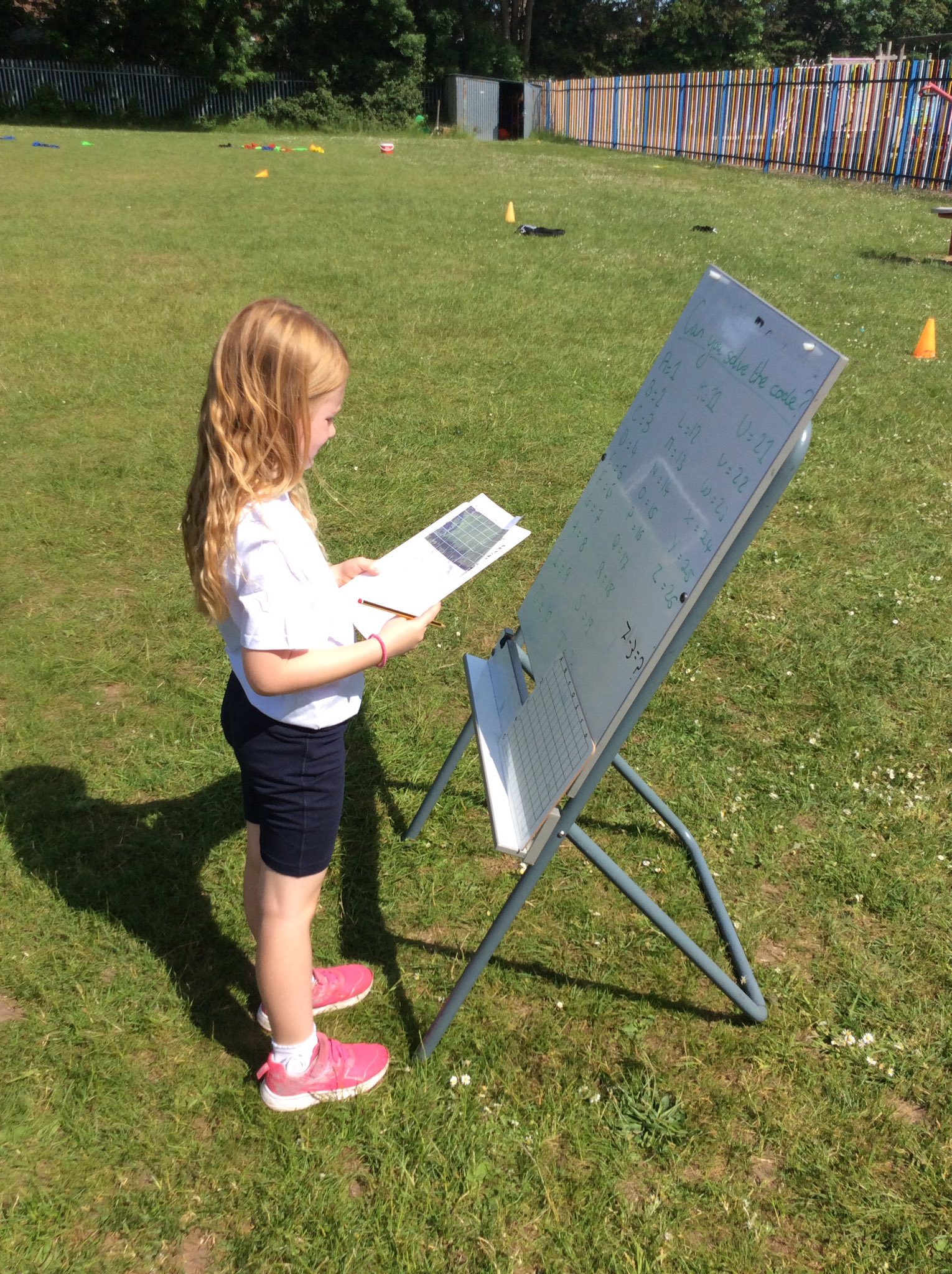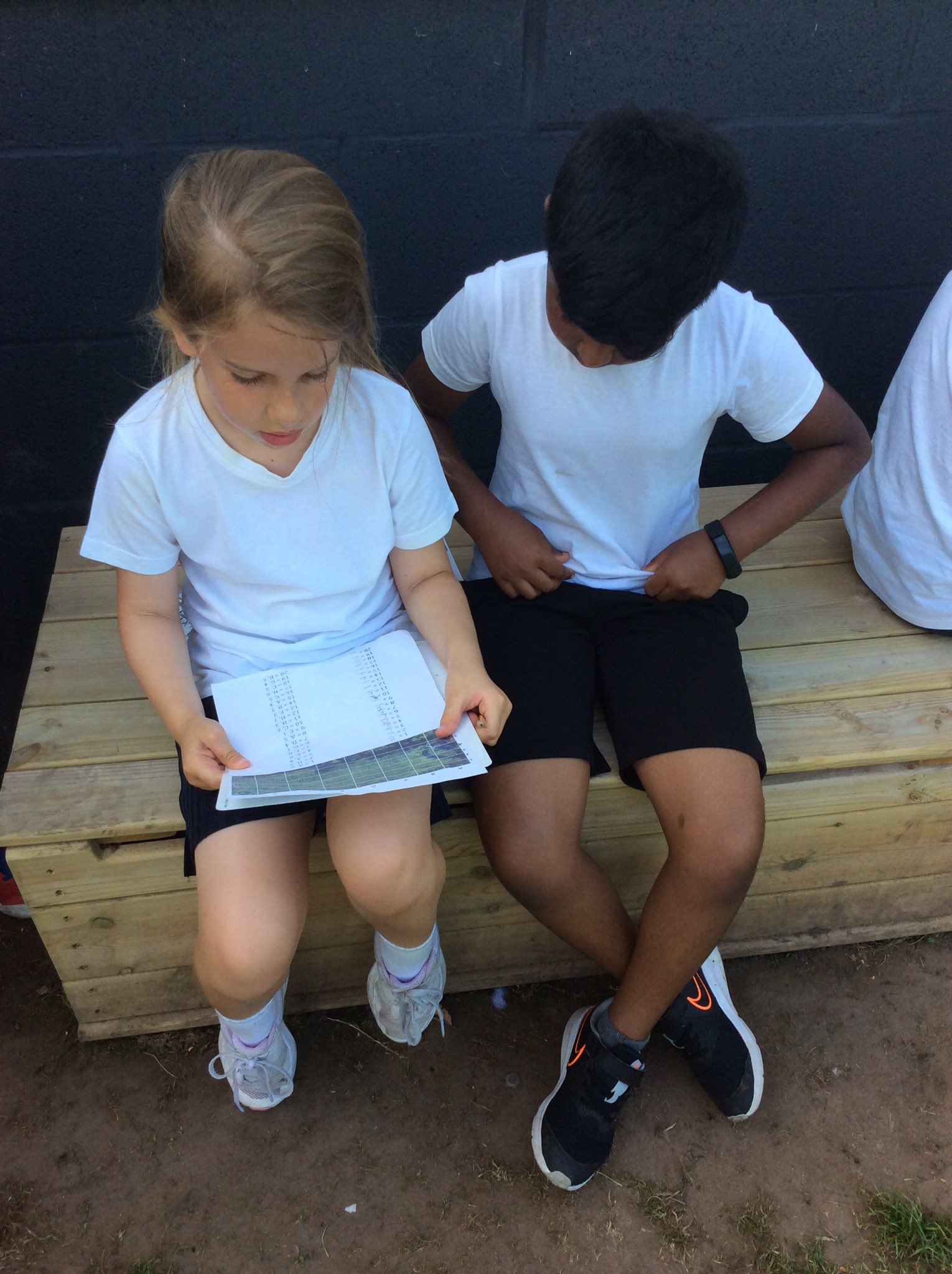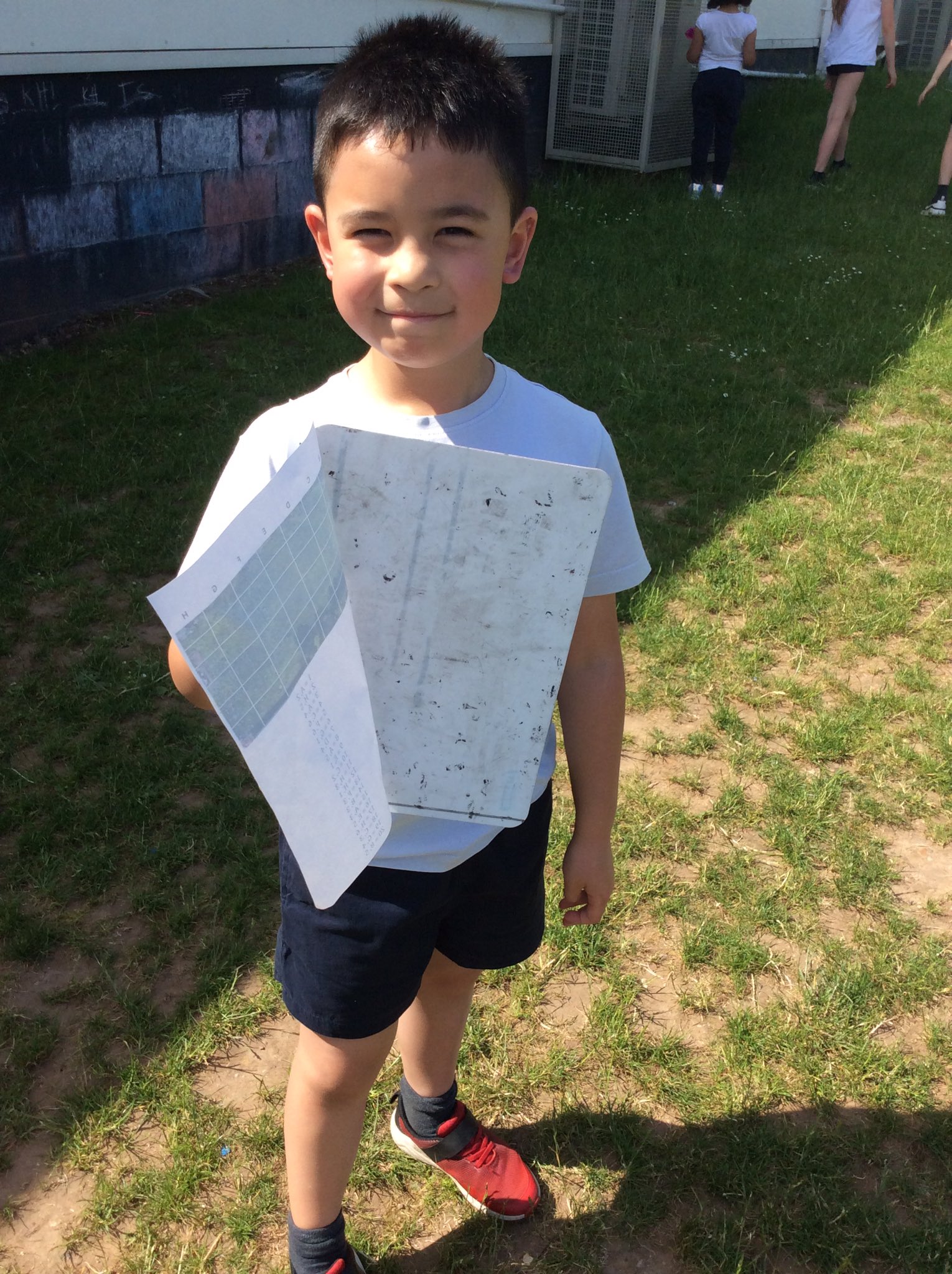 For all areas of our PE curriculum, we ensure all children compare their performances with previous ones and demonstrate improvement to achieve their personal best.
Healthy Lifestyles
We also promote healthy lifestyles by teaching children about the impact of exercise on the body as well as the benefits of having a balanced diet. As children progress through KS2, they understand the importance of a warm up and cool down and also look at different muscle groups. Children should know about food groups and what makes a healthy meal! We also encourage children to cook and teach them basic cooking skills.
You can use the following websites to make your own recipes with your children:
https://www.bbcgoodfood.com/recipes/collection/kids-cooking
Use this BBC website to find a range of cooking activities that can be done at home with your child. There are many fun recipes for your child to learn!
https://www.bbc.co.uk/food/collections/10_easy_recipes_for_kids
Easy recipes for children to follow to promote their enjoyment of cooking
Using REAL PE online
In order to access REAL PE online, please visit the link below:
real.jasmineactive.com/login
Once you have accessed this page, please login in using your individual username and password.
Once you have logged in, please click on KS2.
When on the page, you can choose to access any of the activities by clicking on them.
For each activity, you can choose to practise the skill, using the video to guide you to doing it correctly.
After you have mastered the skill, you can challenge yourself by moving onto a more difficult card - remember to use the video to help you master this perfectly!
Further challenges can also be found below the different coloured activities.
How are we using REAL PE at home?
All of our children have access to REAL PE activities at home and we are using the skills to keep us fit, healthy and active! It also helps us to stay strong and build up our muscles by focusing on the skills. Take a look at examples below of children using REAL PE at home:
For information on how our sports premium funding has been/is being spent, please click here.
For a link to how to keep fit and healthy please click: Fitness